Amanda and Bryce were married this past weekend at the historic Old North Church in Boston's North End neighborhood. One of my favorite things about being a wedding photographer, aside from of course the extreme privilege of having an insider glimpse into the couple's most important day, is having an insider glimpse into some of Boston's most historic spaces. Oh I think I've sputtered on about my fascination with New England in previous posts, but here I go again anyways! Like Amanda and Bryce, I am not originally from Boston, and even though I've been here now longer than anywhere else, the novelty of living inside a history textbook just hasn't gotten old. The Old North Church is usually filled with tourists. But on this day they are only able to get a tantalizing peek down the church aisle from behind closed iron gates. I can see them straining their necks while the candle flames sputter in the chandeliers, while guests sit in their boxed pews, while I run around all inside this church, while I creak along the old floorboards upstairs, while I smell the mustiness from the centuries-old pews! Paul Revere was here, and so was I!
Heh I'm not sure how I always manage make weddings about me. This is just an amazing job I tell you. It was a true privilege to spend the day with Amanda and Bryce who were fun, kind, easy-going, and handsome! Bryce that is one sharp suite. Despite the day's extreme heat we managed to get portraits done all over the place – their first look at Christopher Columbus Park, portraits in Quincy Market, outside the Old North Church garden, upstairs in the balcony. After a horse-drawn carriage ride through the North End, Amanda and Bryce capped the evening off with dinner and dancing (to a country music band) at the Millennium Bostonian Hotel. Before it was over we snuck in a few romantic night time portraits in Faneuil Hall. Perfect!
Here is the story of their day…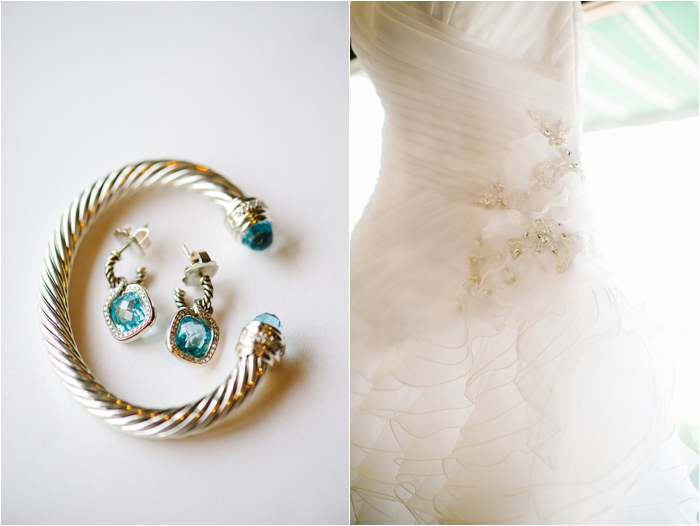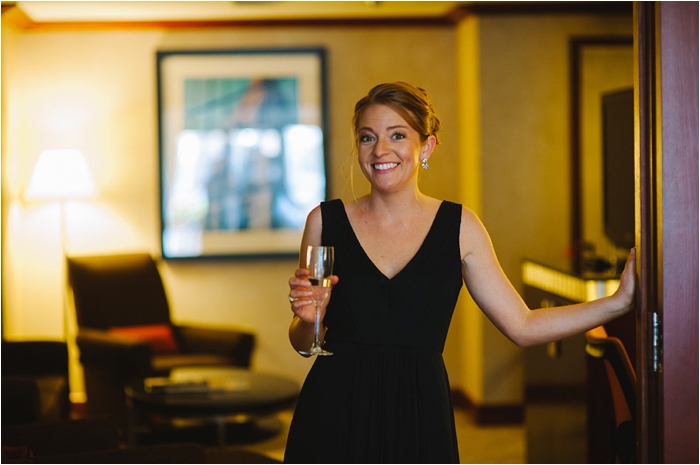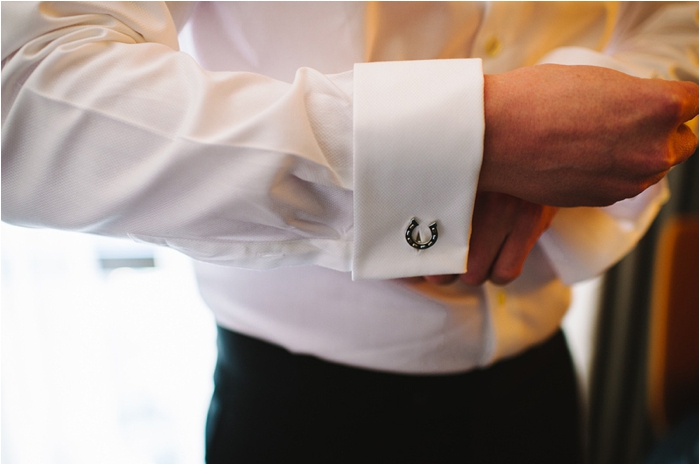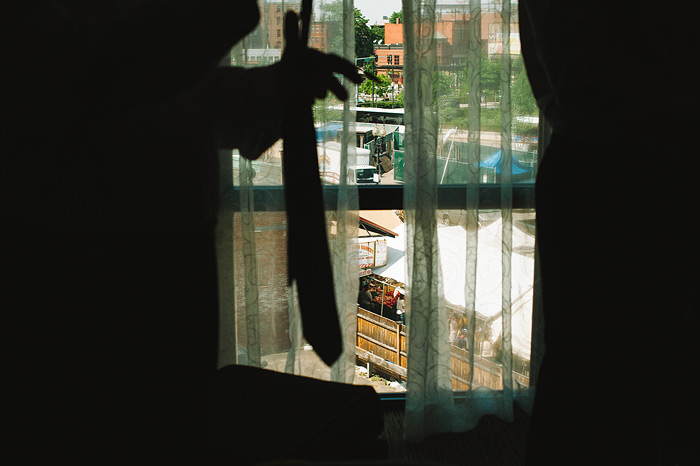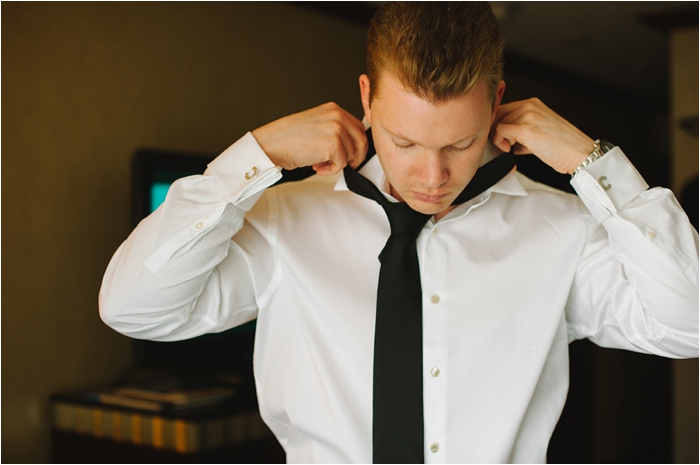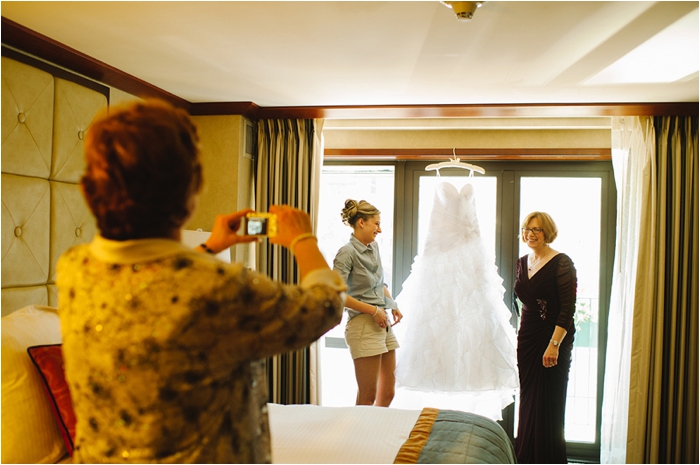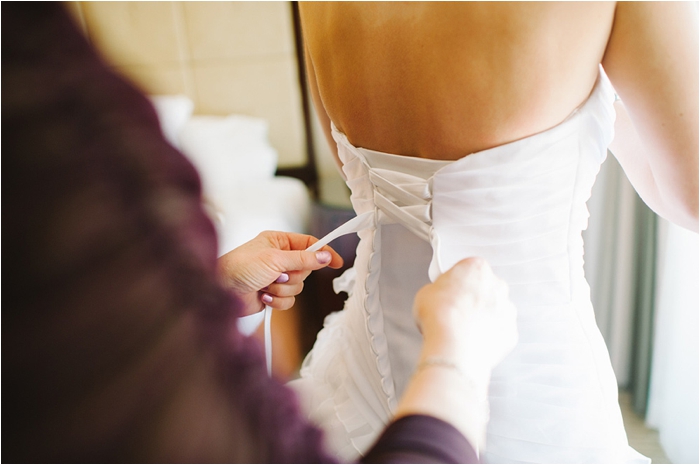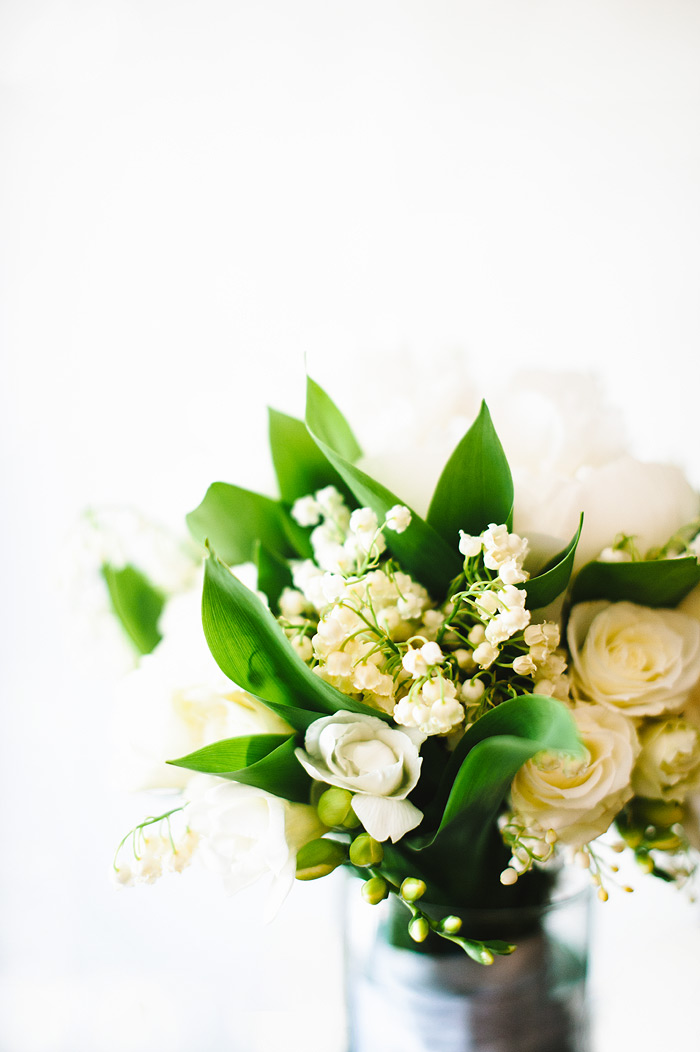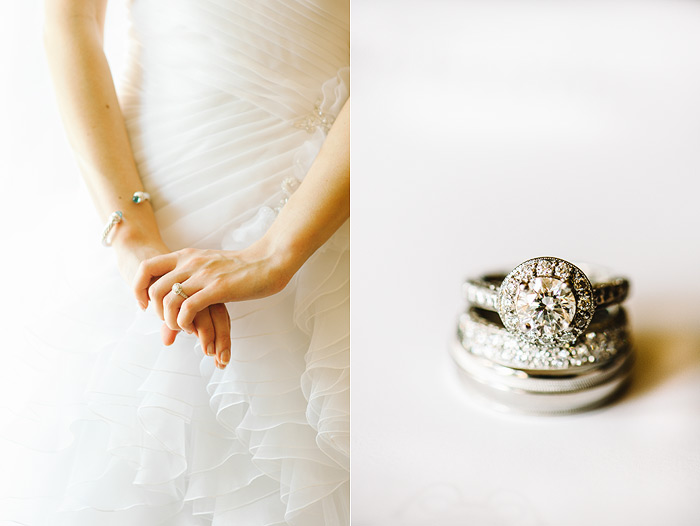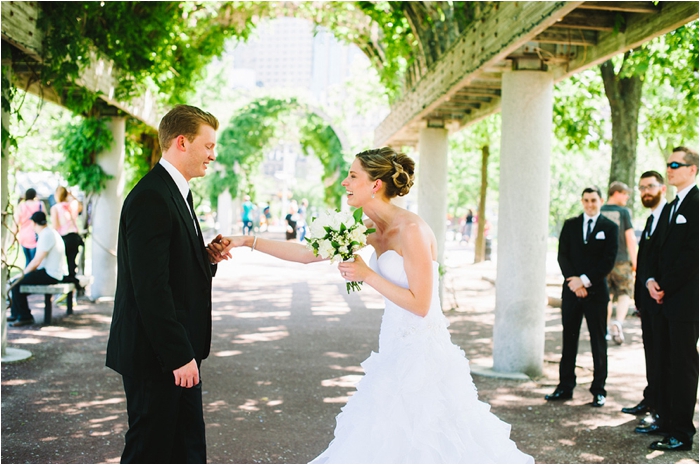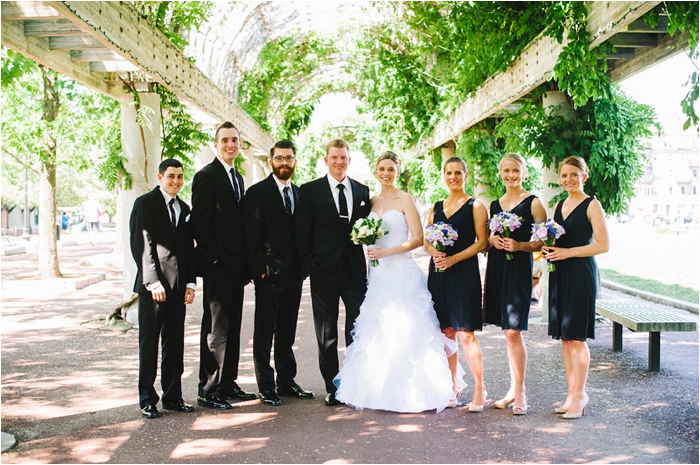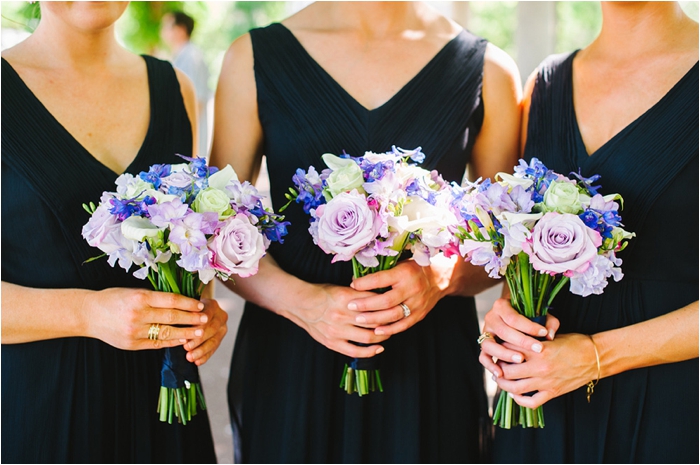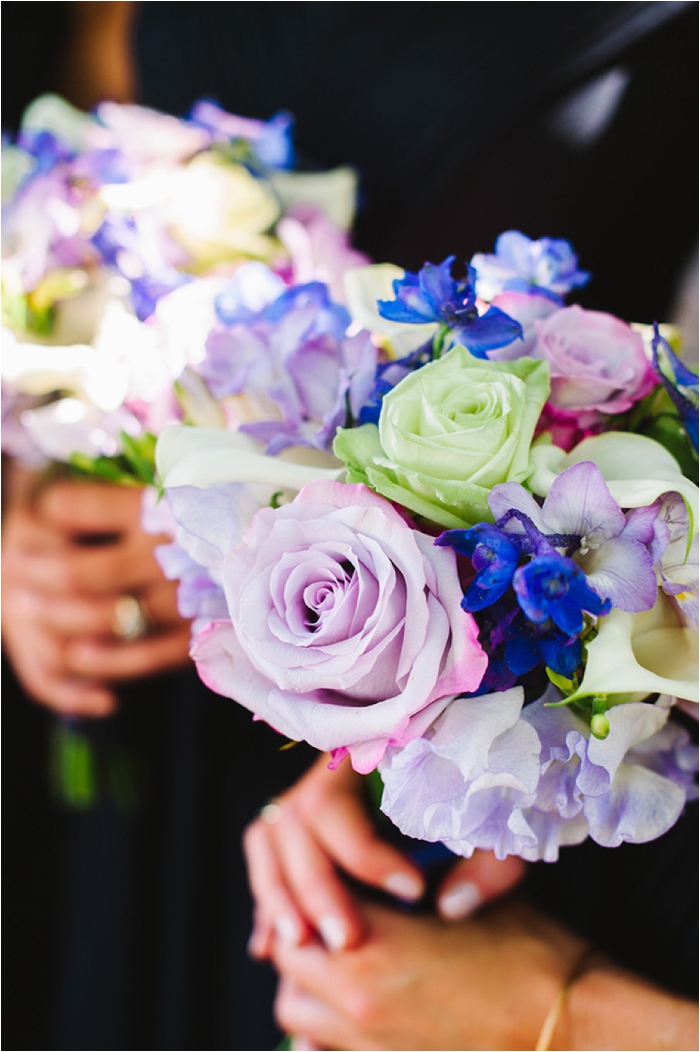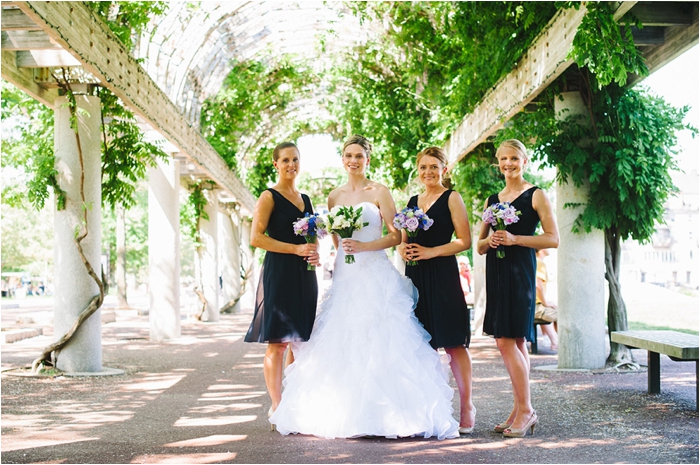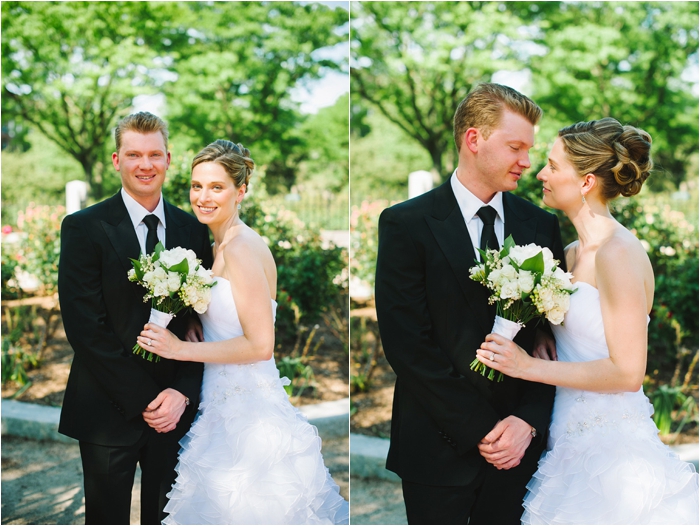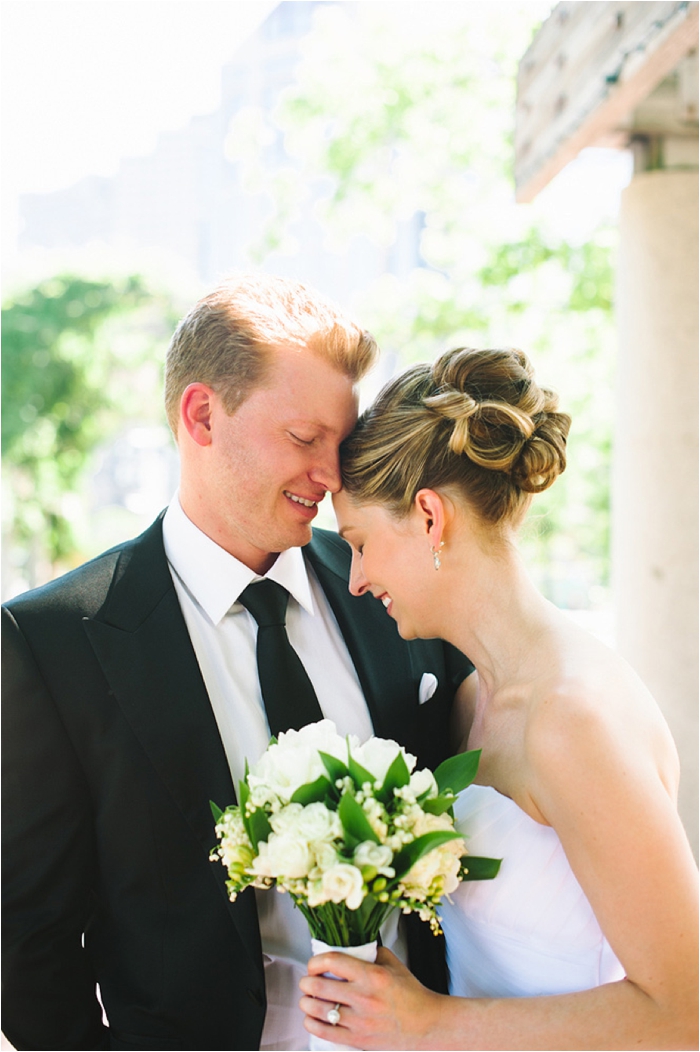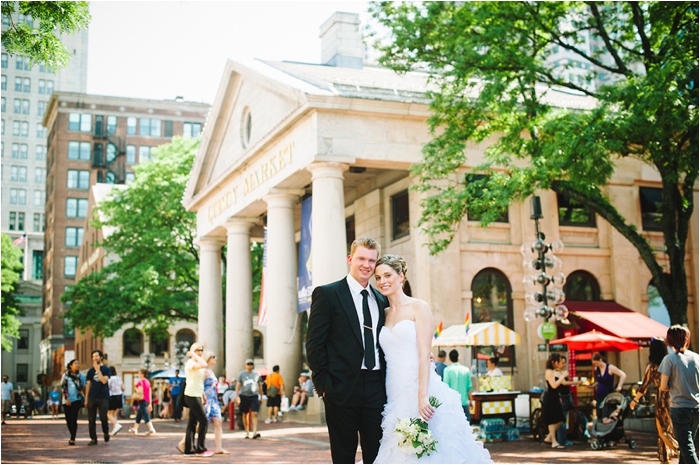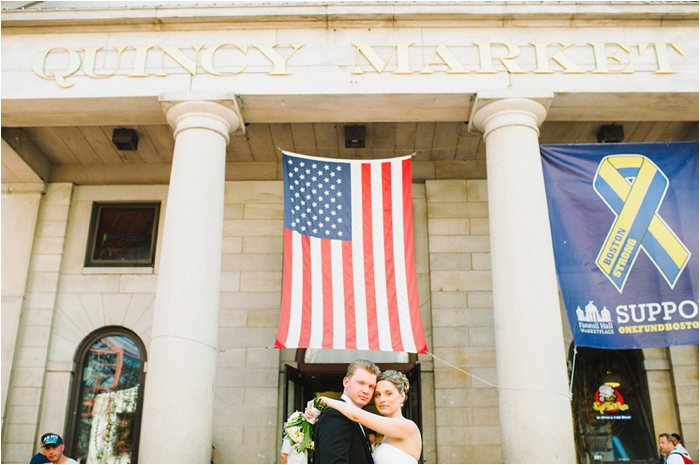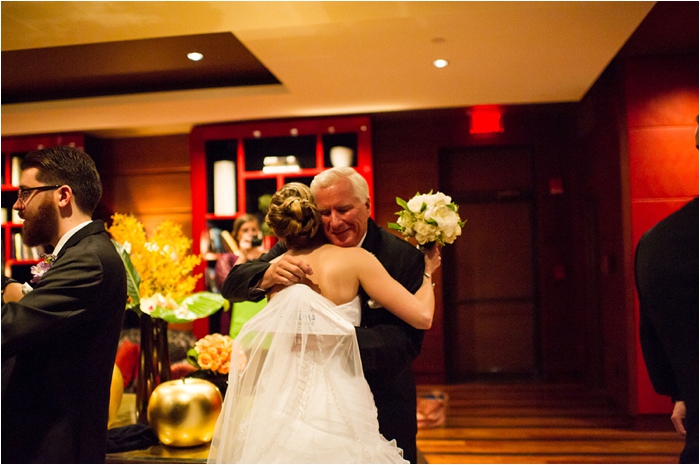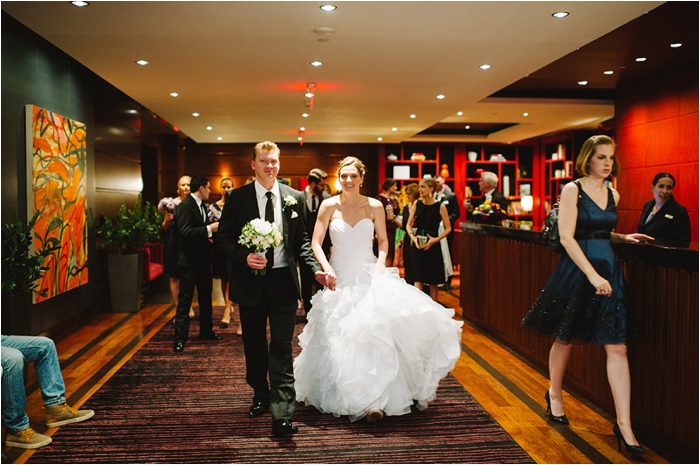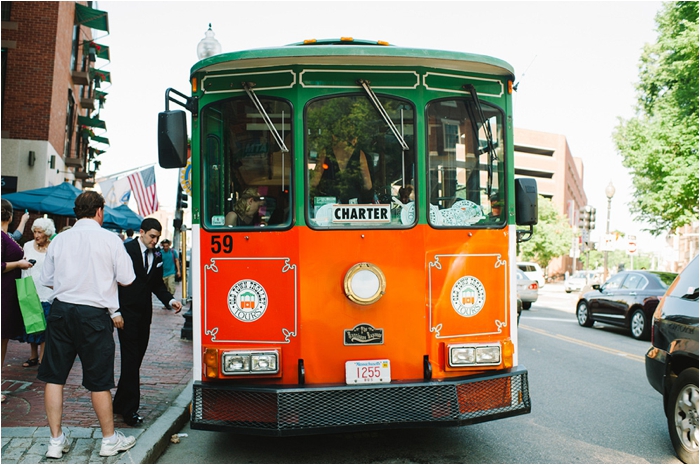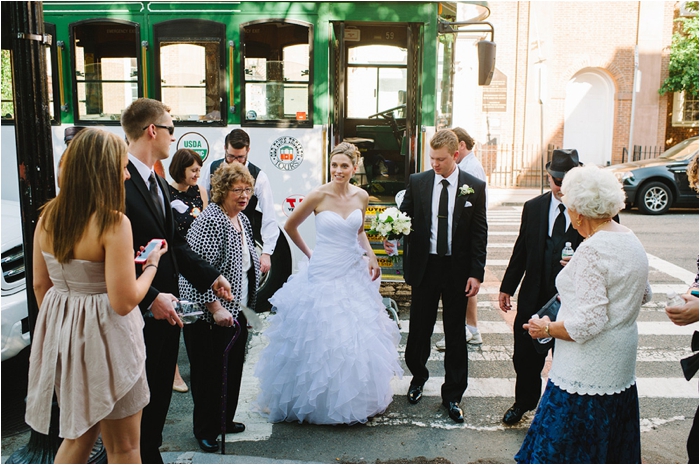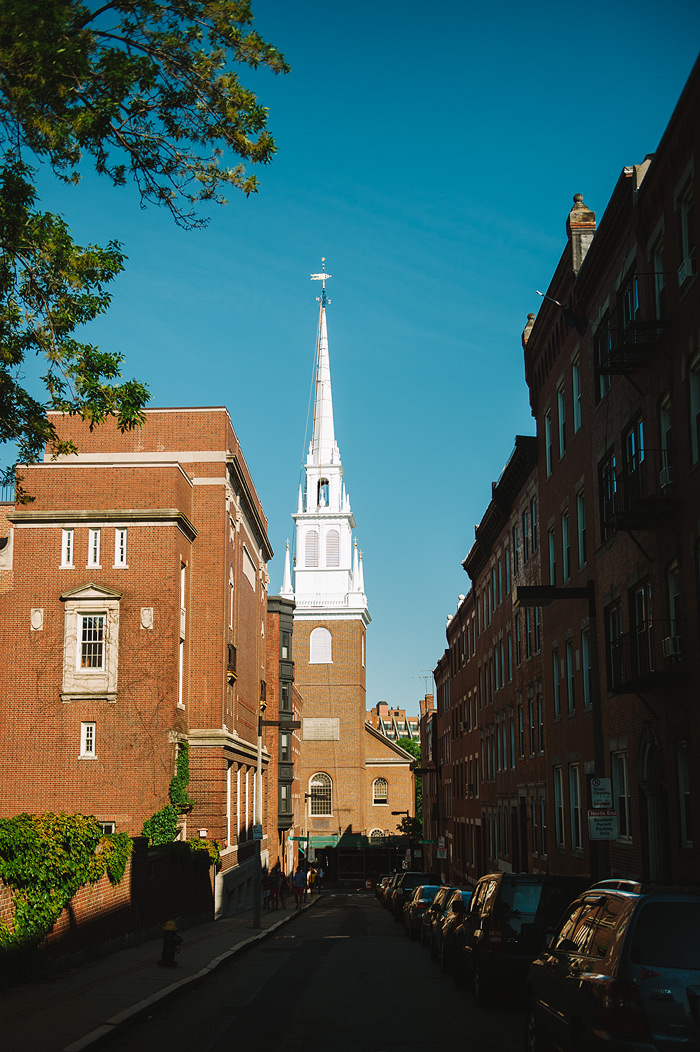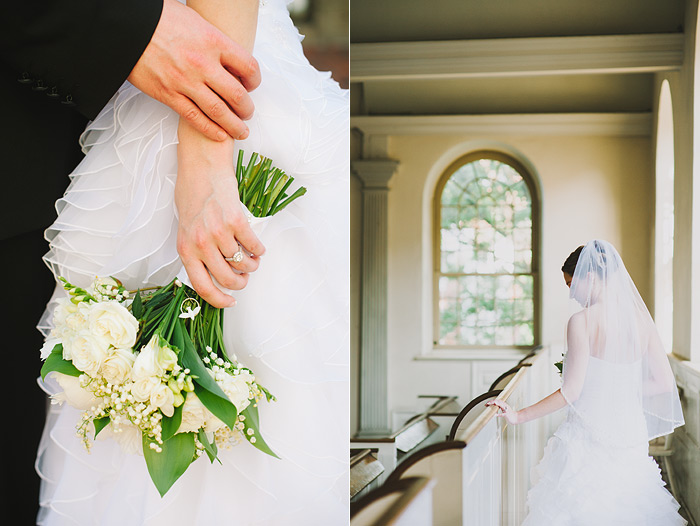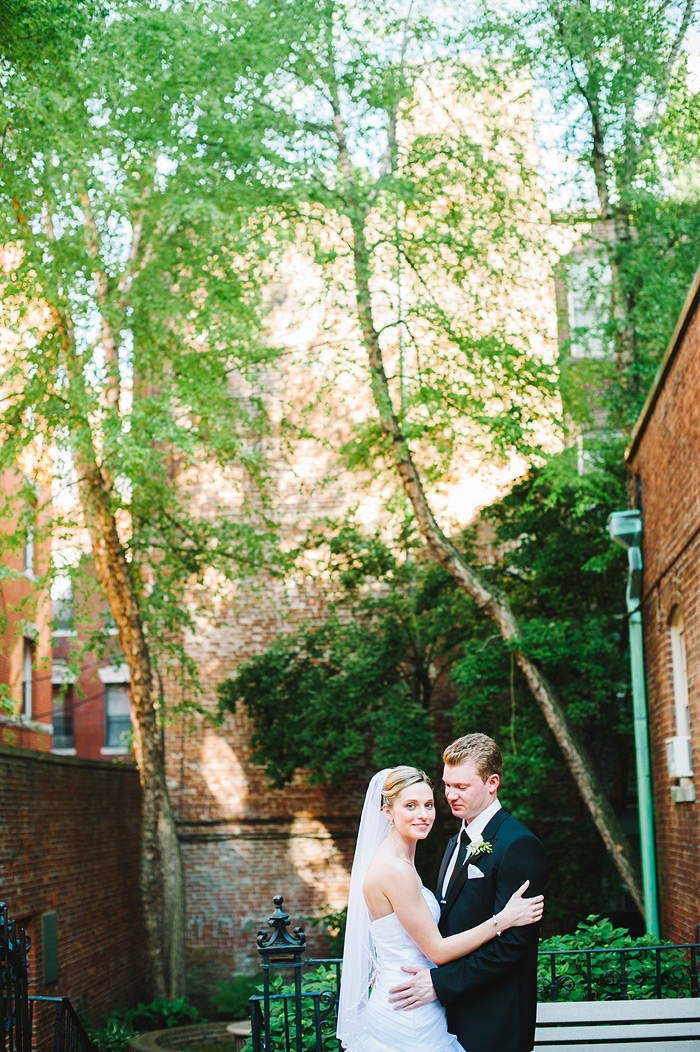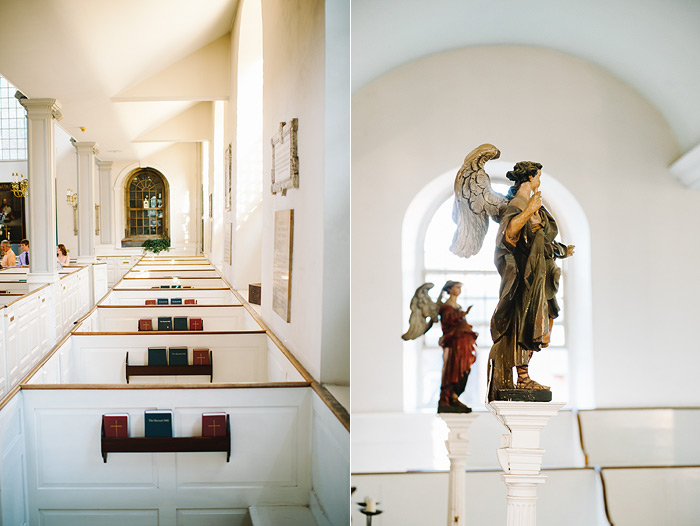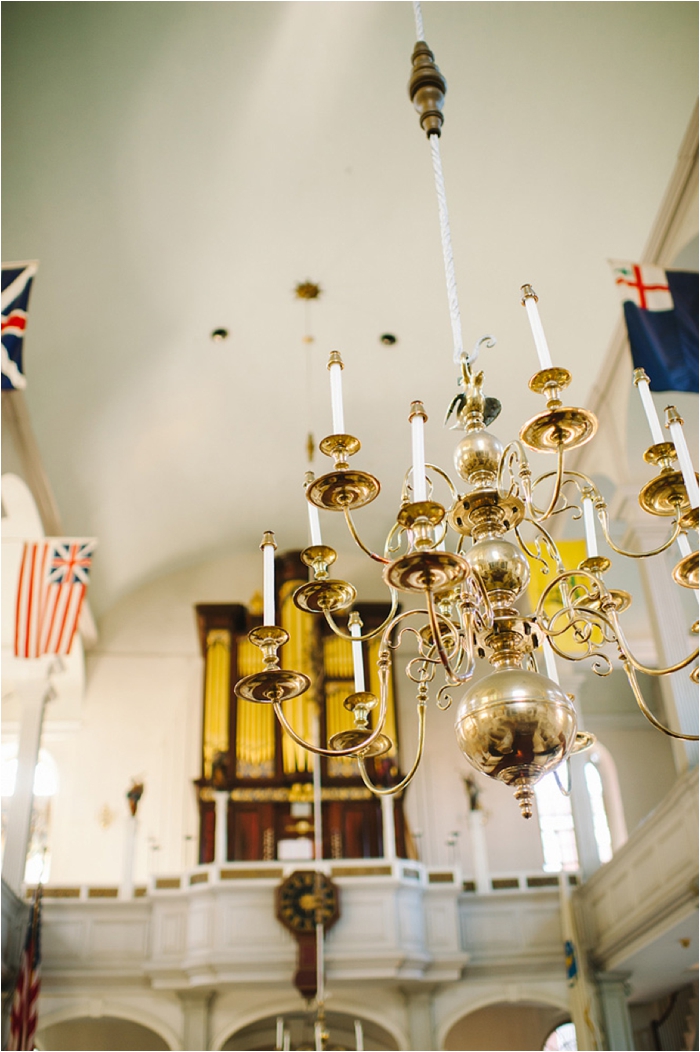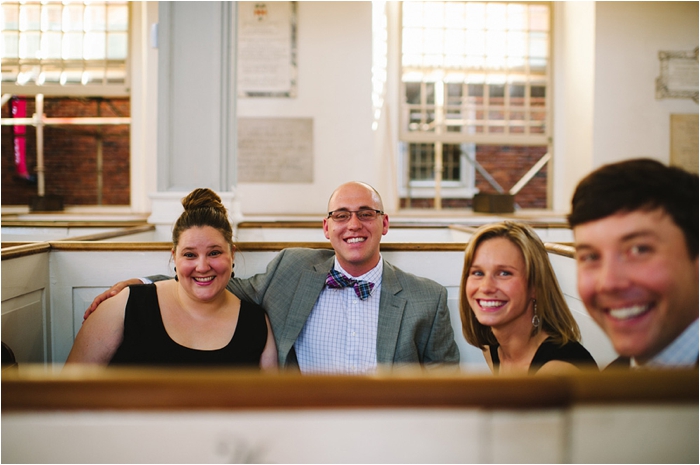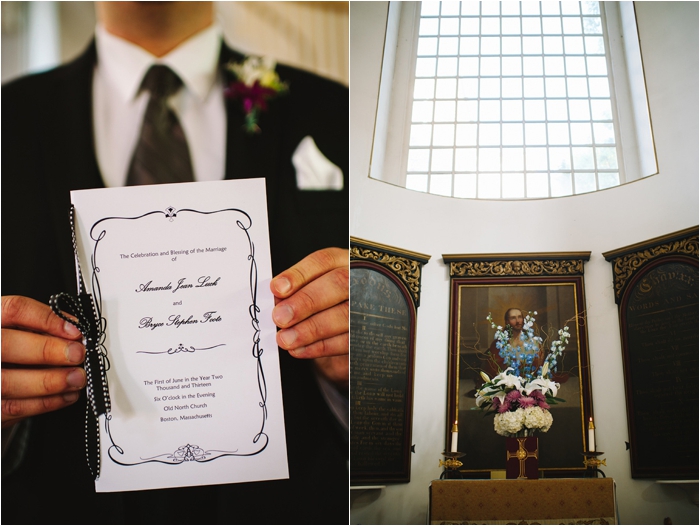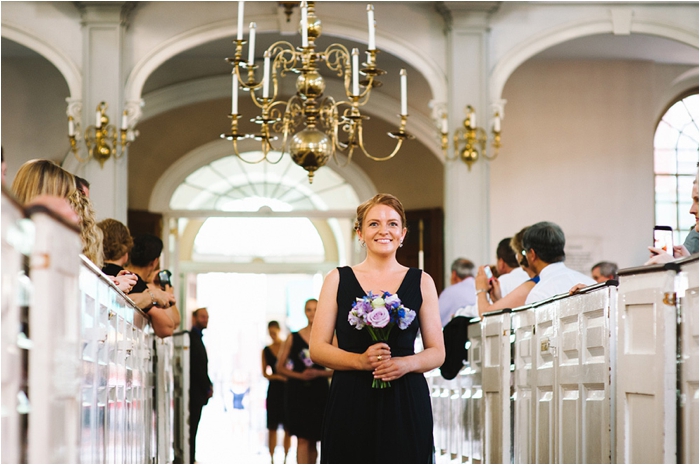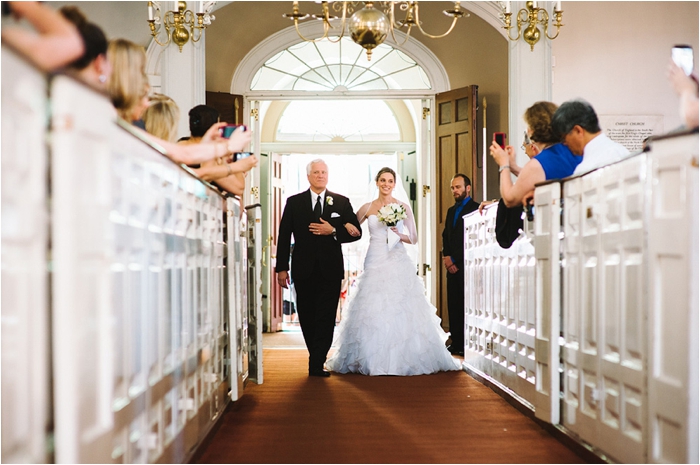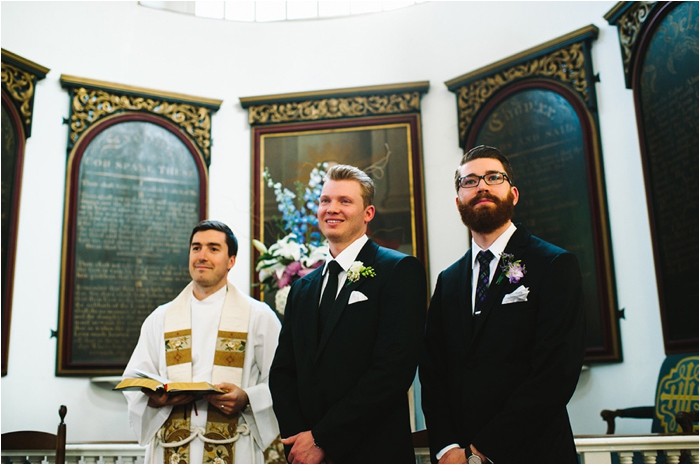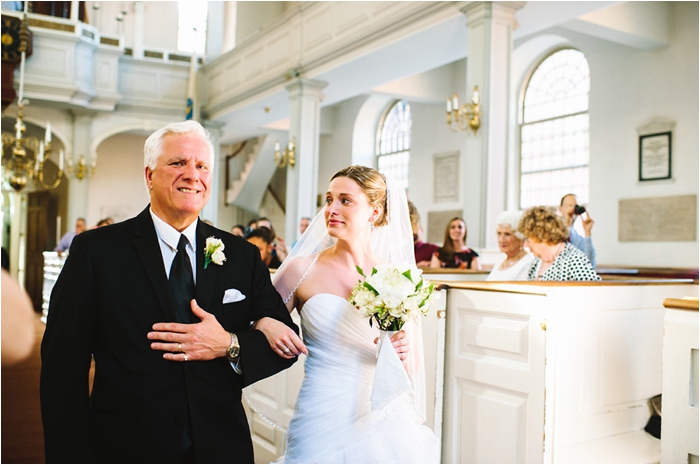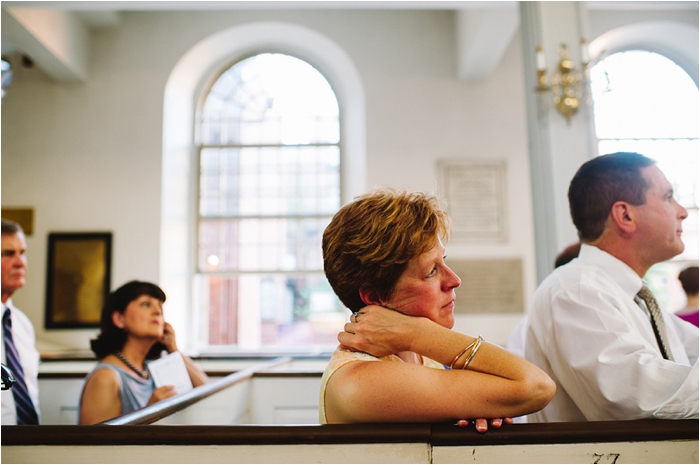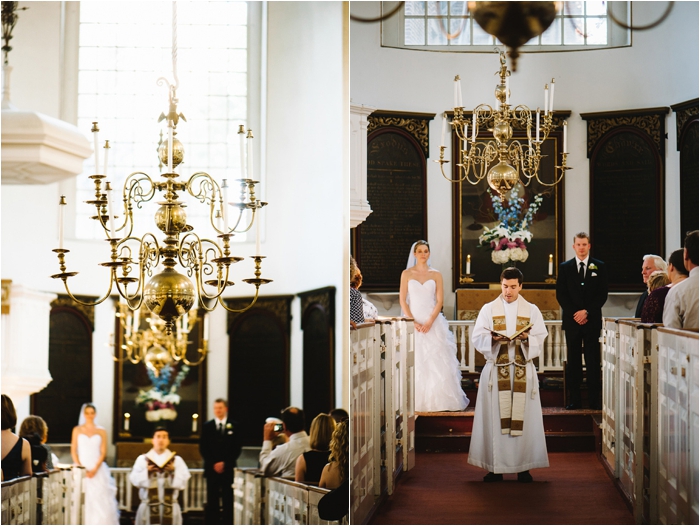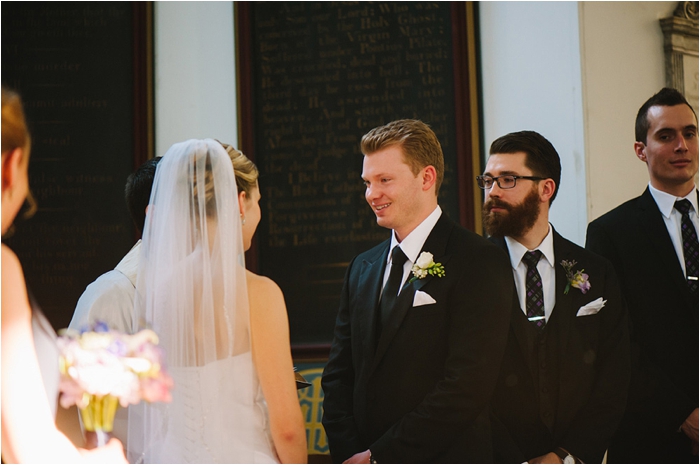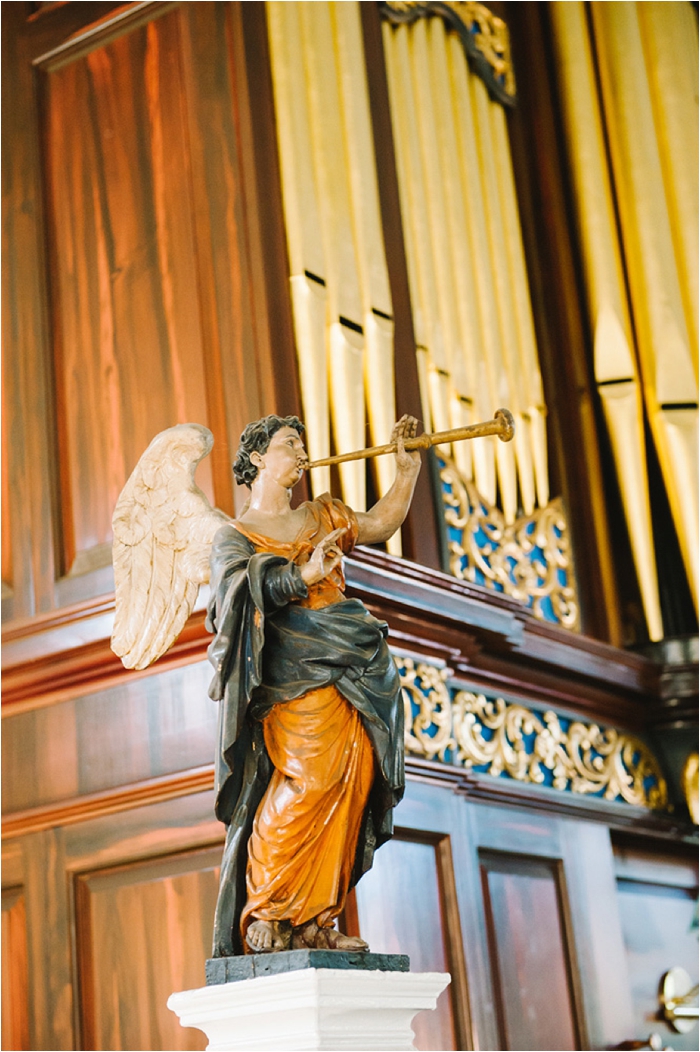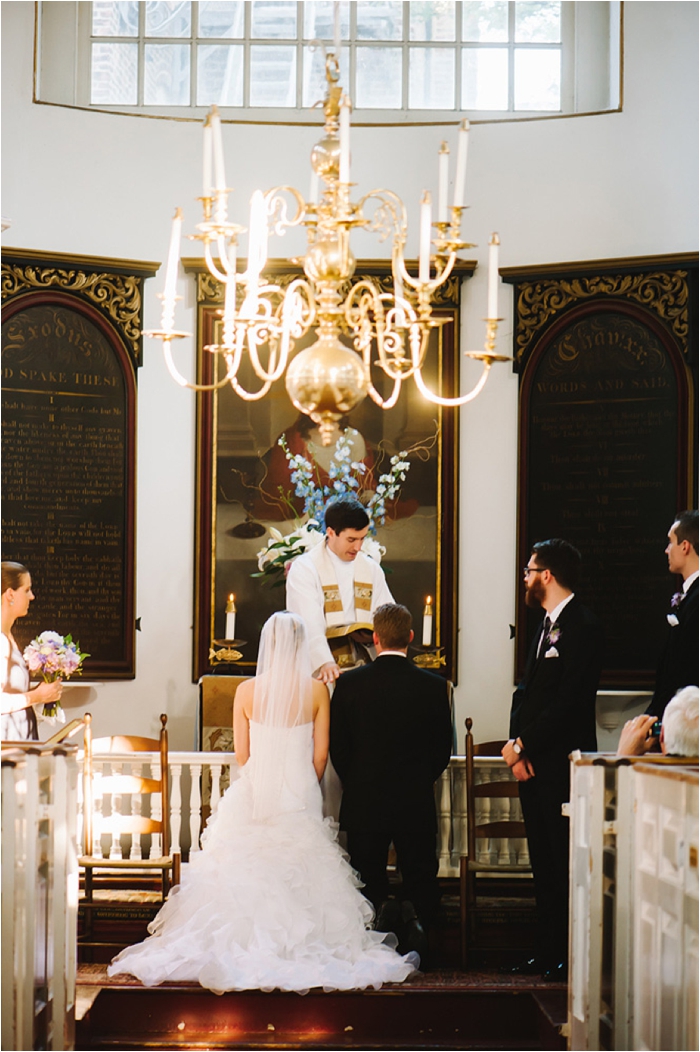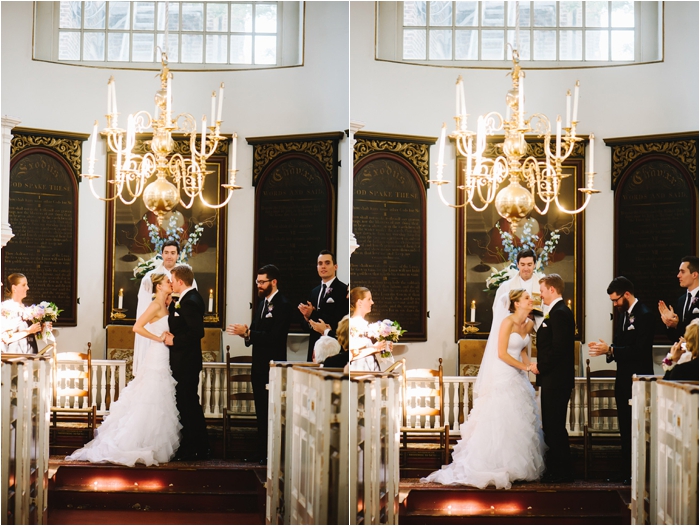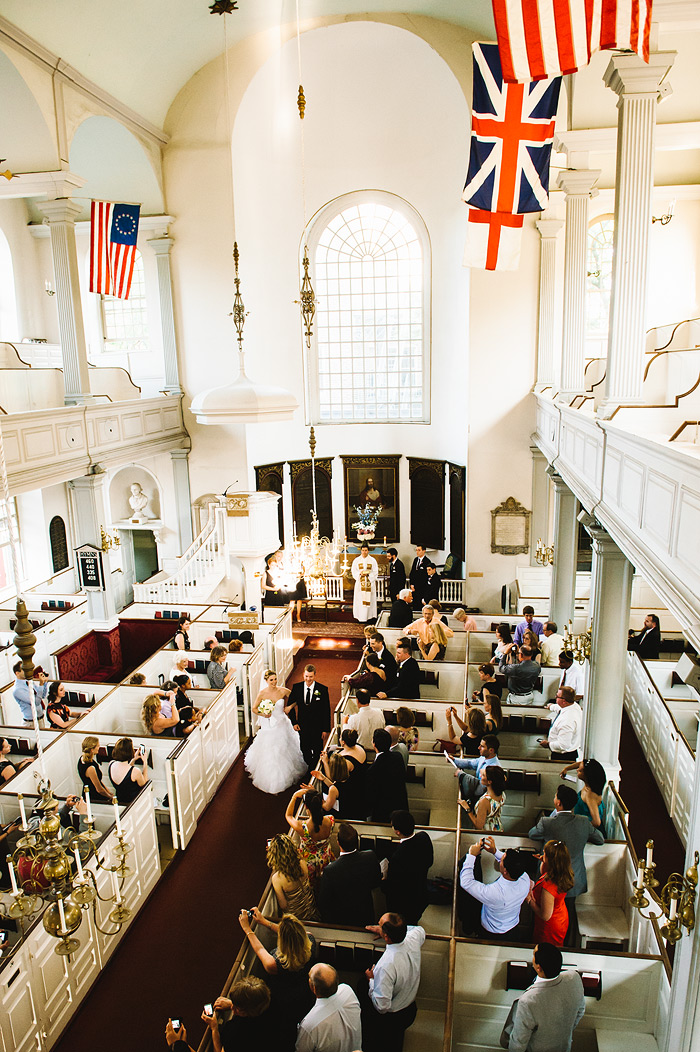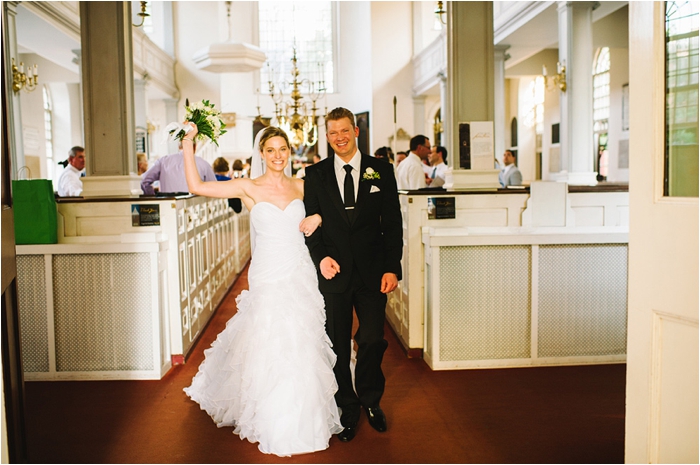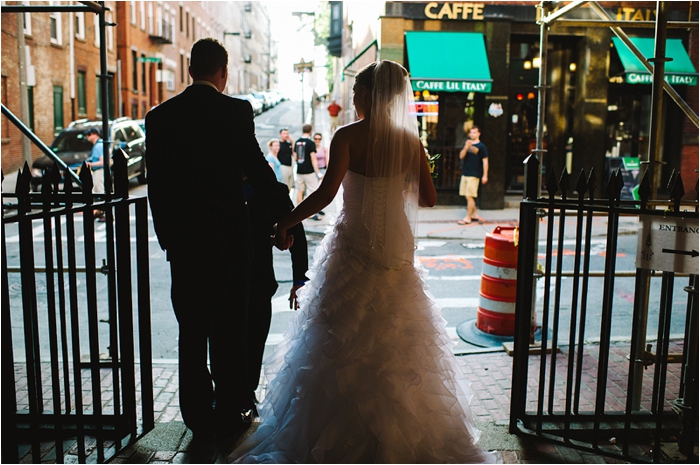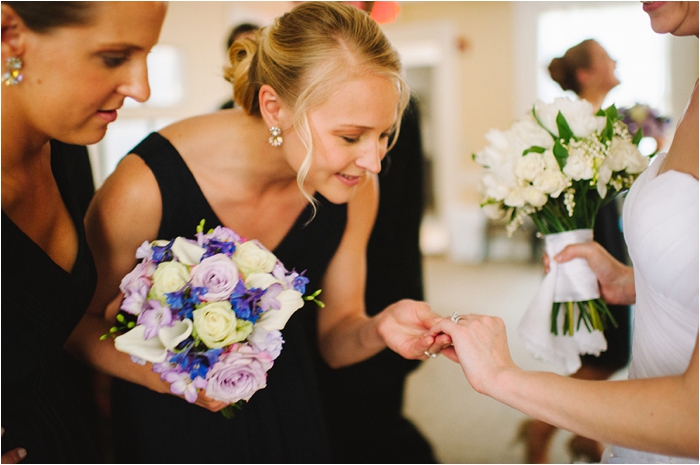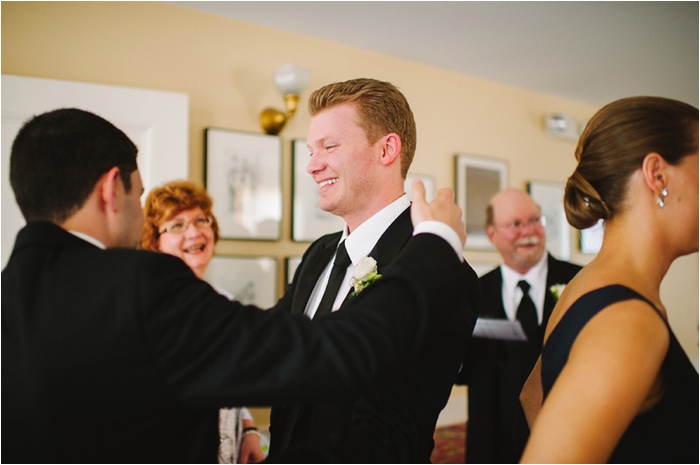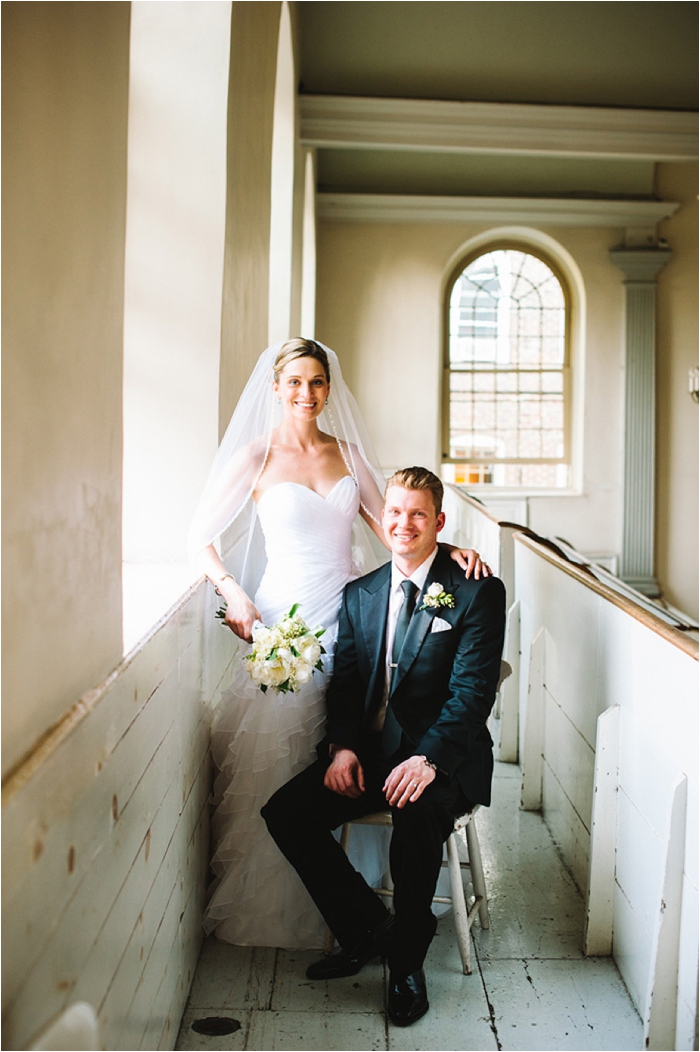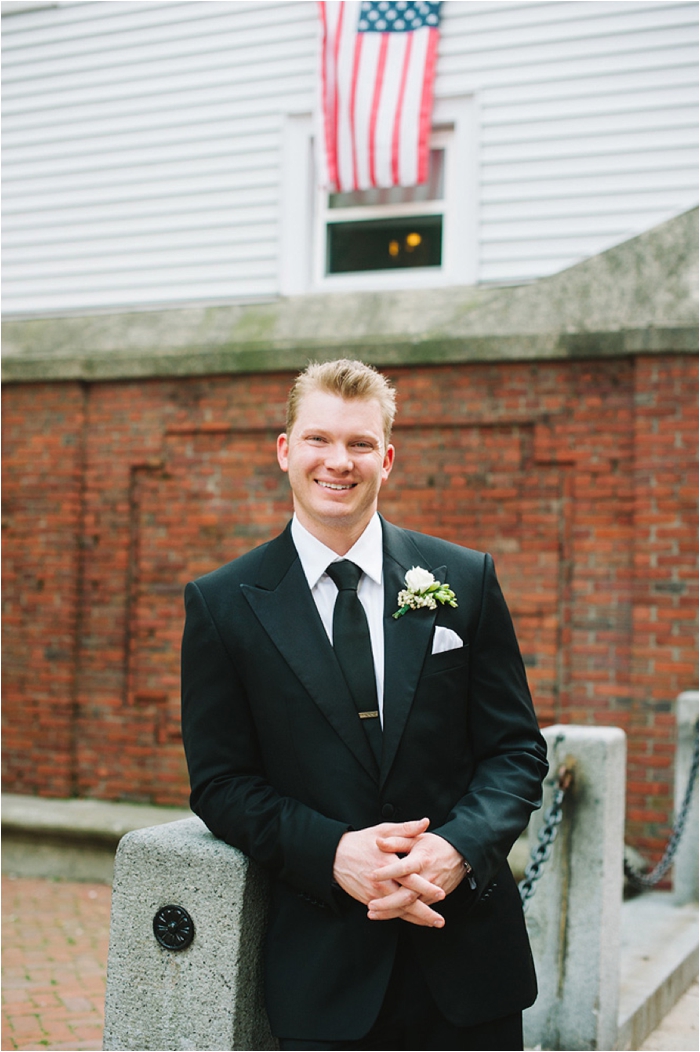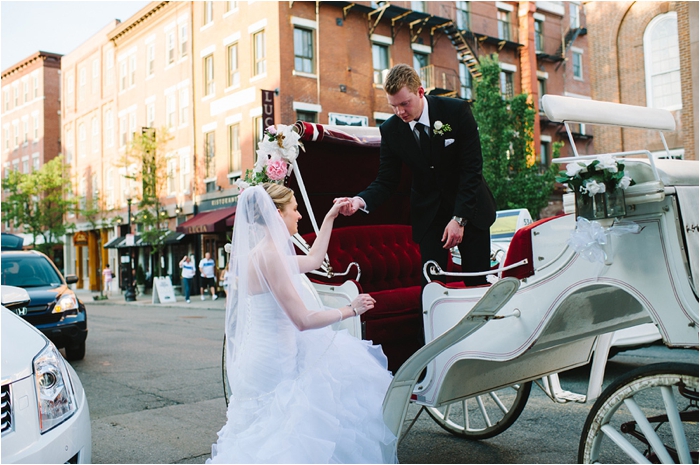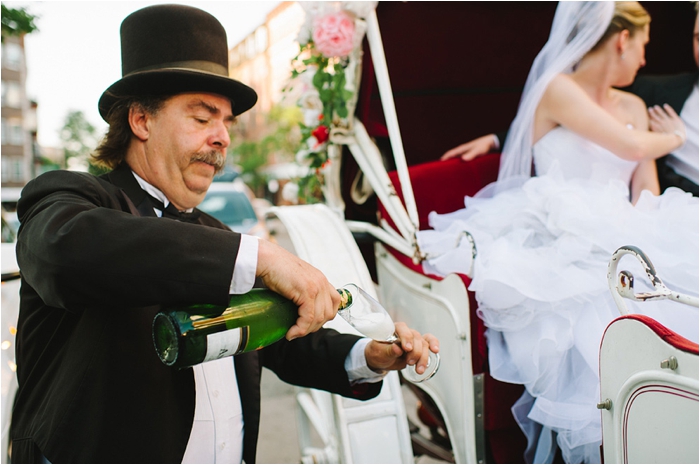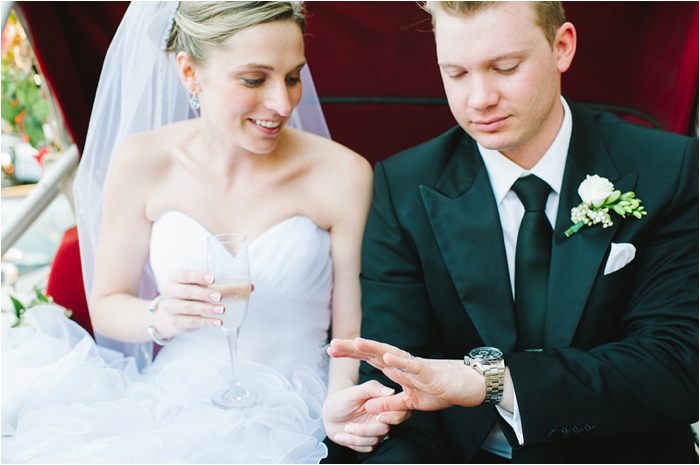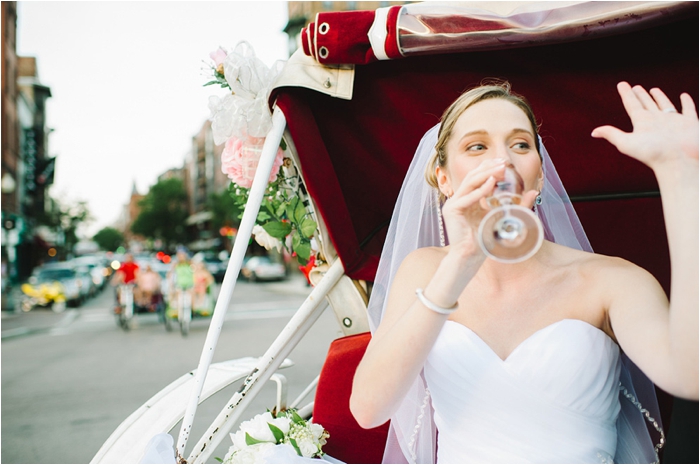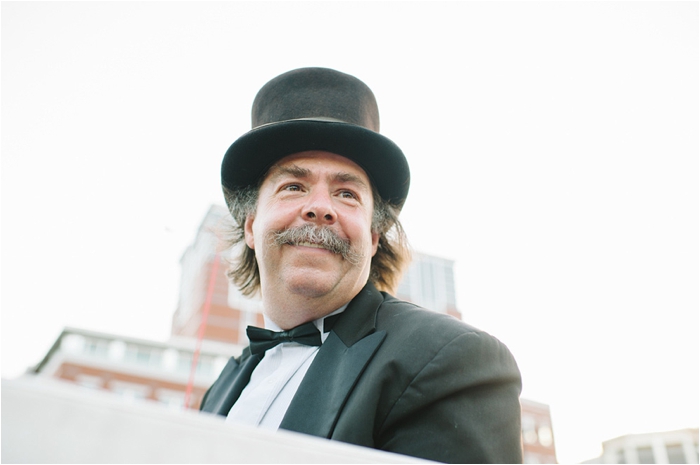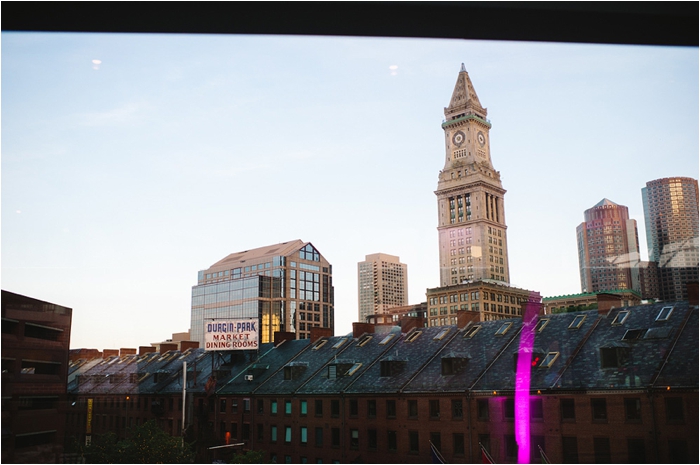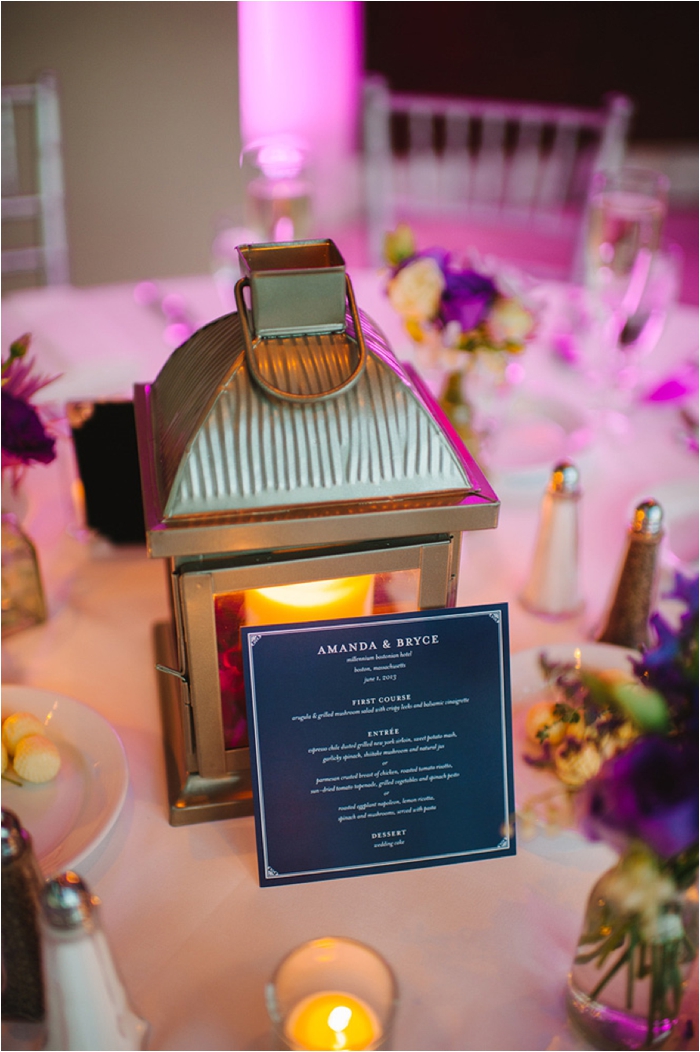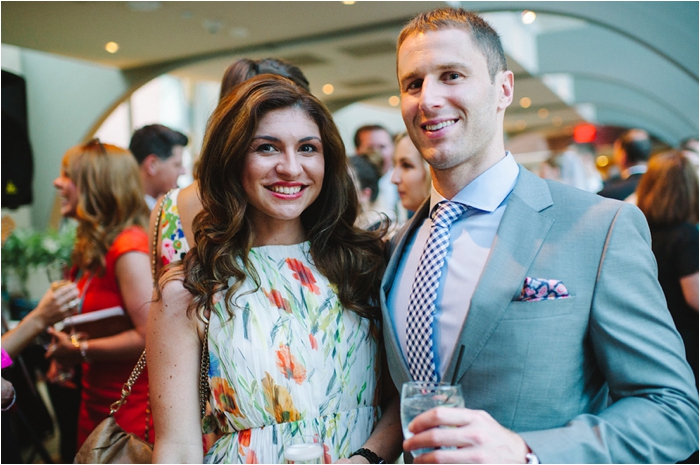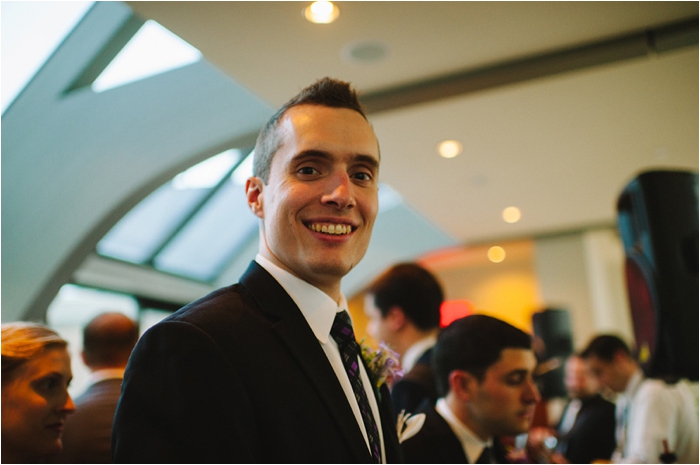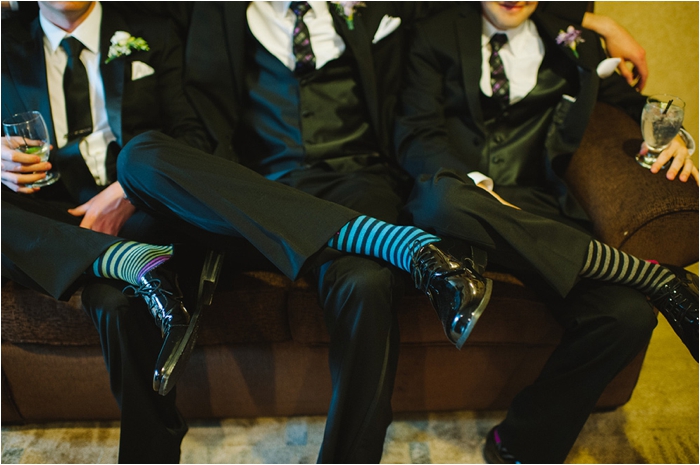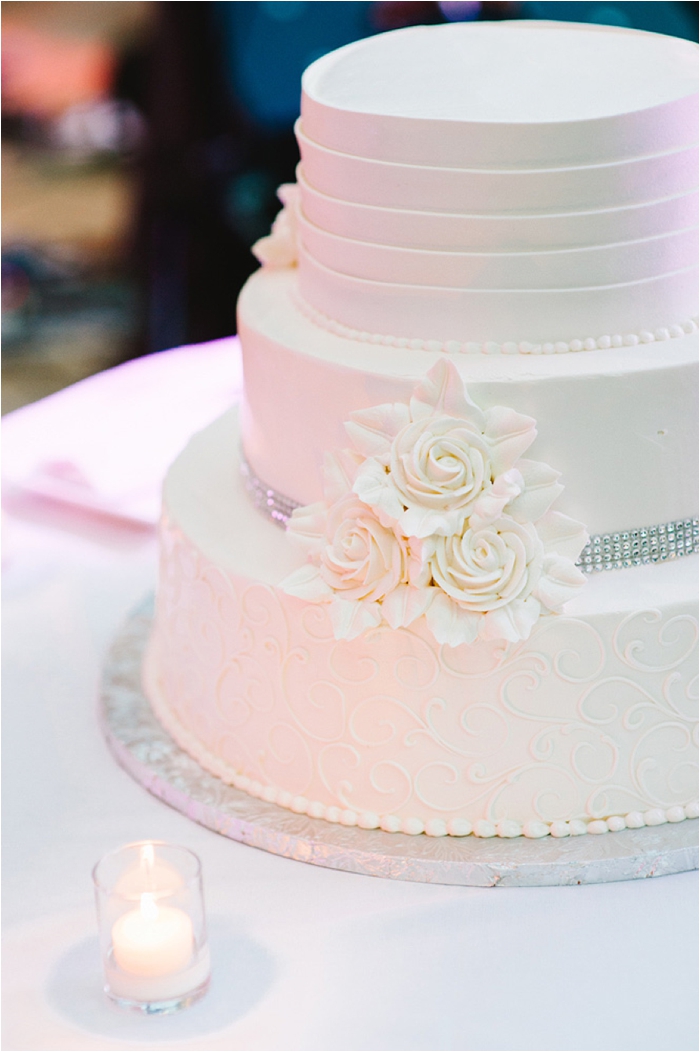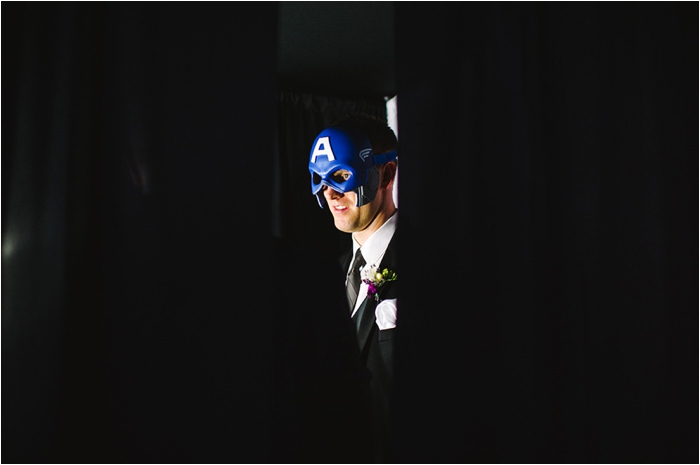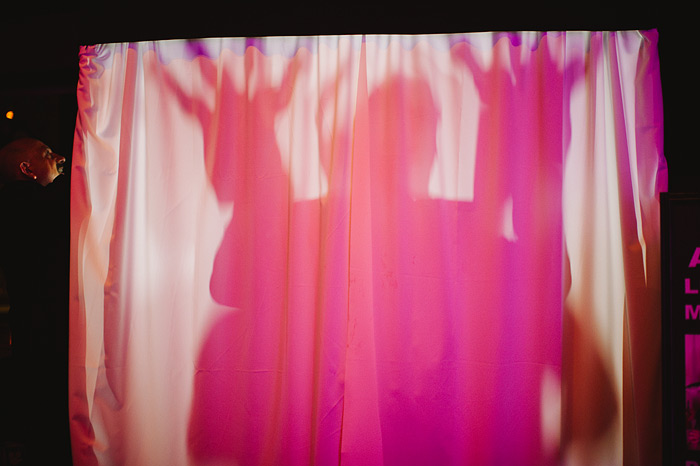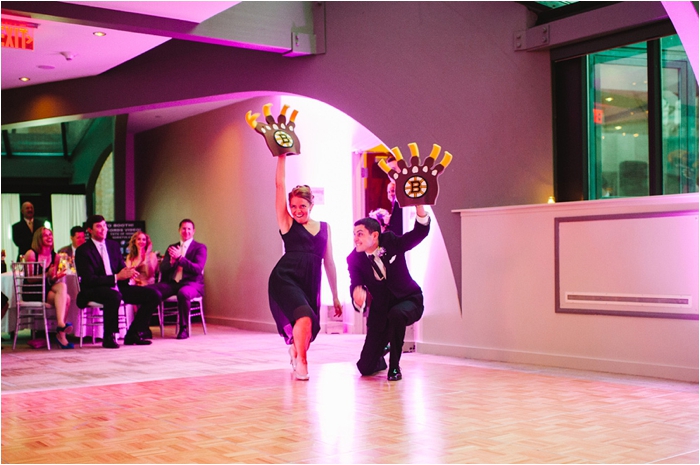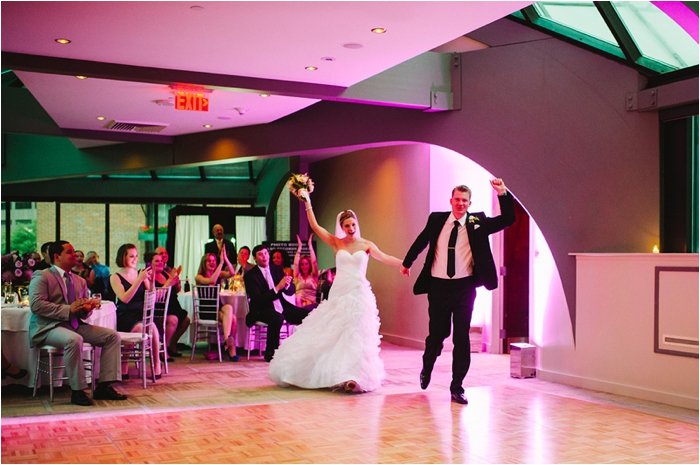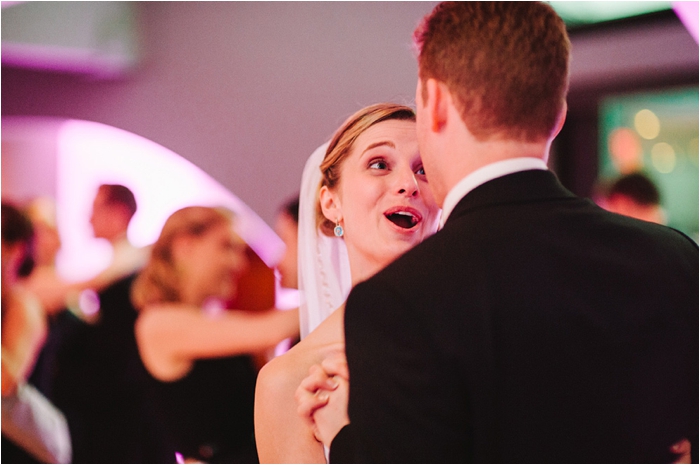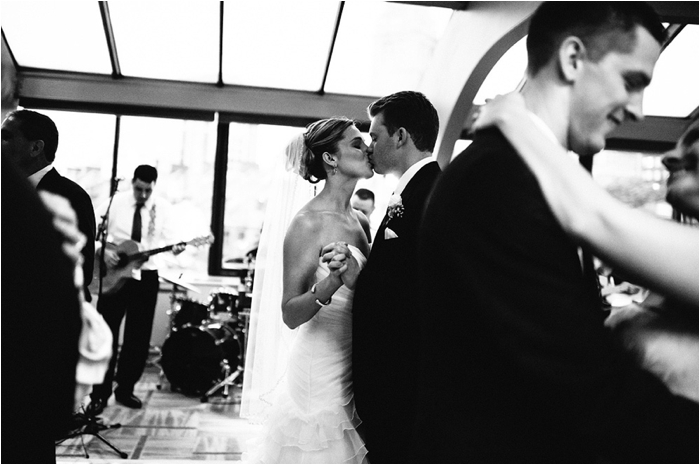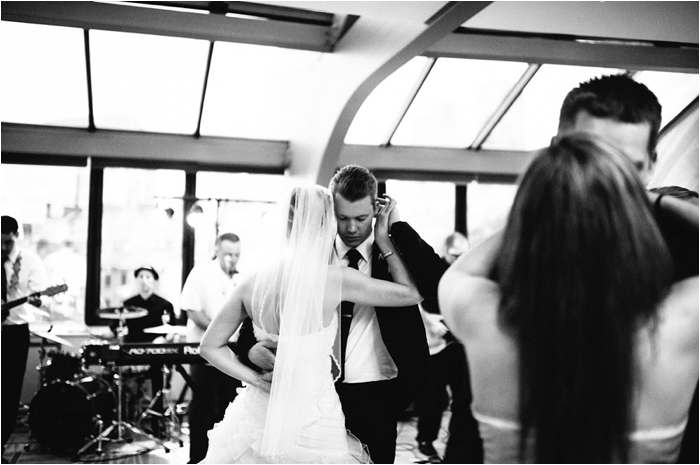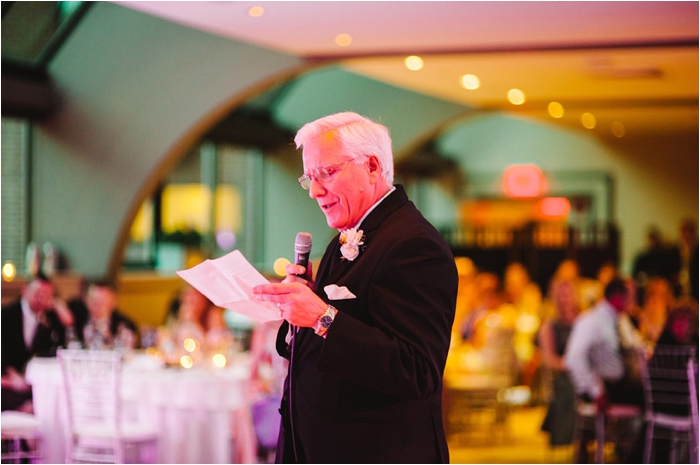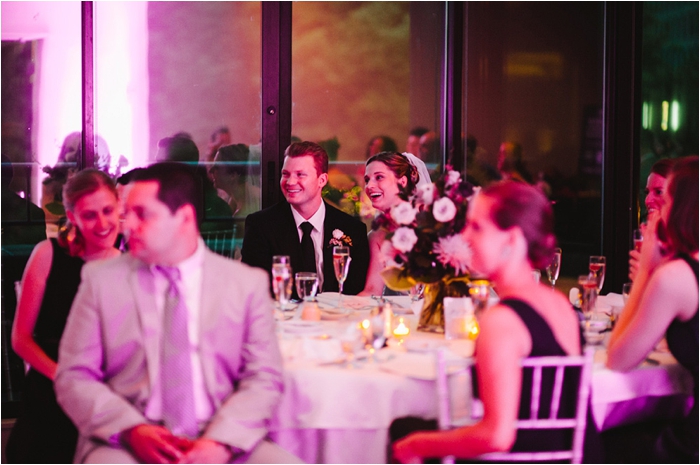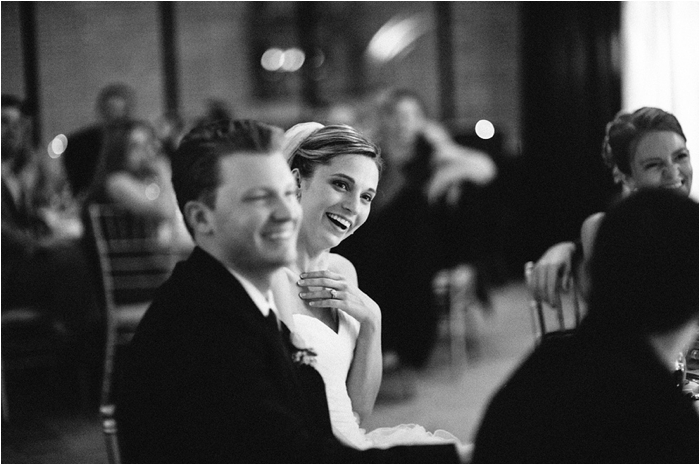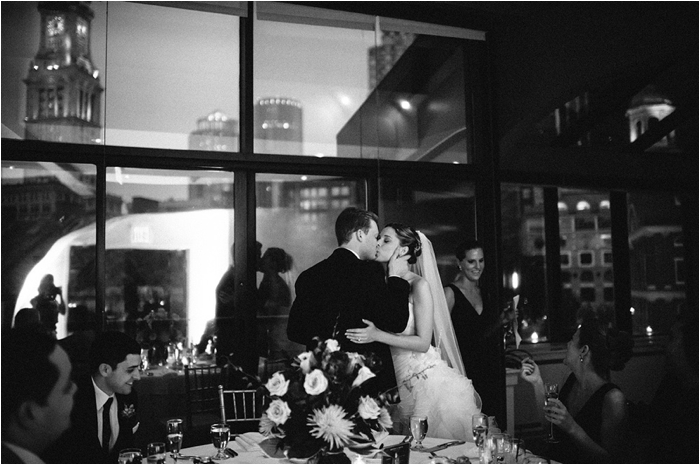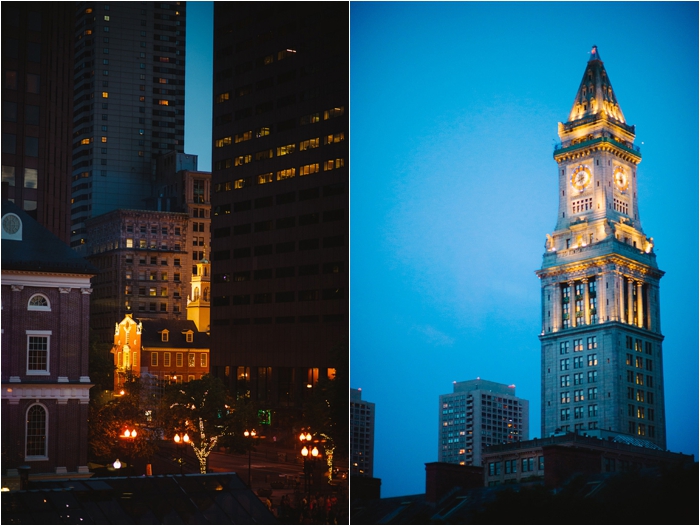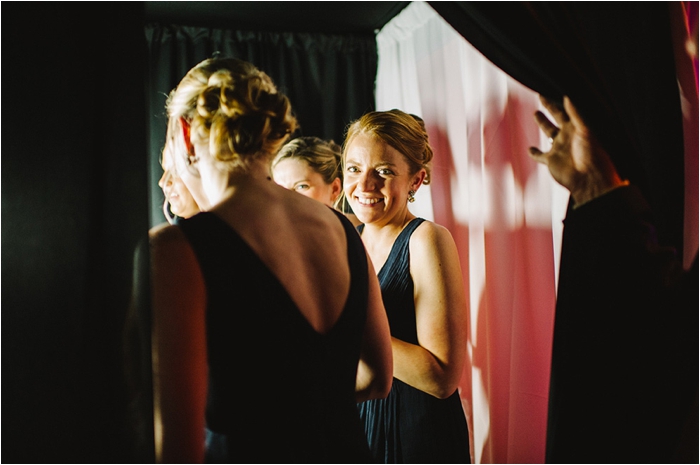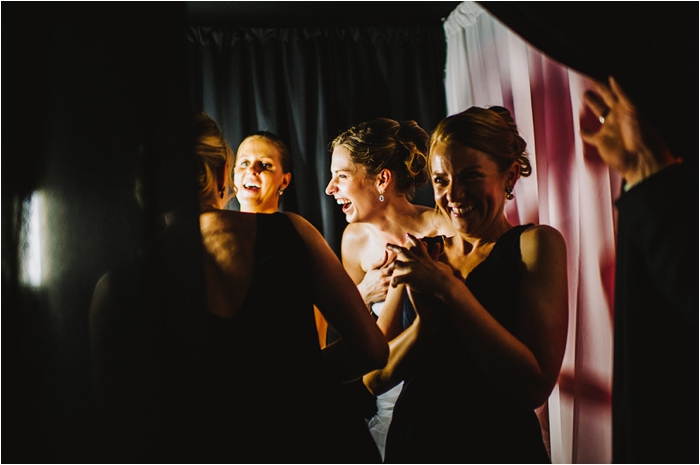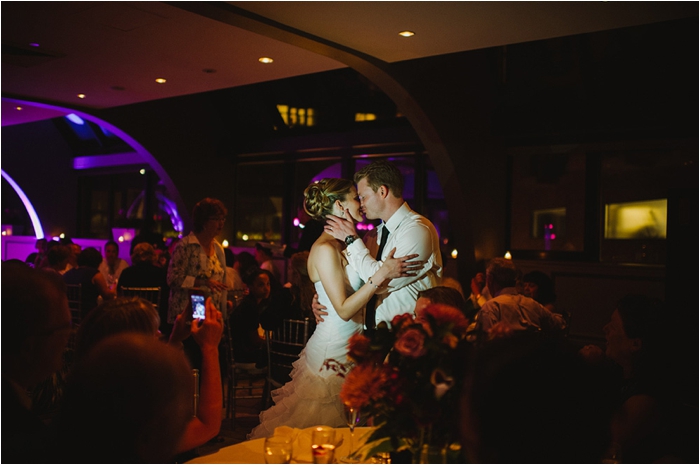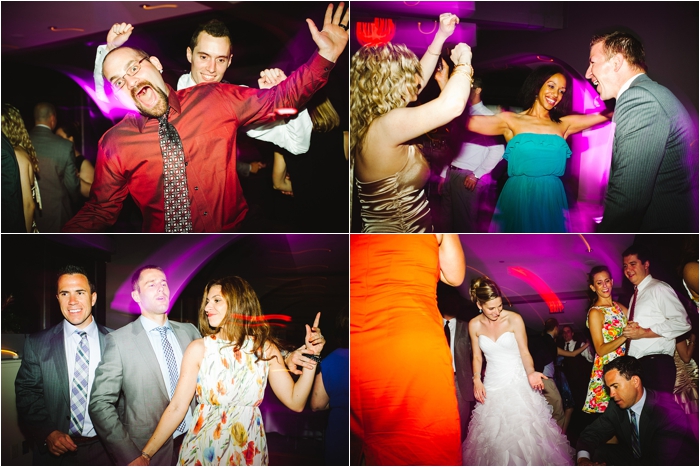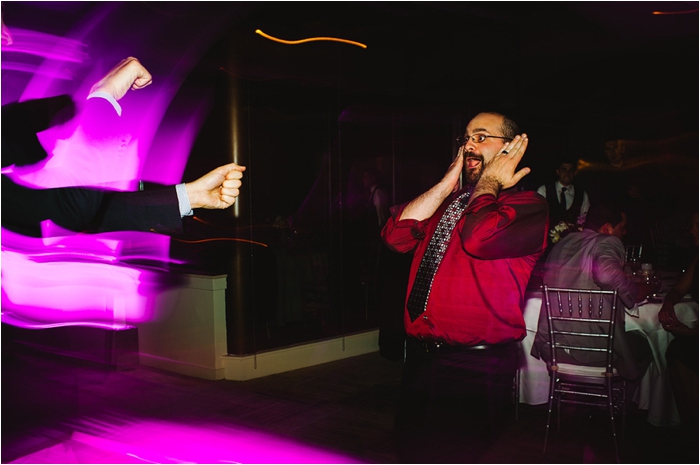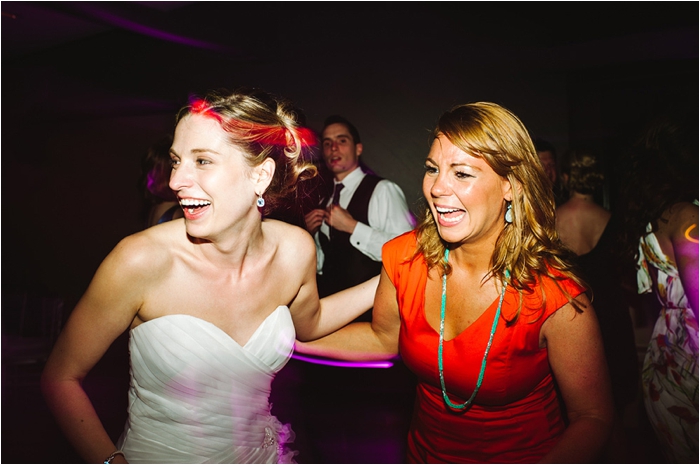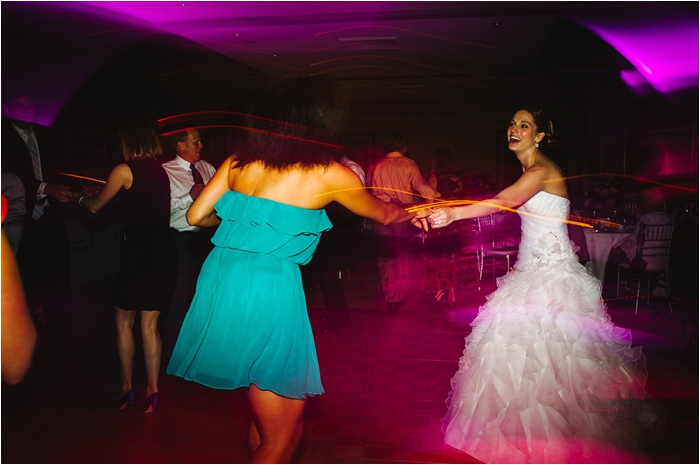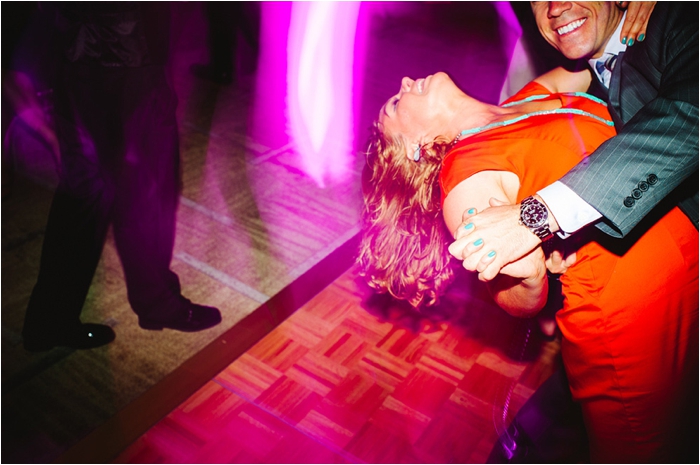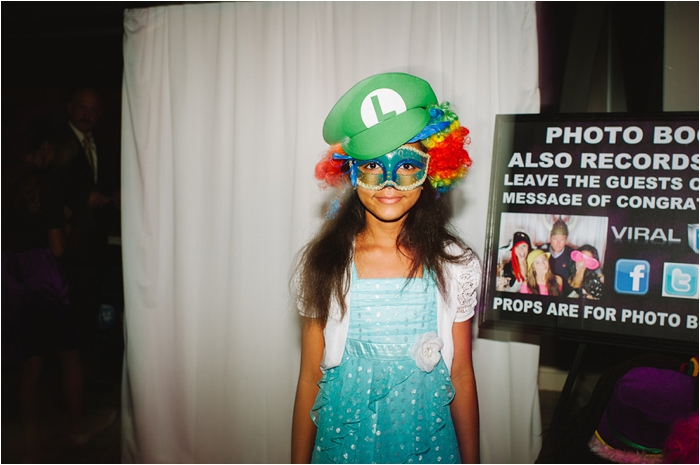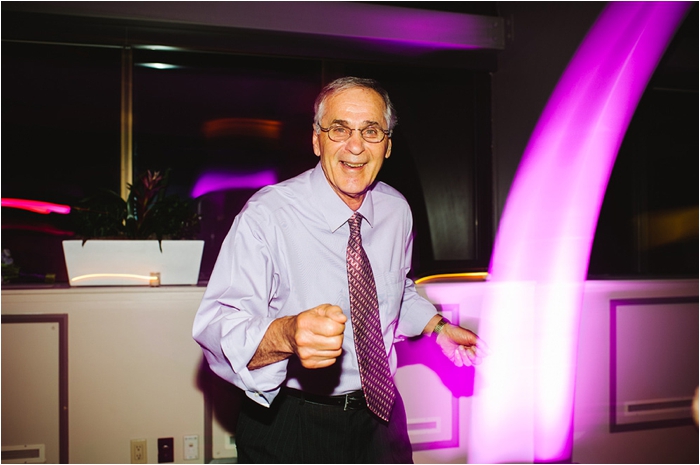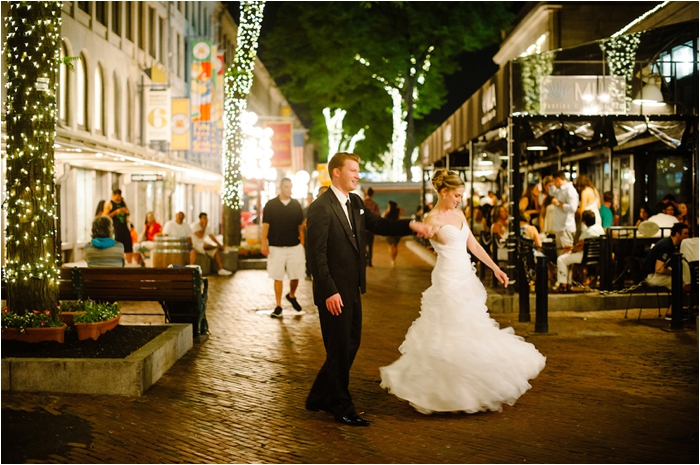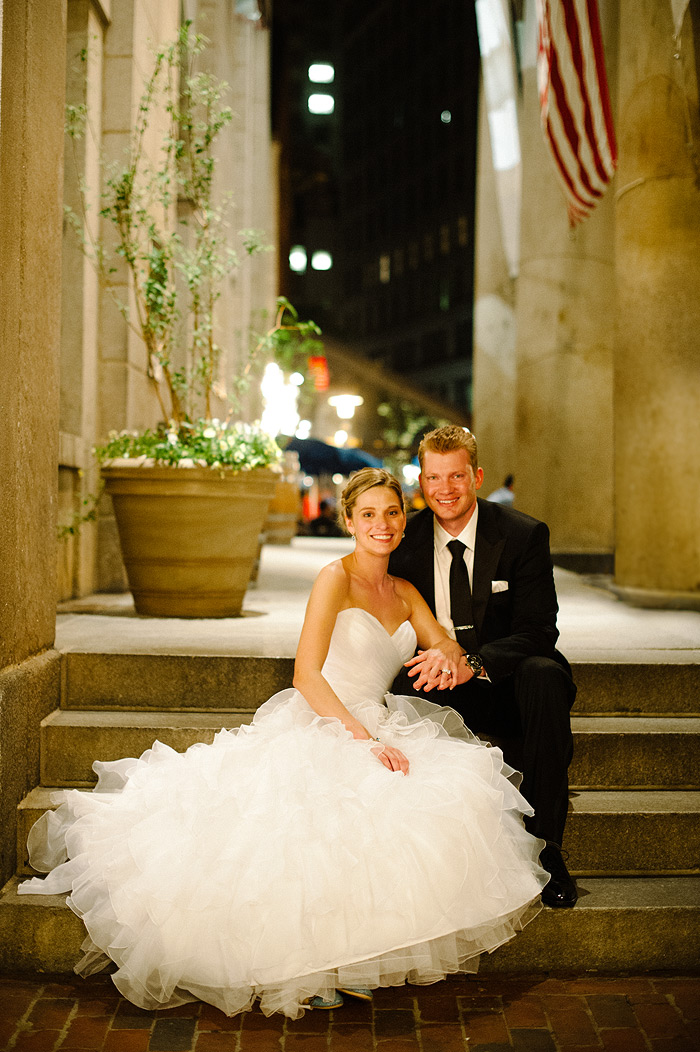 Congrats Amanda and Bryce!
And thank you to my assistant Dan who came for just the ceremony to get some great bird's-eye shots from the church balcony!