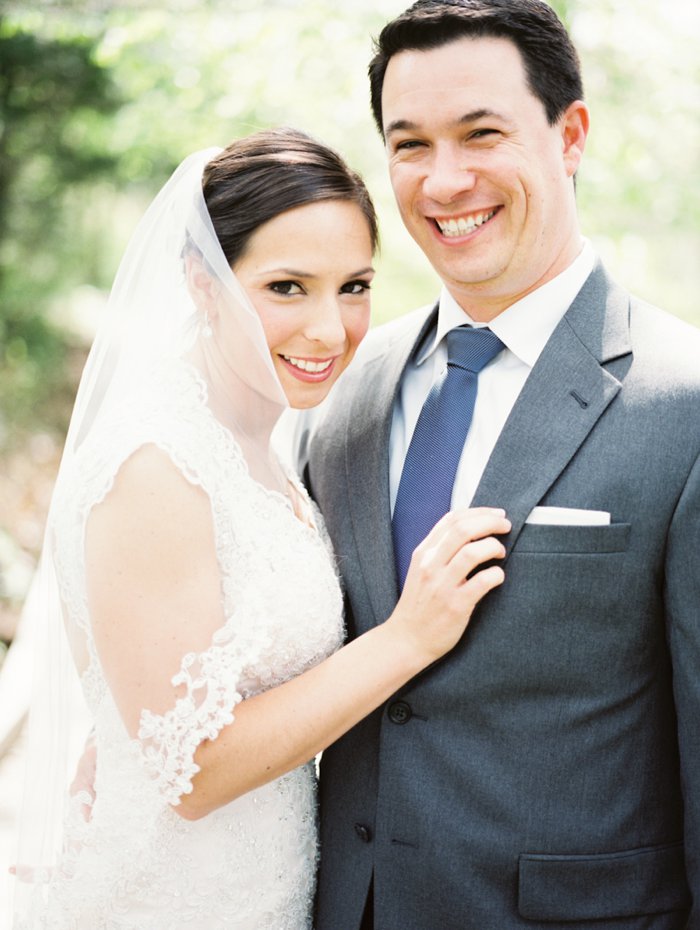 Cara and Jesse were supposed to be married in March, but due to circumstances beyond anyone's control, they were forced to postpone their wedding at Willowdale Estate until May. Their original photographers, the lovely and talented Kendra and Matt of Summer Street Photography, were not able to make this new date, so I was honored with the task of filling their very big shoes! I shot alongside their associate photographer Chuck, and together with this fine pair on this fine day, the wedding was finally off and running – this time without a hitch!
Summer Street has already posted the story of their day, so I'm keeping this short and showing some of my favorite portraits, details, and pretty spring things!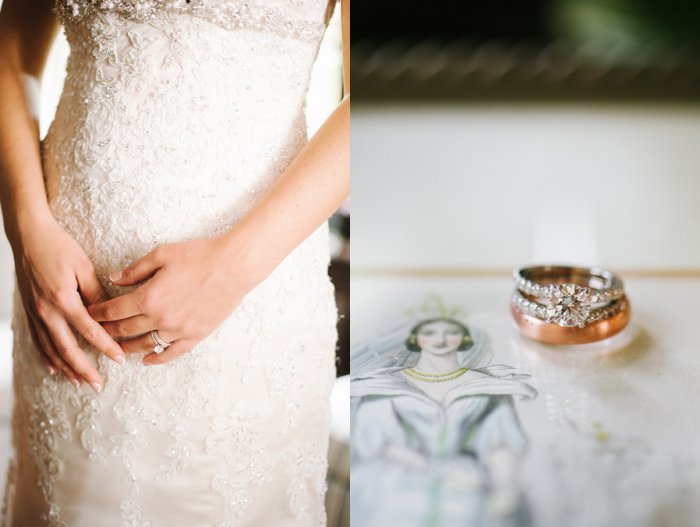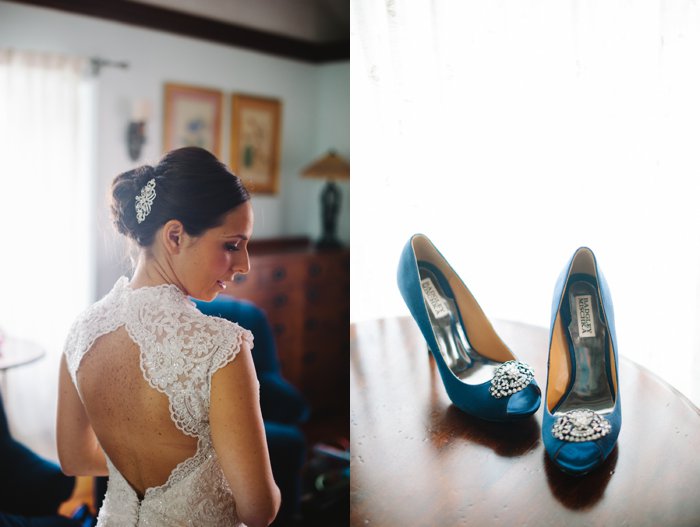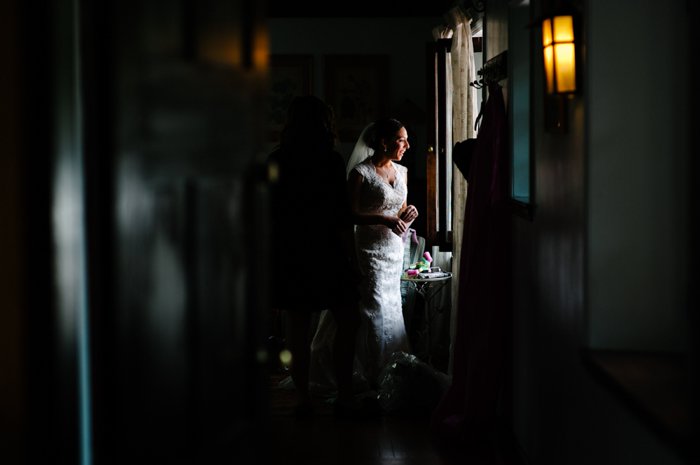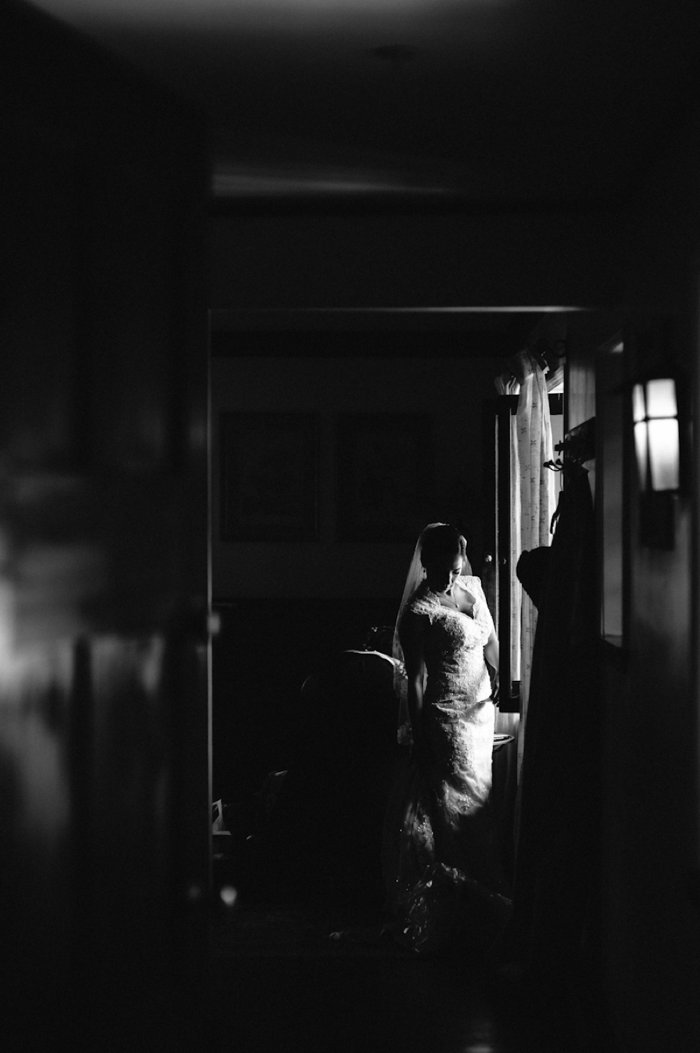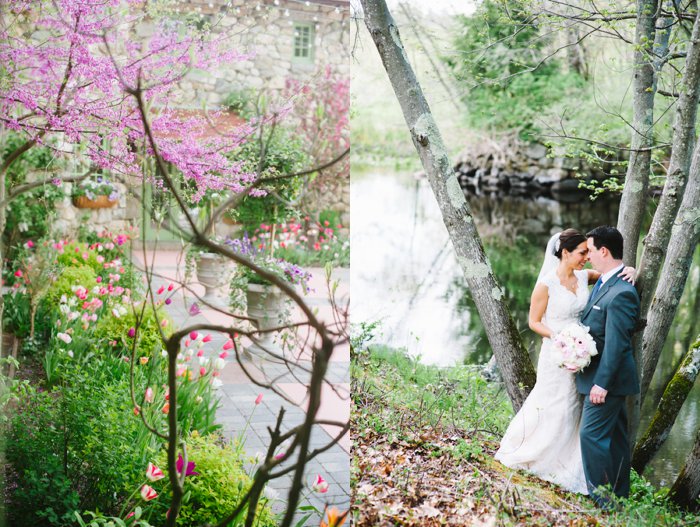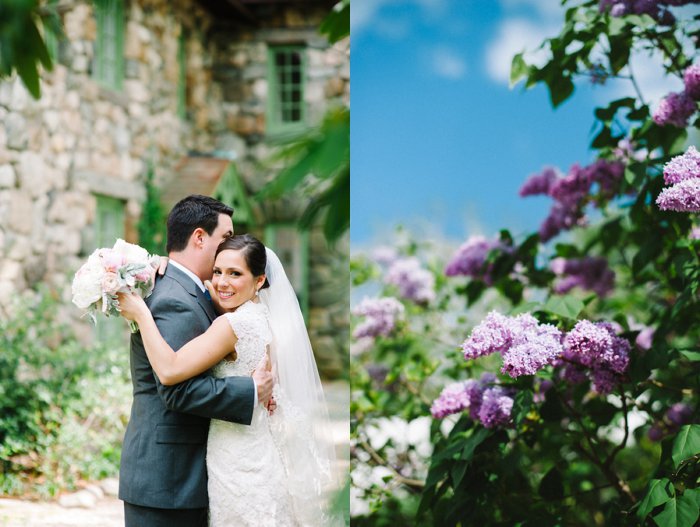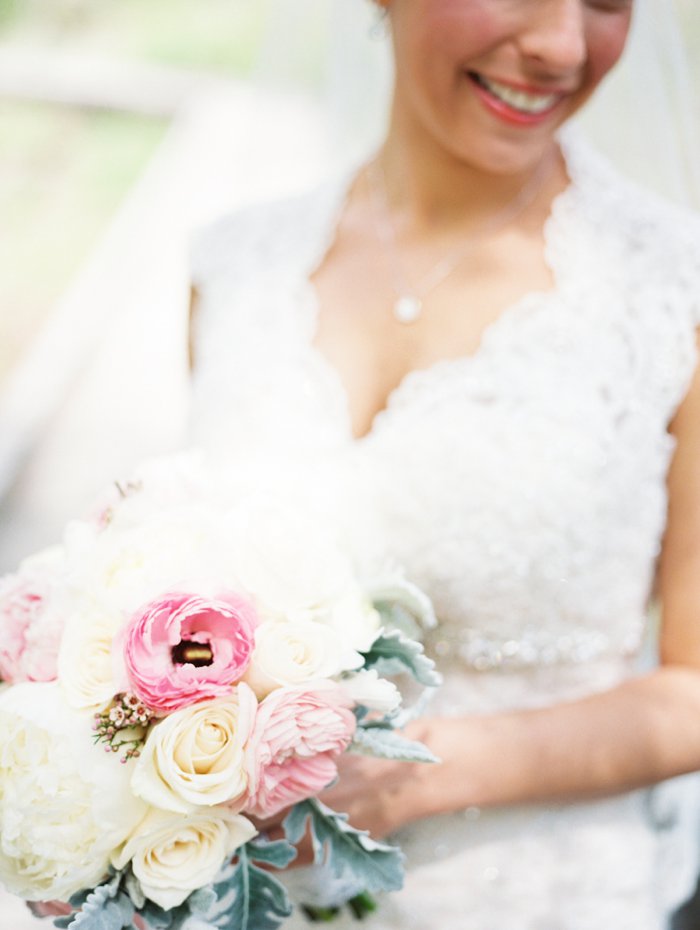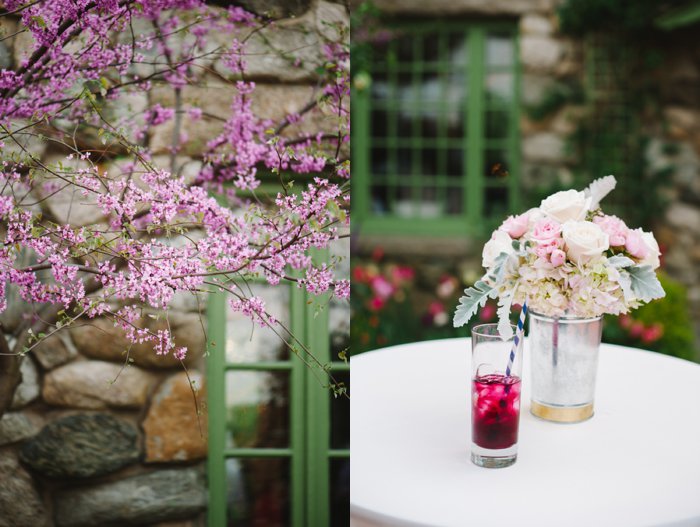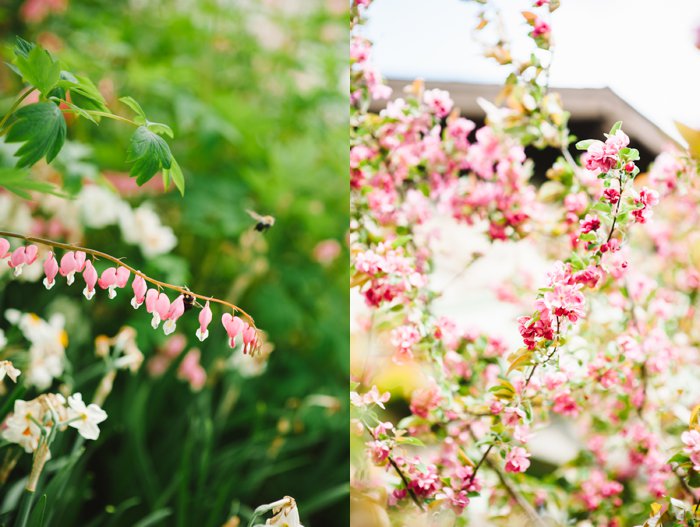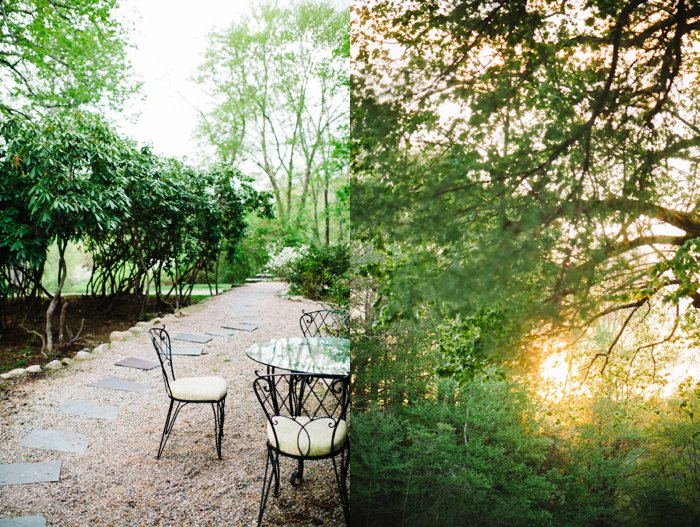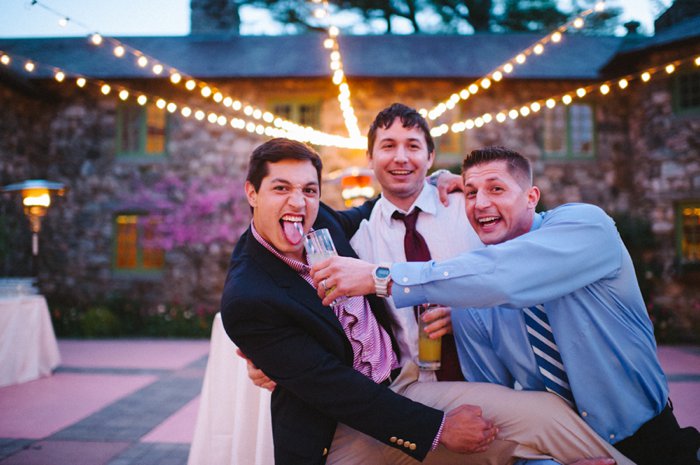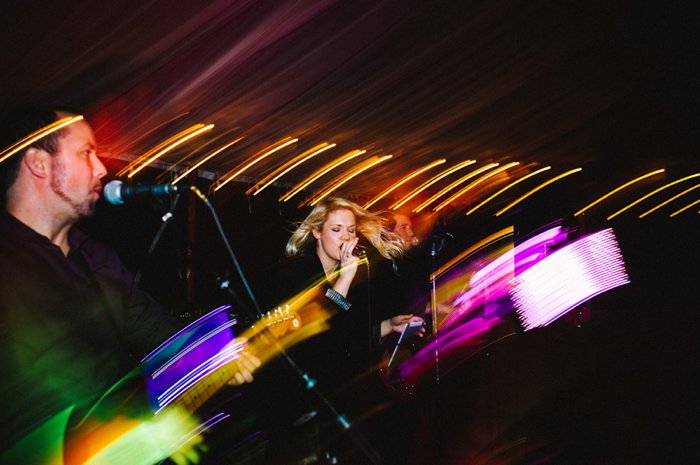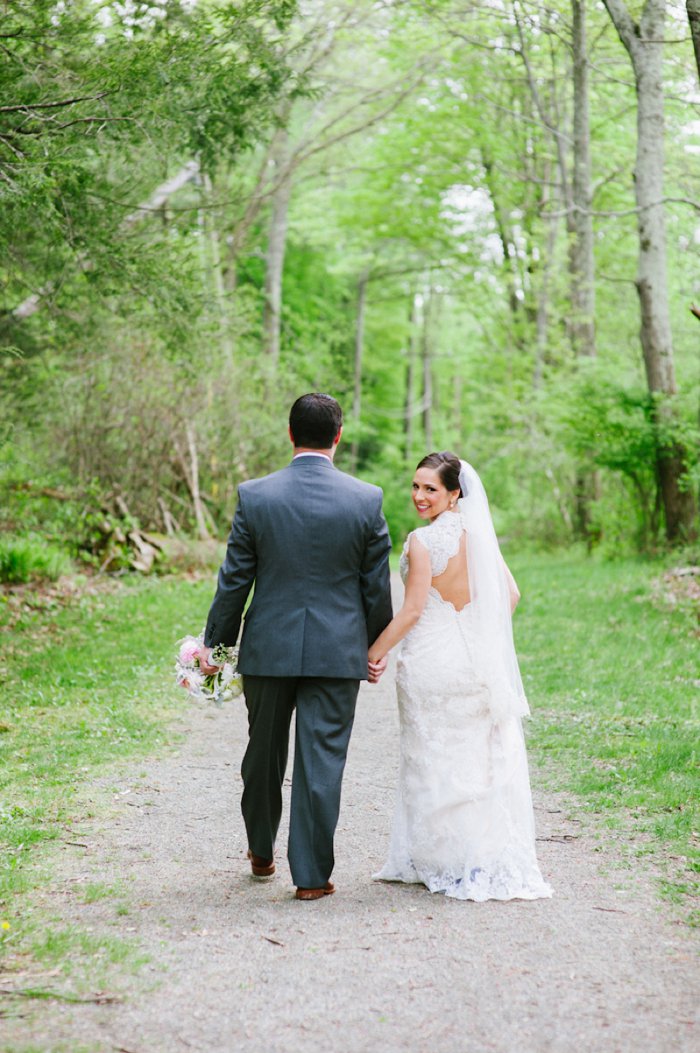 Congrats Cara and Jesse!