Oh did someone say they wanted to see my vacation photos?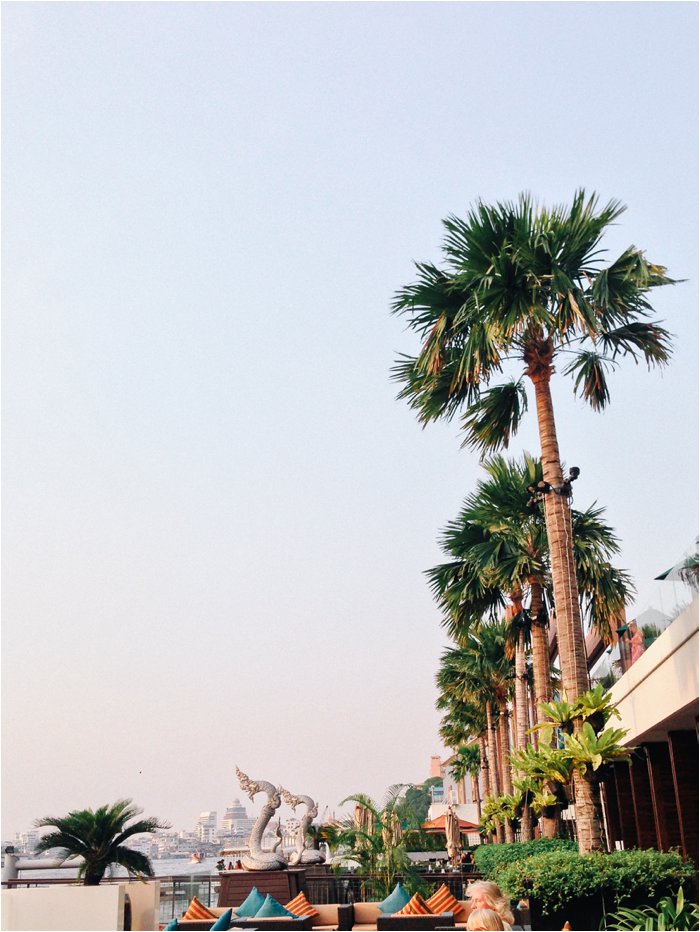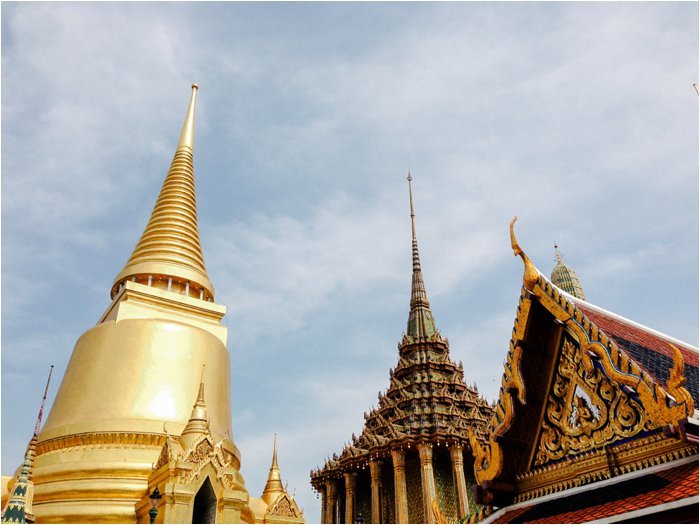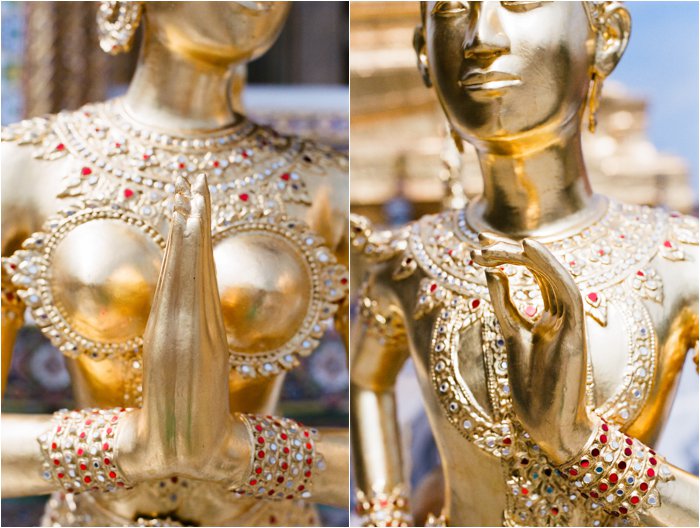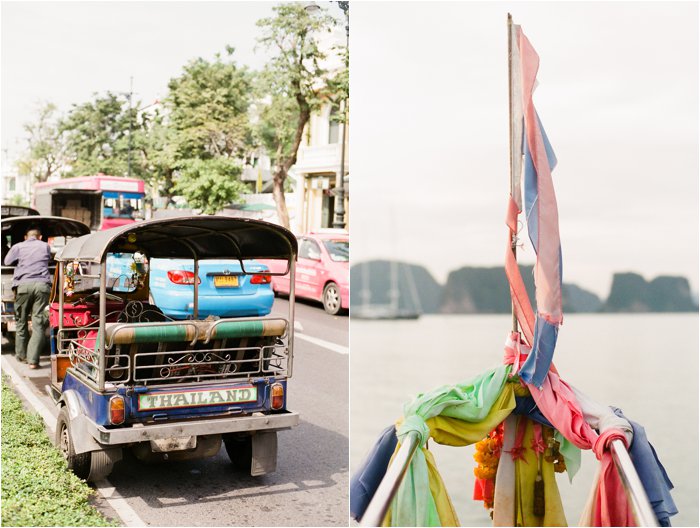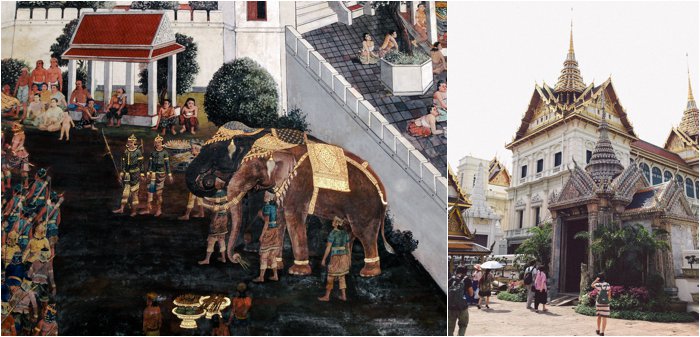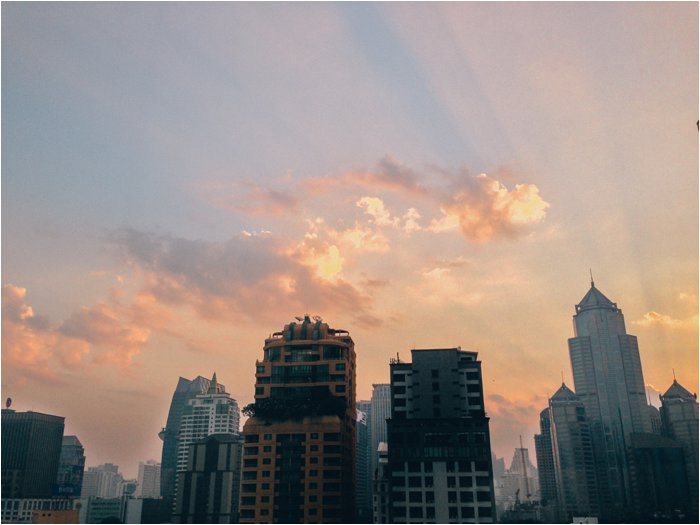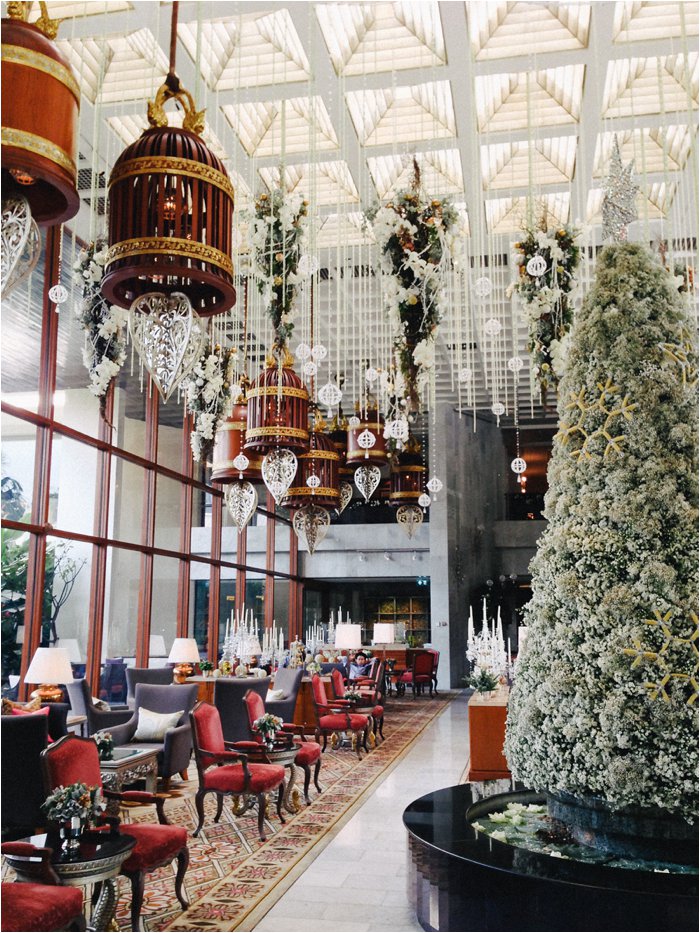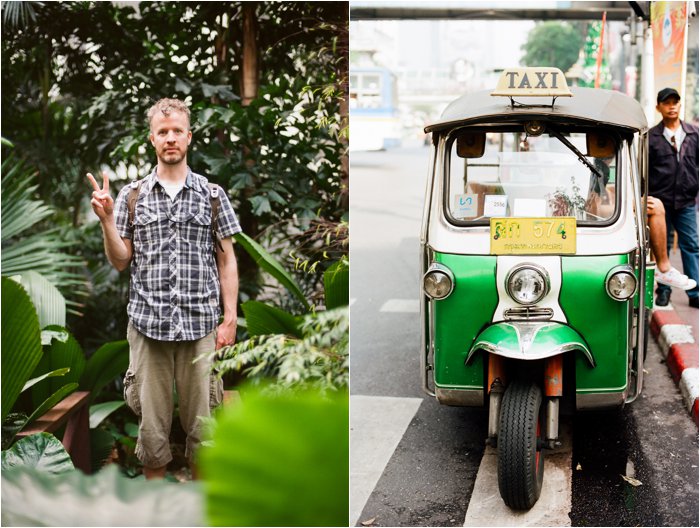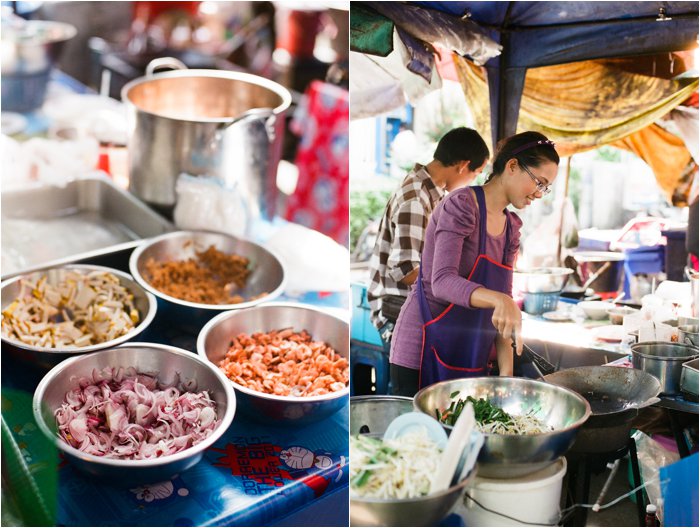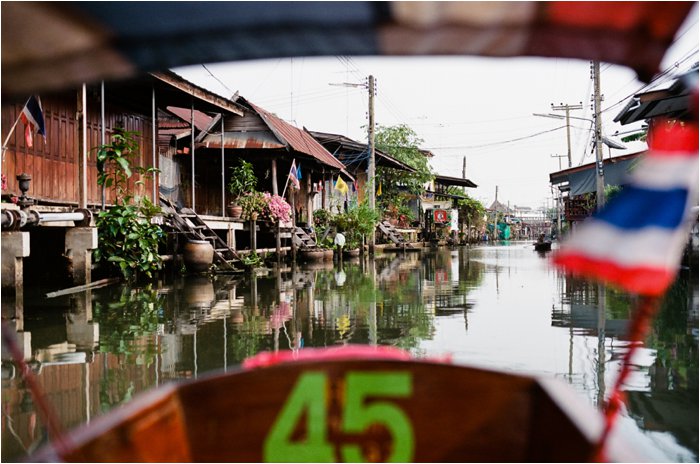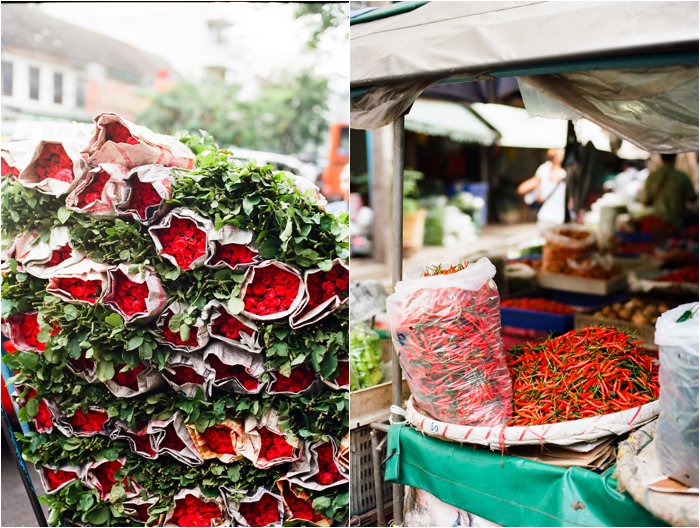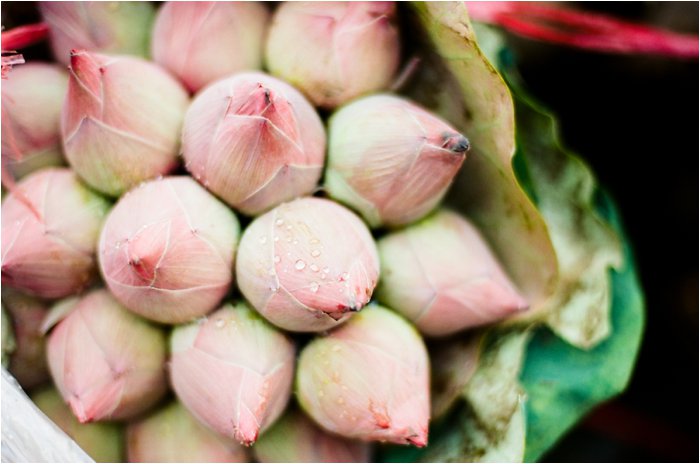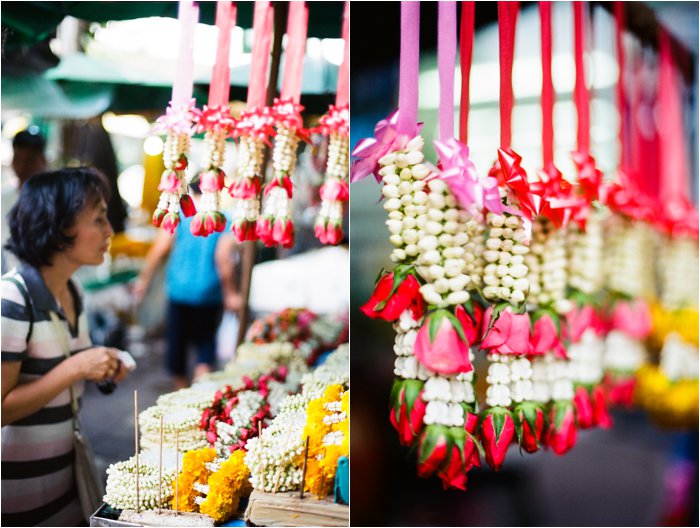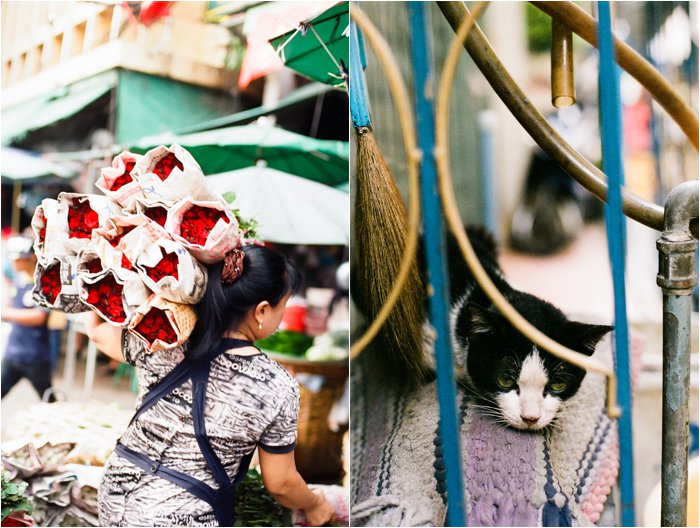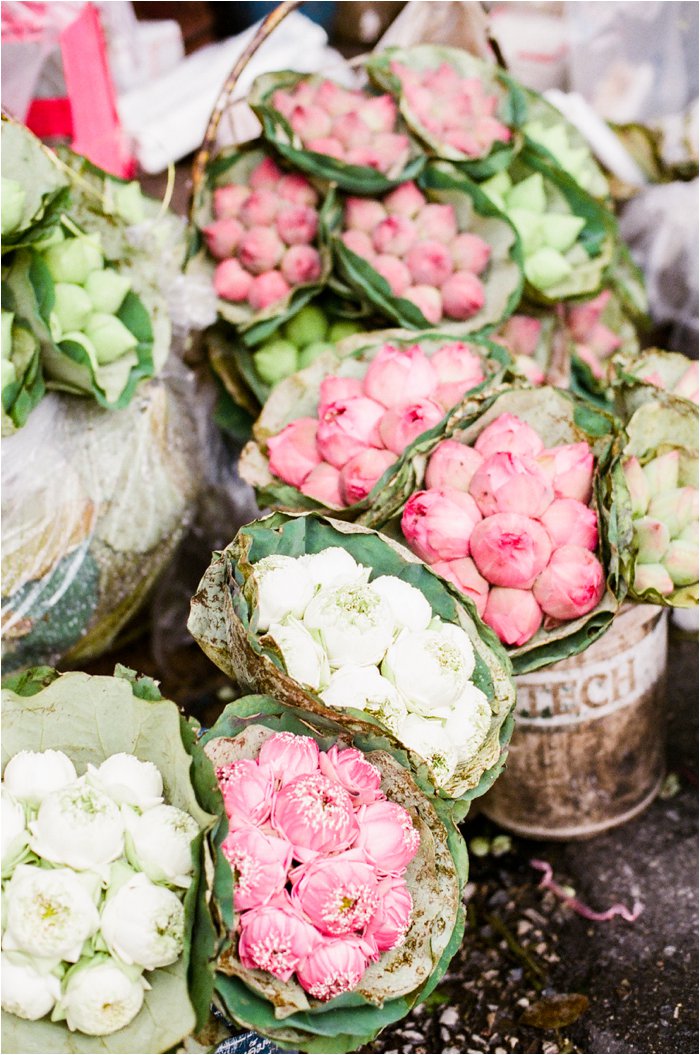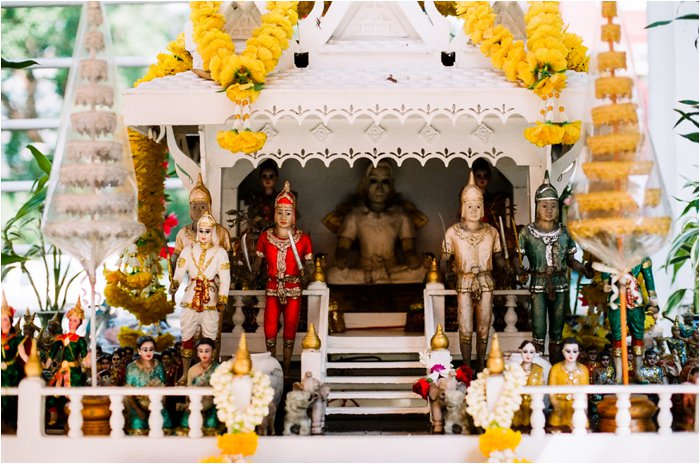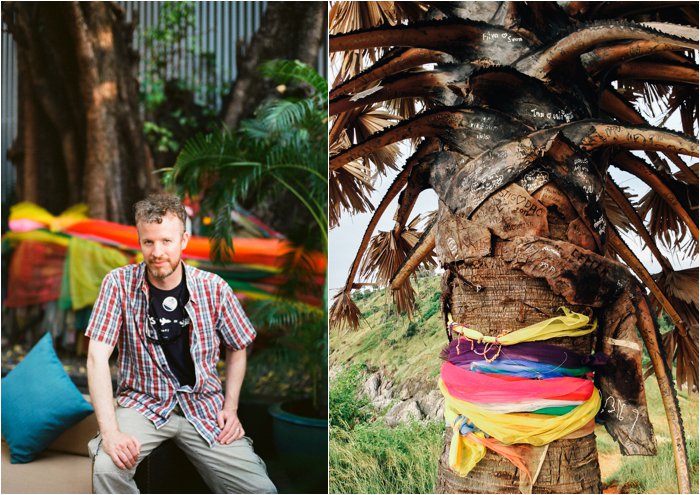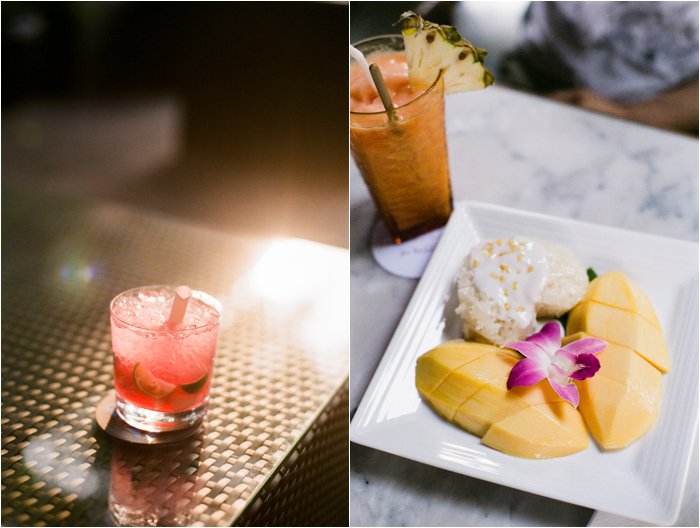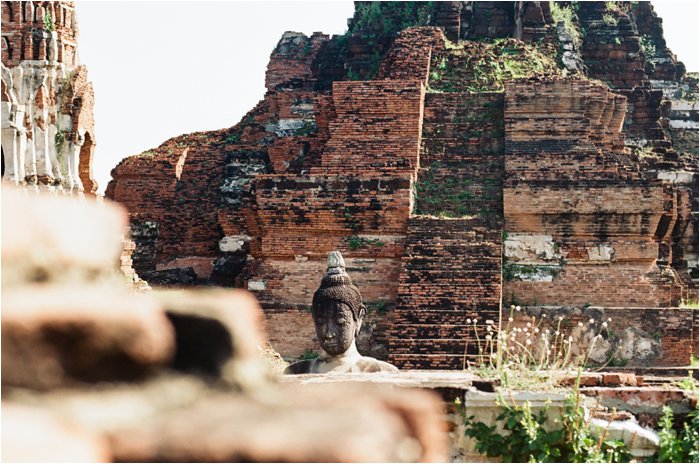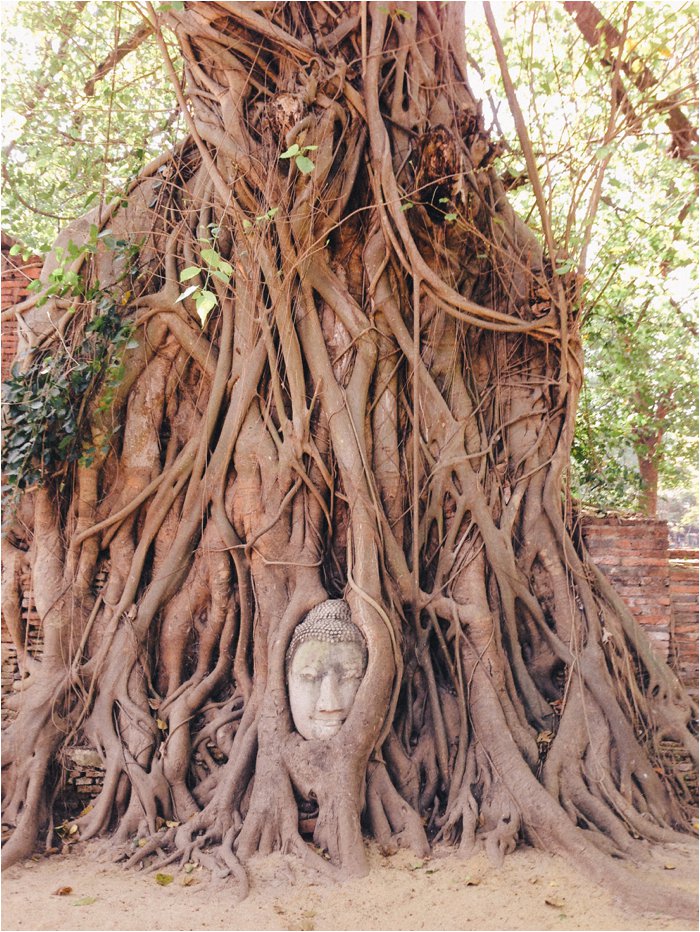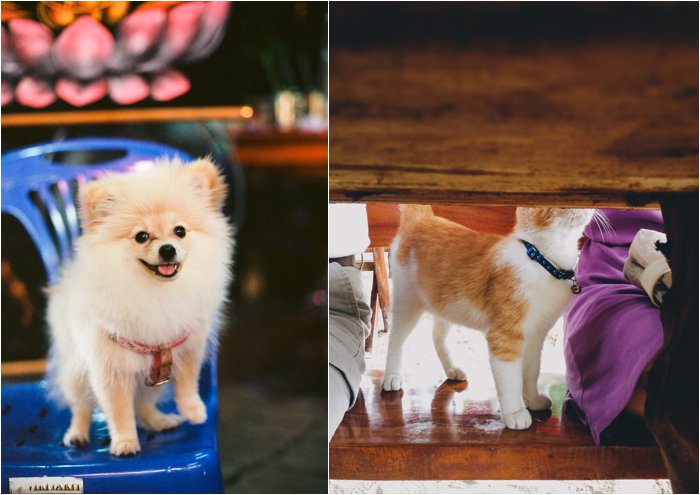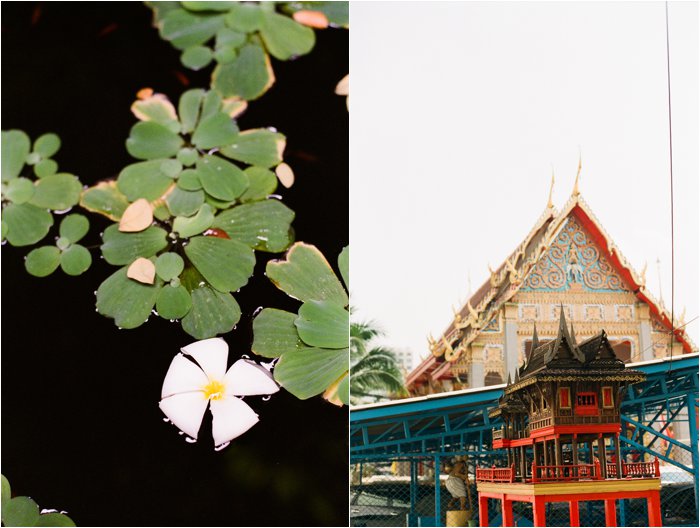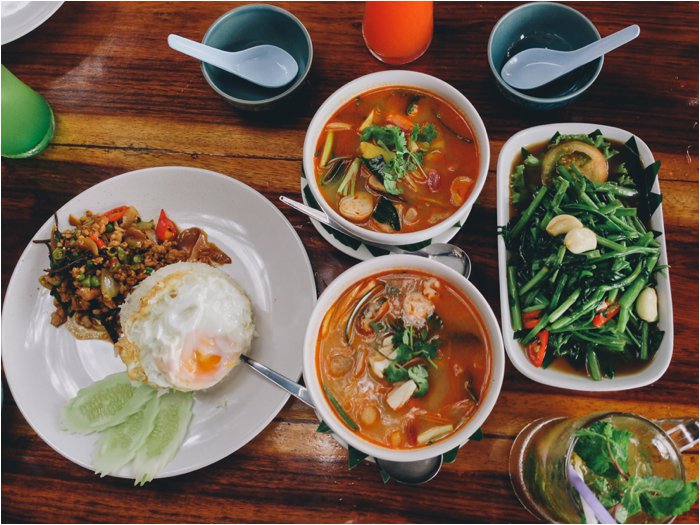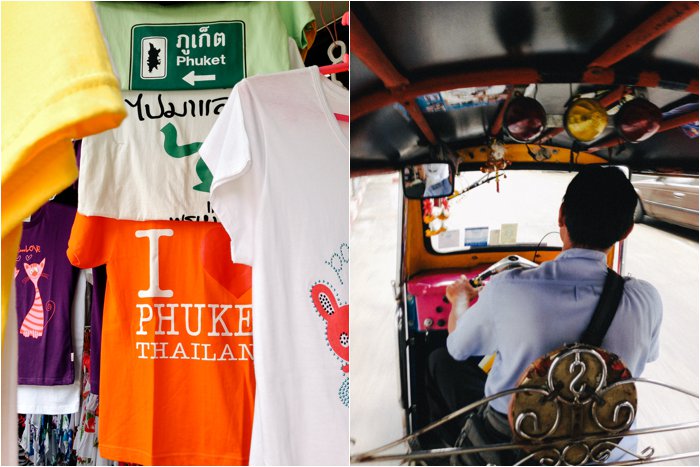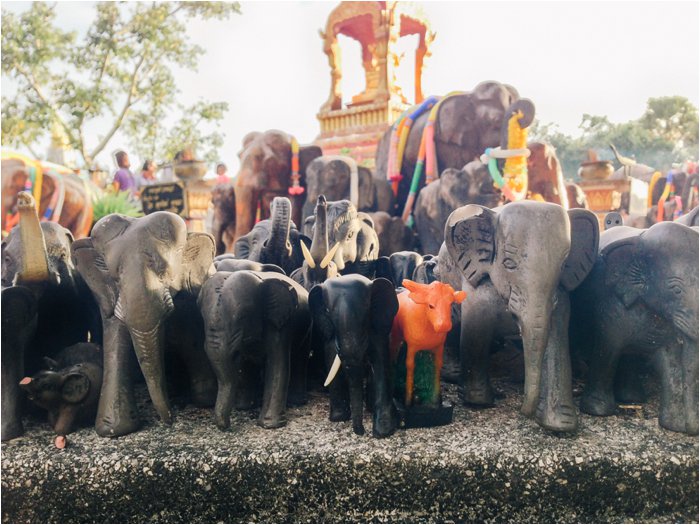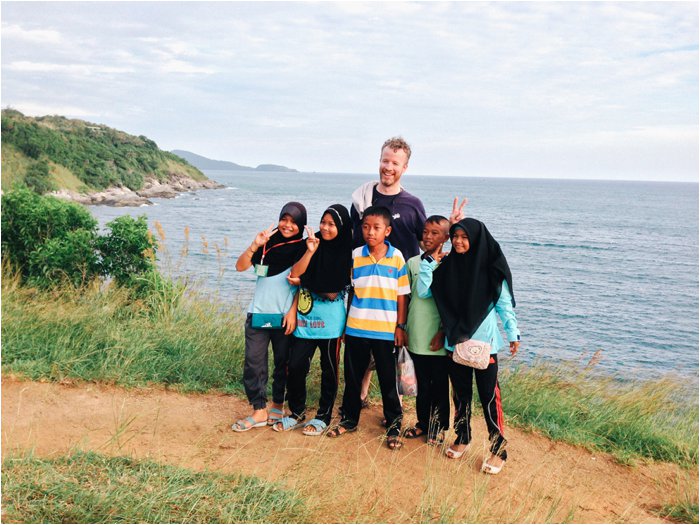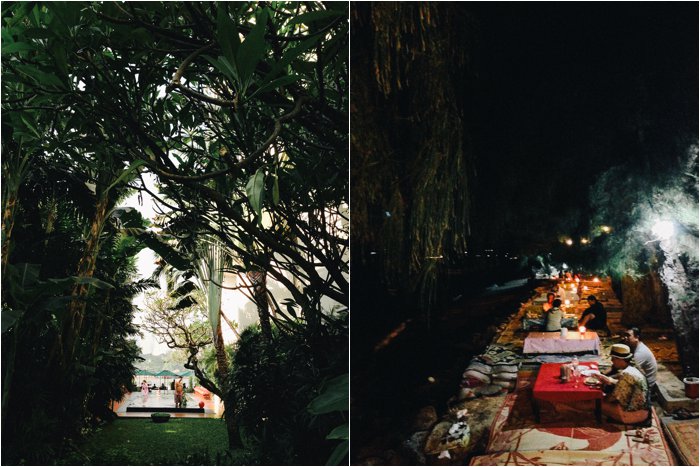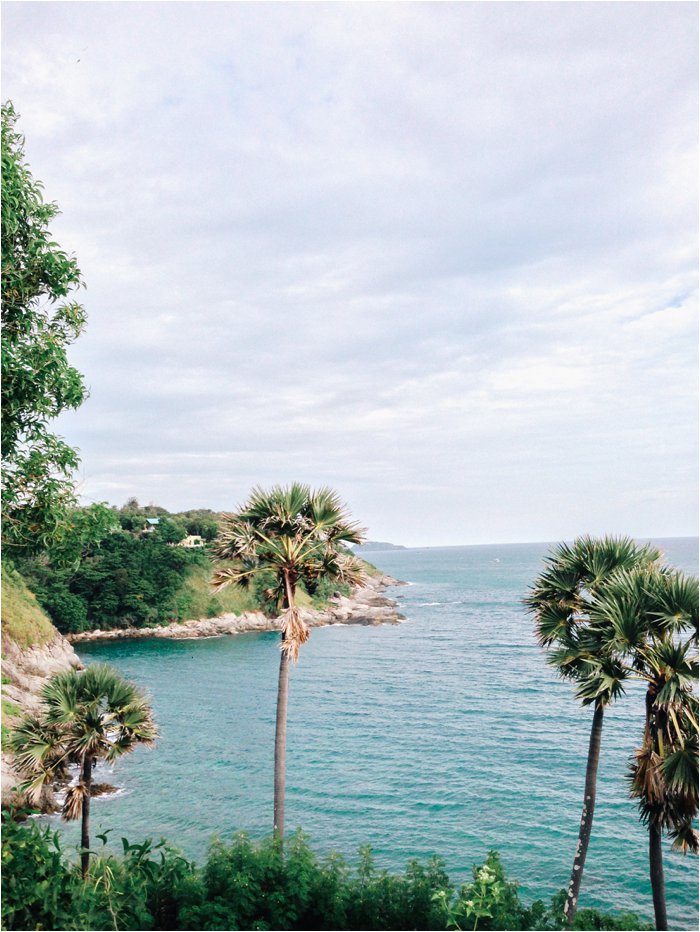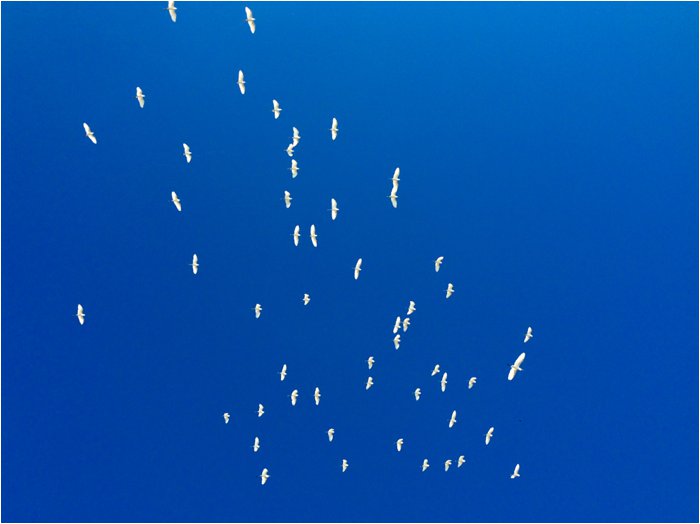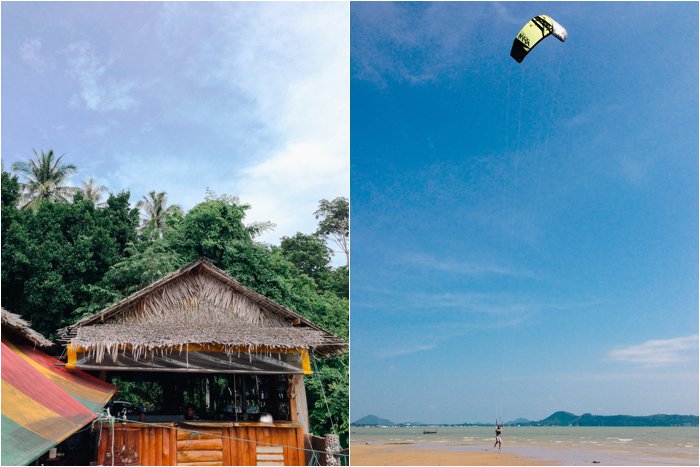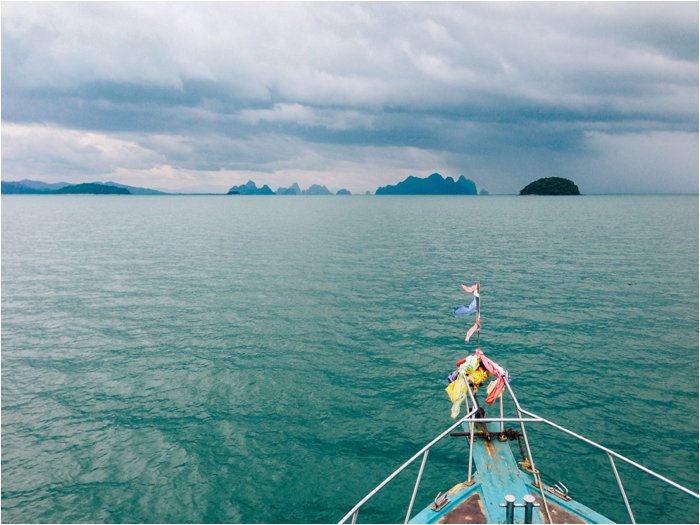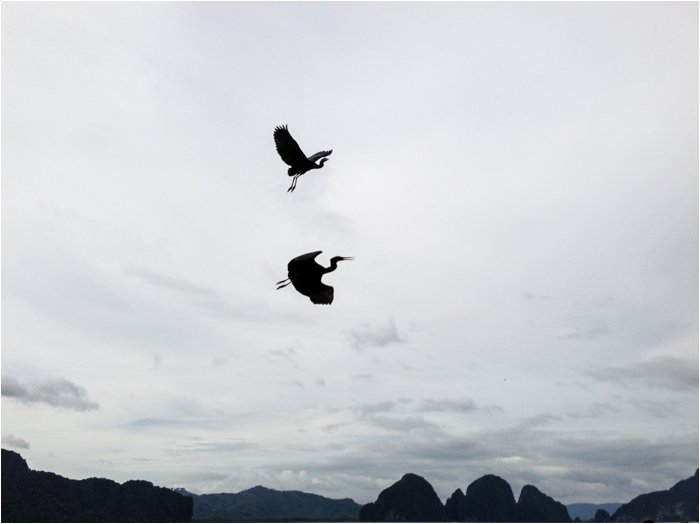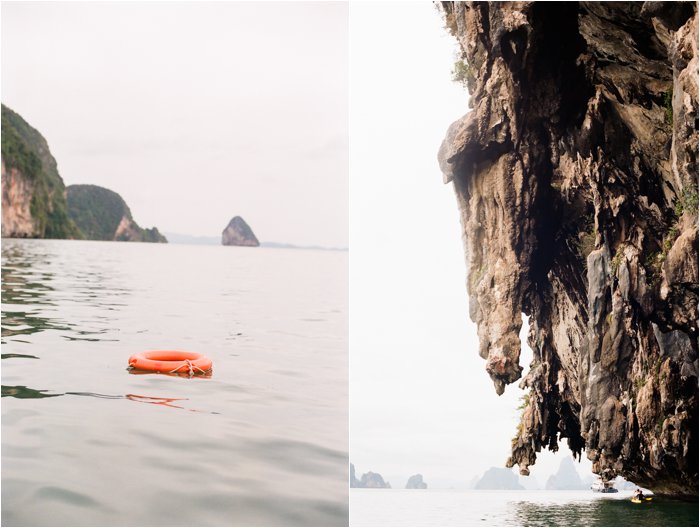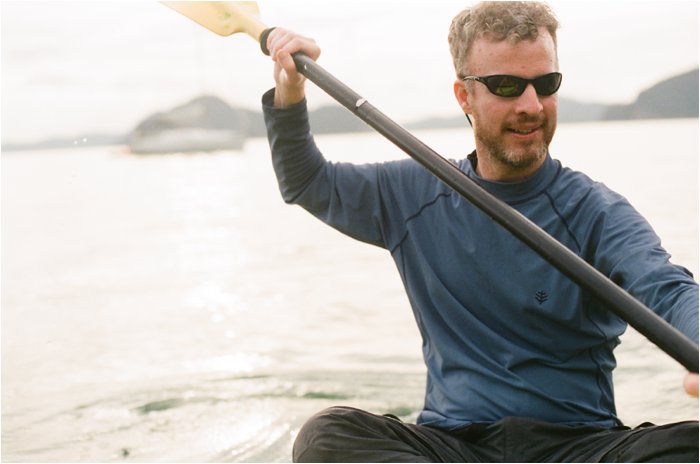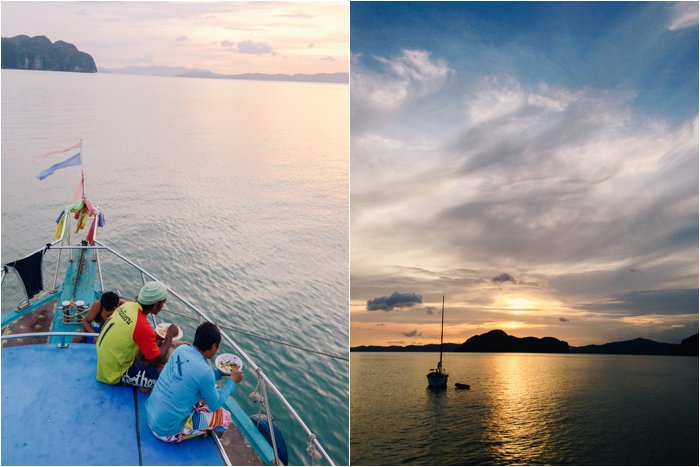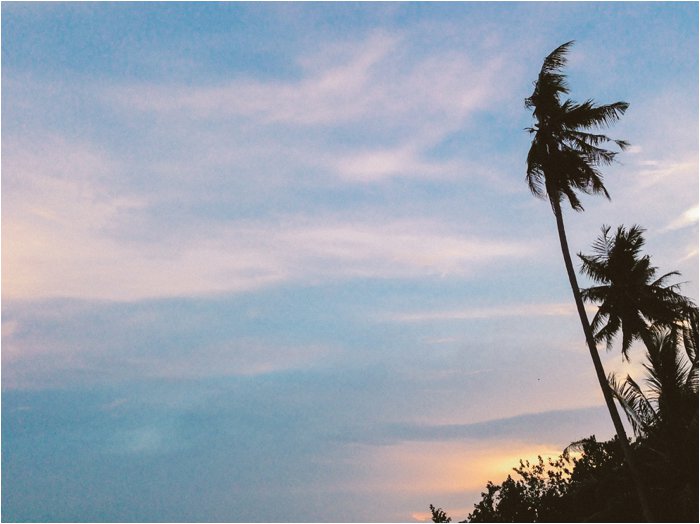 Dan and I were lucky enough to spend the Christmas holidays, and my birthday, in Thailand. My parents are traveling fiends and they wanted us to come along on this trip. Who are we to say no? So off we went, one week in Bangkok and one week in Phuket. What a beautiful country full of NICE NICE NICE people. The nicest people you will ever meet. And the most delicious spicy sauces you'll ever consume.  I had a guide book which I rarely consulted. Some times you just want to be present, and stumble upon things on your own. We walked through alleyways, tried street food, took water taxis and tuk-tuks, played cards, sea kayaked, ate coconut ice cream, learned how to kite surf (Dan, drinking a lot of sea water instead), and ate ate ate. The one slight regret I have is not having enjoyed the night scene in Bangkok. During our first week there we could not keep our eyelids nor our energies up past 5pm. The jet lag and the heat – SO MUCH HEAT – just sapped it all out of ya! When I revisit, which I will definitely do, I will not go out until after lunch at the earliest and then do my sight-seeing in the afternoon late into the night, when the temperatures are cooler and there's much more to see. When you visit, which you should, keep that in mind!
Taken with Nikon F100 35mm + Ektar 100 film & Portra 400 film, and the iPhone 5!