What's up? Not much here. Just processing some weddings, drinking coffee, making wedding-day schedules, checking Facebook, yelling at Bingley, packaging up completed weddings for delivery.
Oh look! I just received my pack of accordion cards from Pinhole Press to include with my packages!
These cards serve three purposes: as a Thank You card, as a I-have-my-digital-images-now-what cheat sheet, and to showcase what clients can do with their own images when they order products from Pinhole.
In every DVD I do include a PDF readme file detailing what clients can do with their high-resolution images. But judging from some of the questions I get after the disc has been received, I have a feeling very few people actually read the memo :). Which is understandable really. I mean when was the last time I read an online user manual? Especially when there are much prettier things to look at?
So for the accordion card, I picked 4 of my favorite wedding images, and saved one panel on the inside to write my Thank You note. I also saved one panel on the back to list my "Helpful Links" – reminders of where to go to view, purchase, and print your images.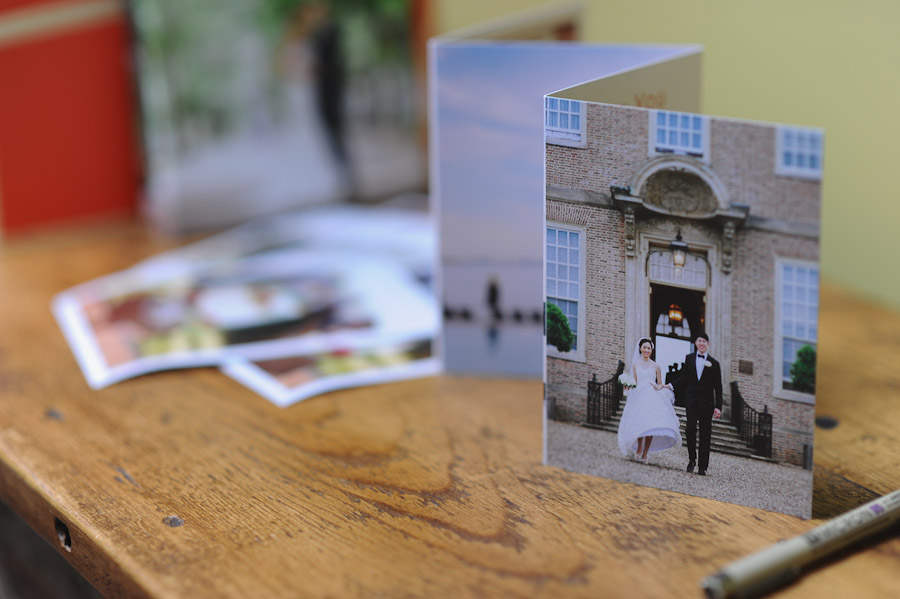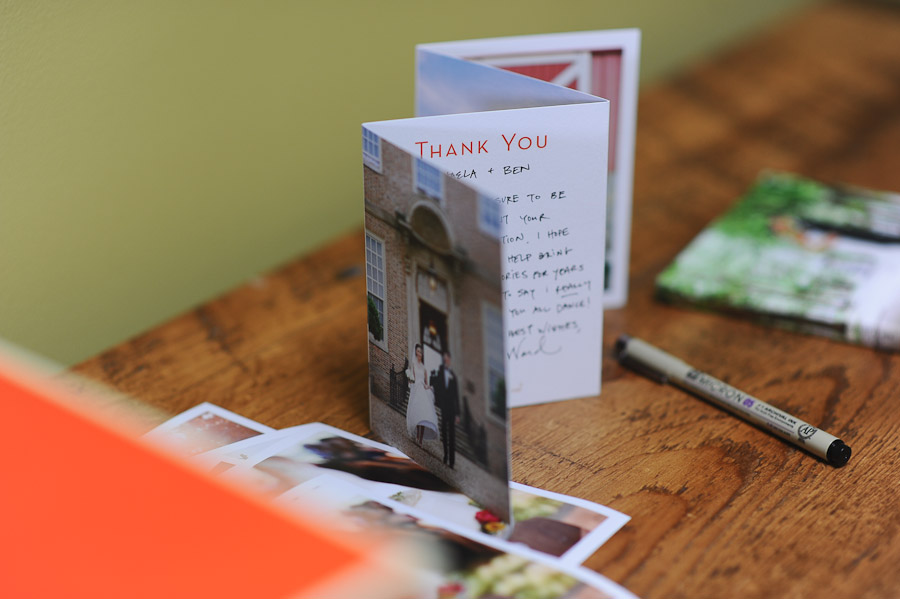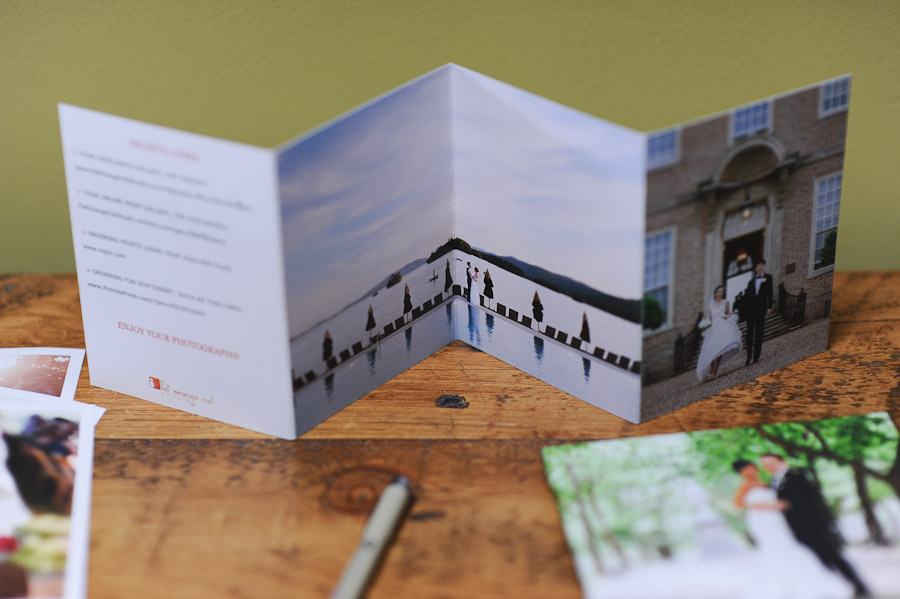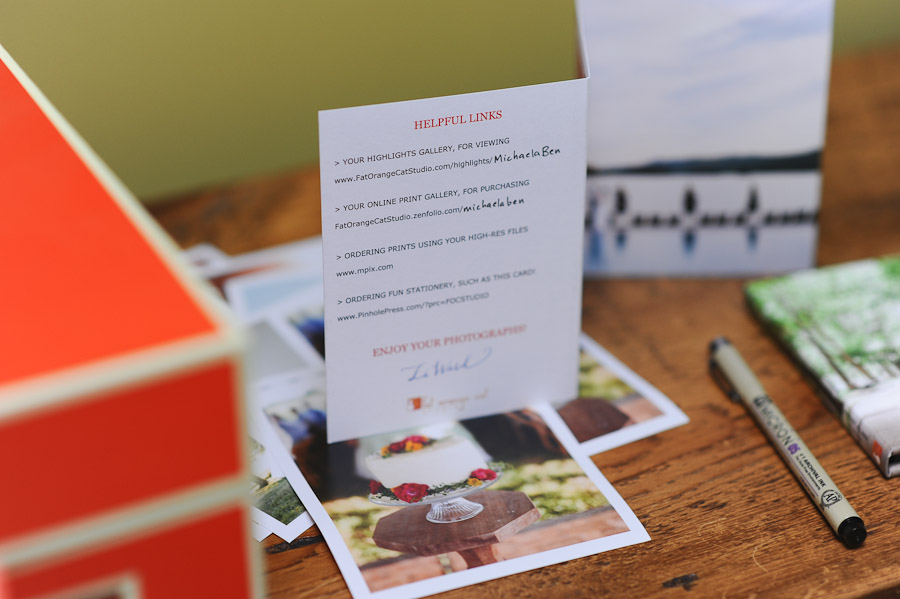 Short and sweet and to the point. More likely read if included in a Thank You card. And while I'm at it, I'll introduce clients to the wonderful products made by Pinhole Press. Three birds with one stone.
Wedding couples: pick your favorite wedding photo and try these Thank You cards!
Better yet, pick 63 of your favorites and make your own soft-cover book!