Jihye & Jemin held their July celebration on the grounds of the beautiful Crane Estate in Ipswich, MA. Turkeys and rain crashed the middle of the ceremony but it didn't damper anyone's spirits.  Jihye and Jemin opted to have a first look at one another and portraits before the ceremony. It was dry, overcast and perfect. Everyone had a ball, me included.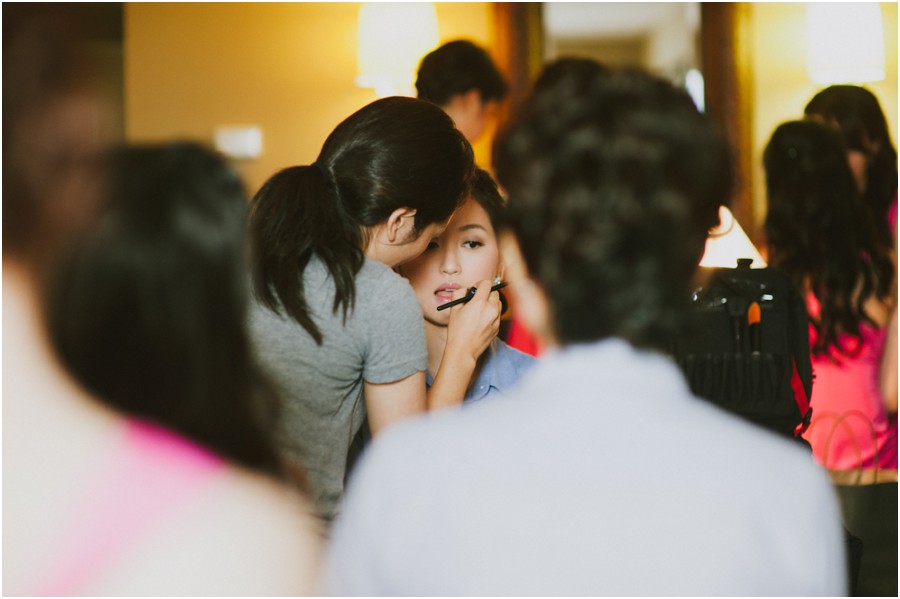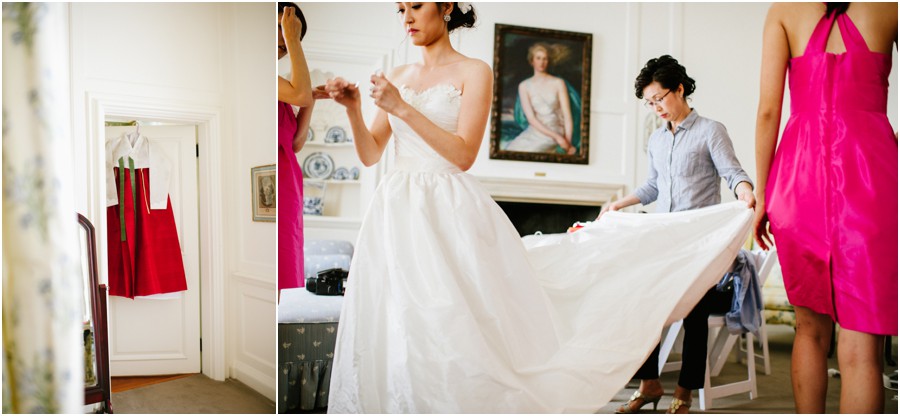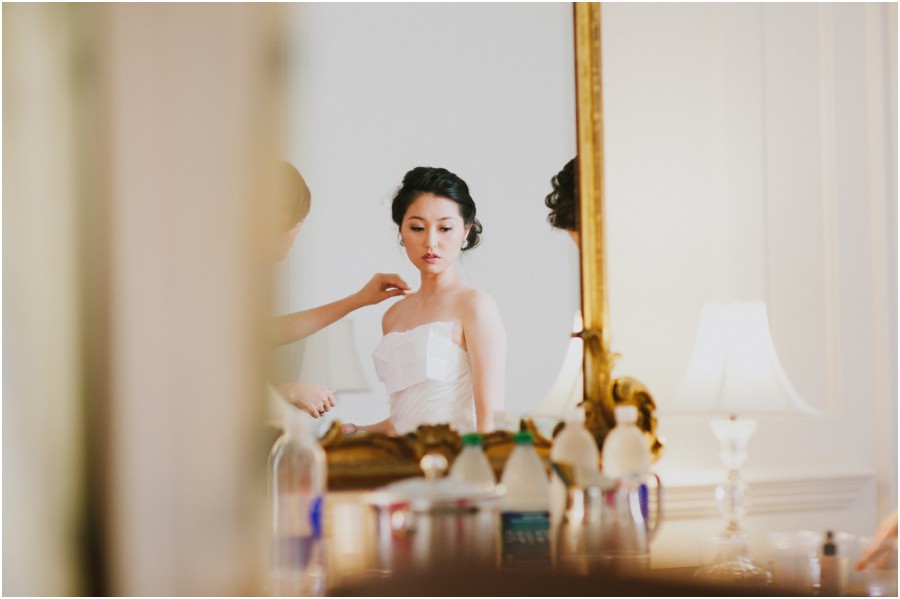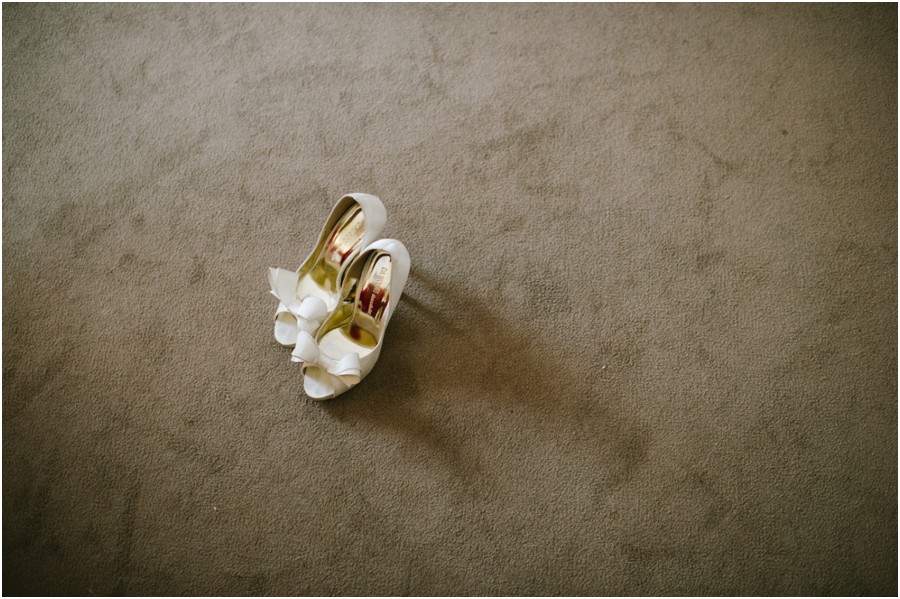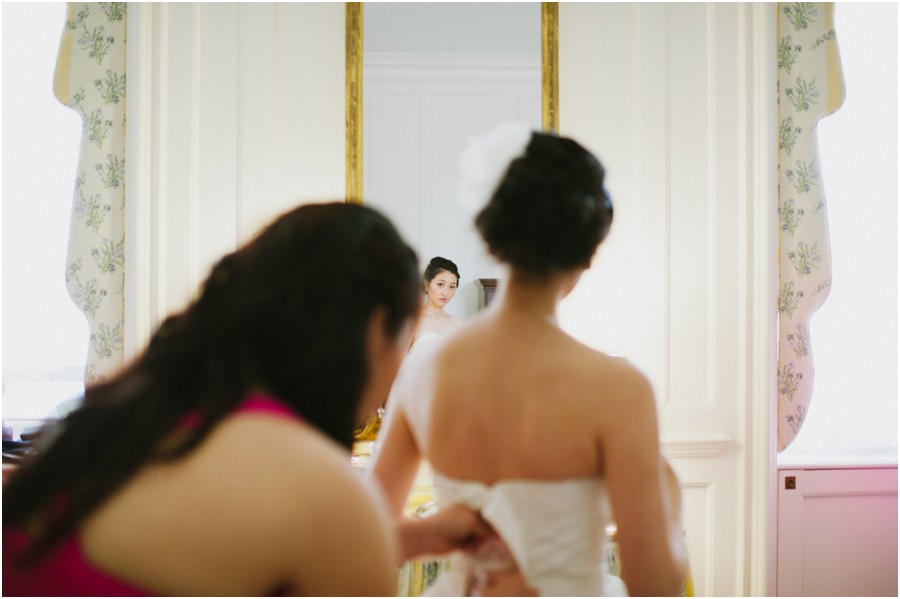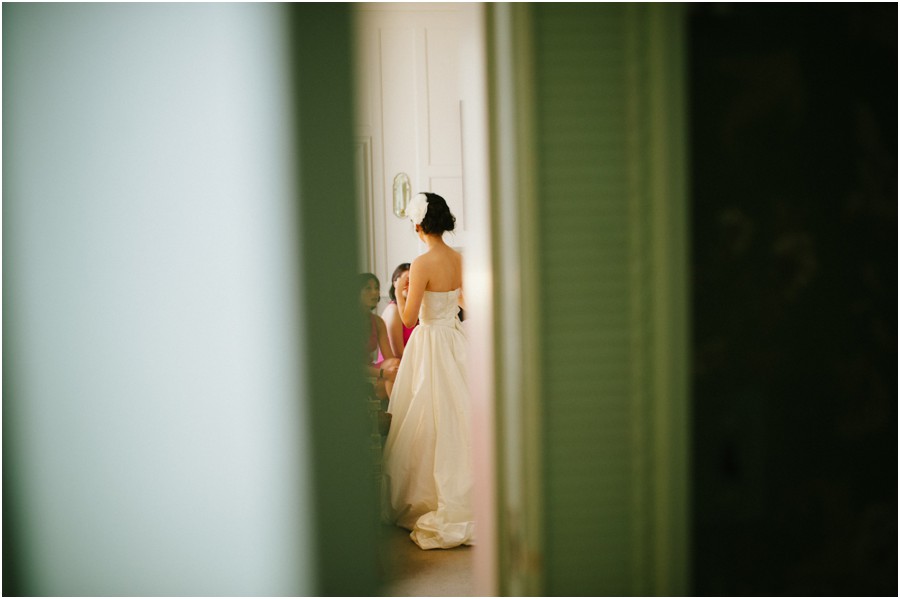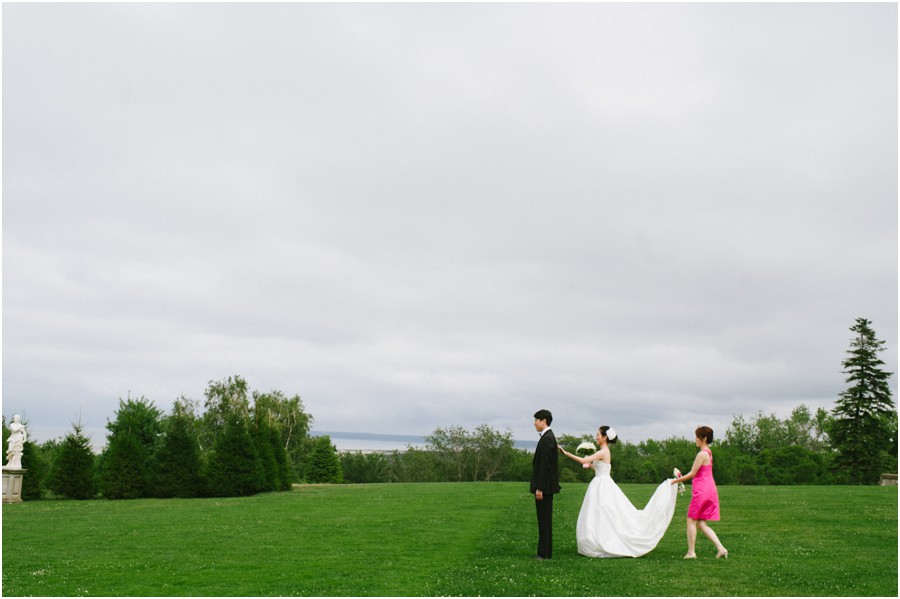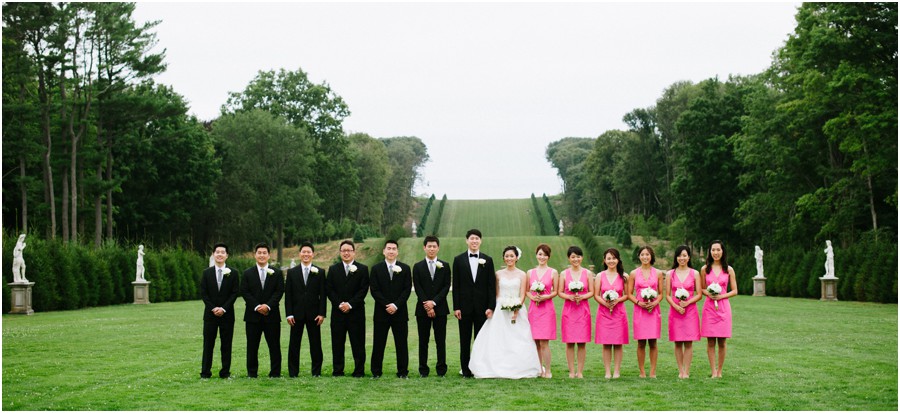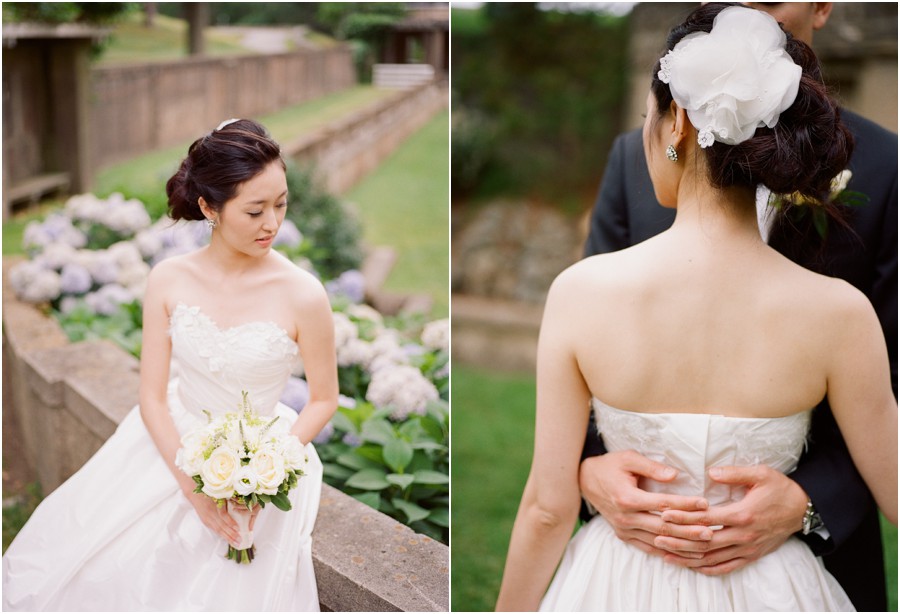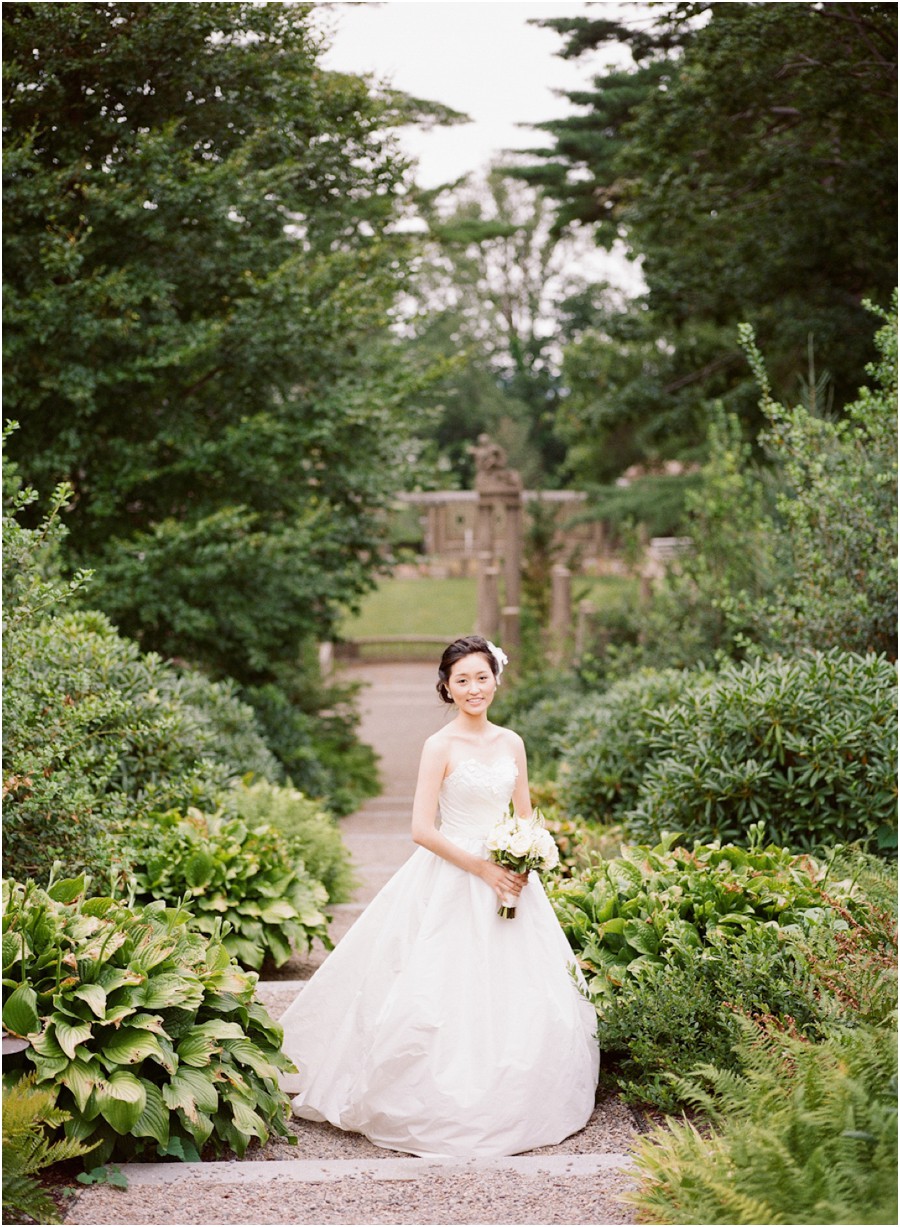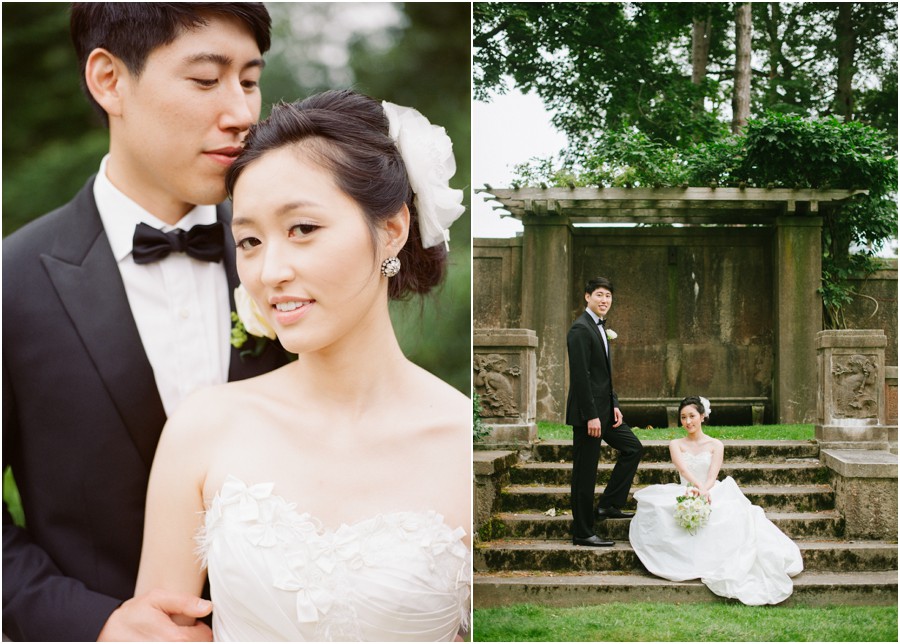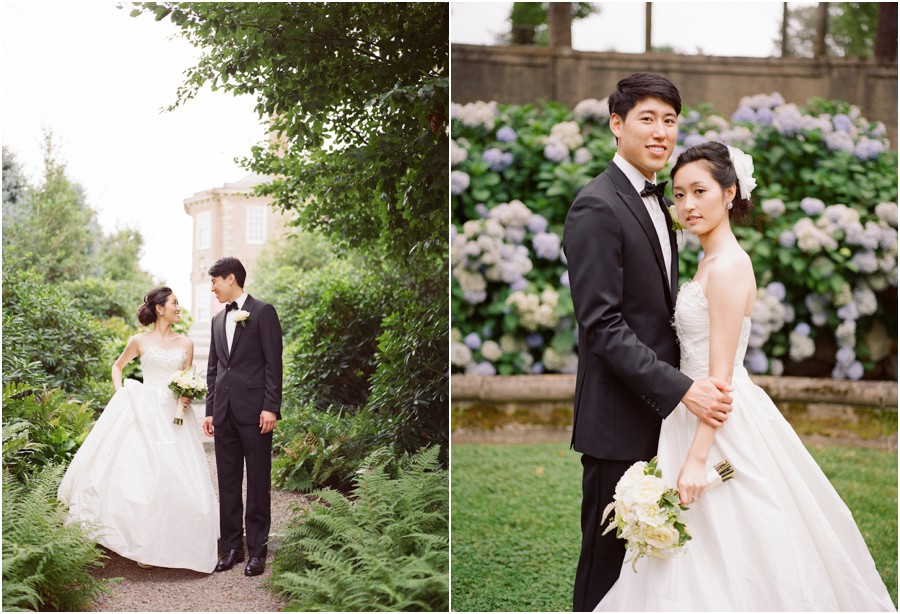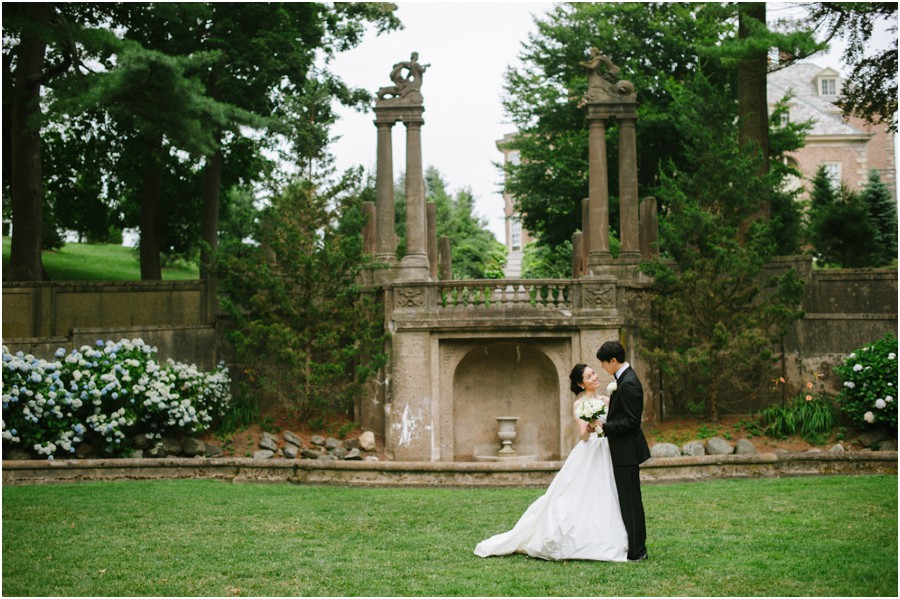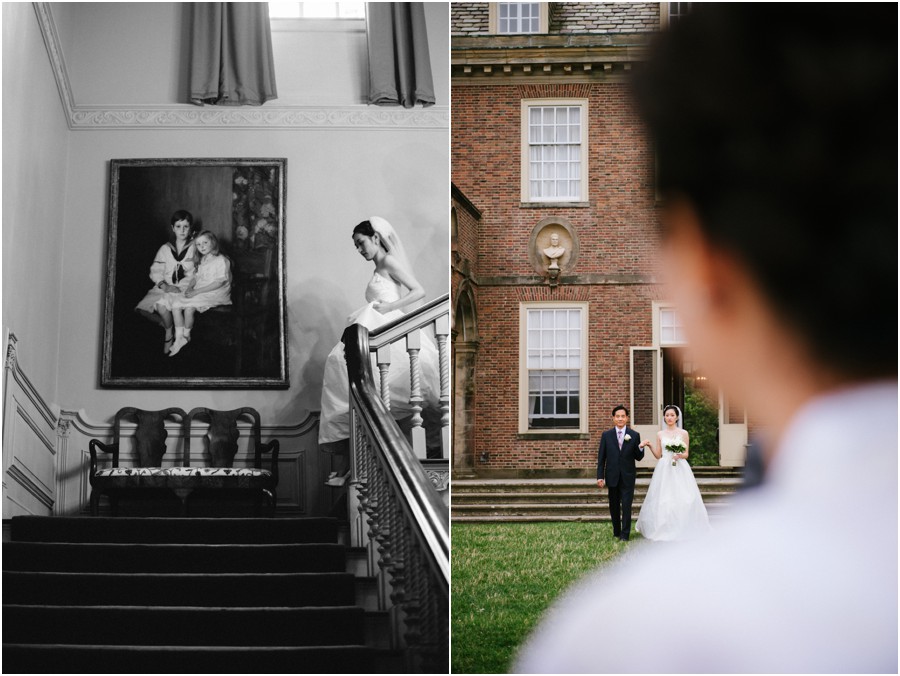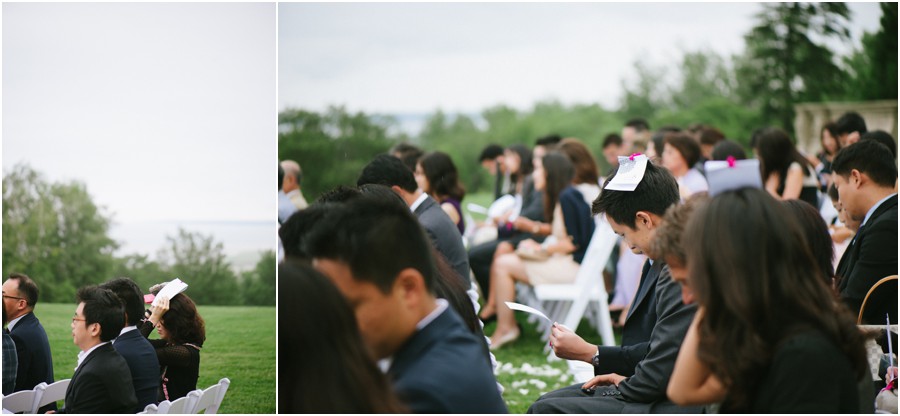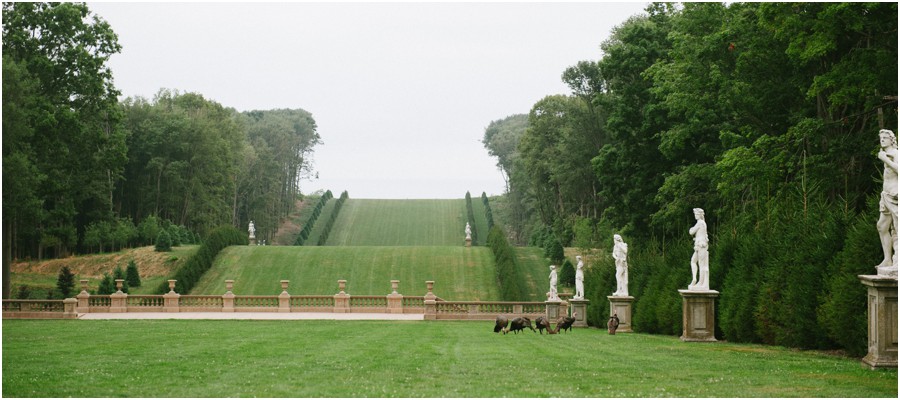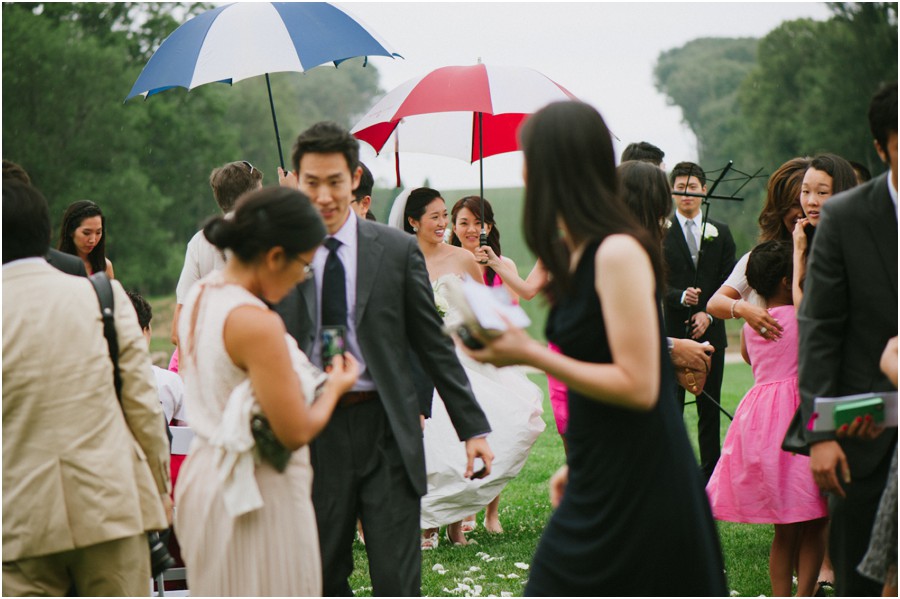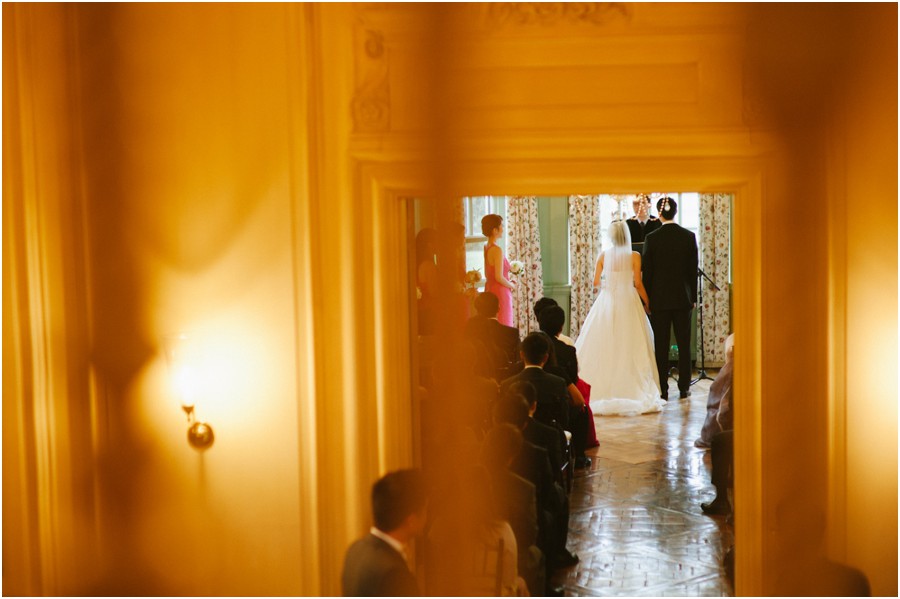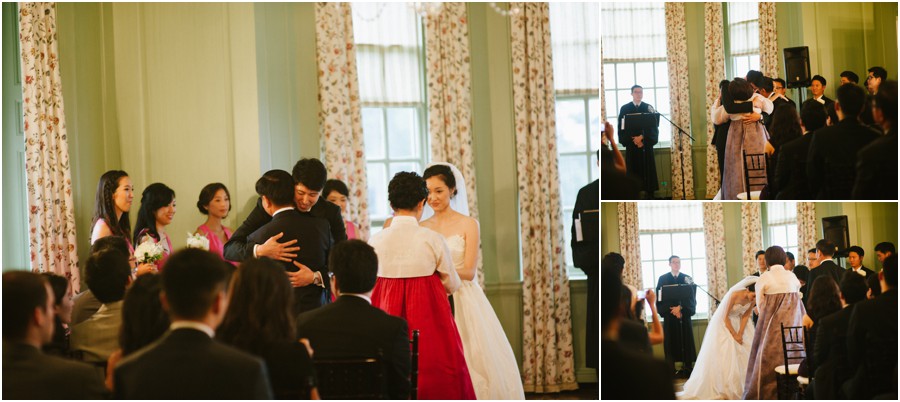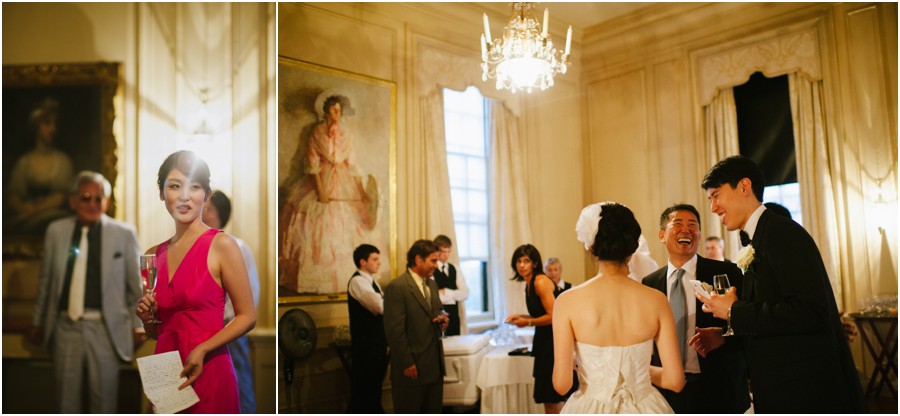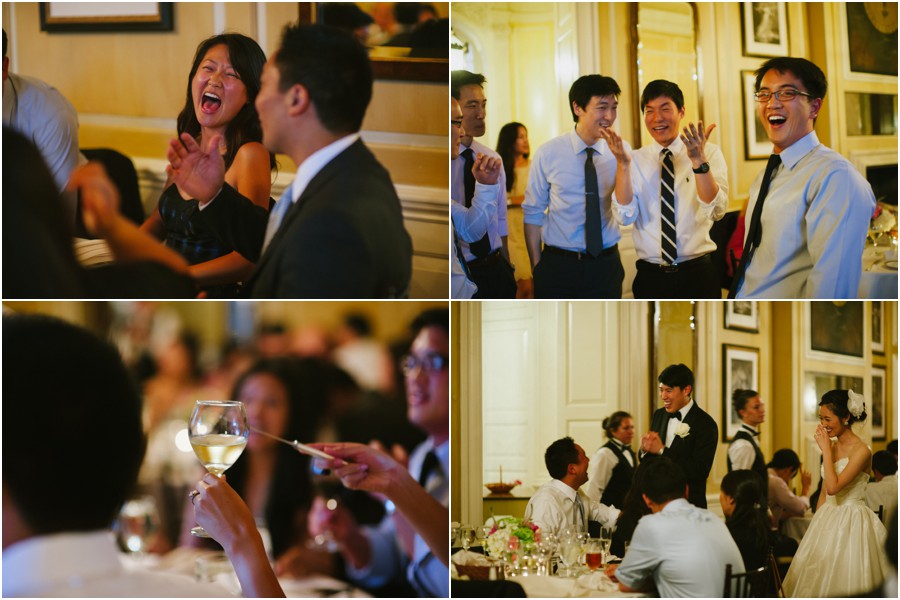 Jemin decided he would do a boutonniere toss and there was a mock frenzy from the boys to catch it as the crowd cheered them on.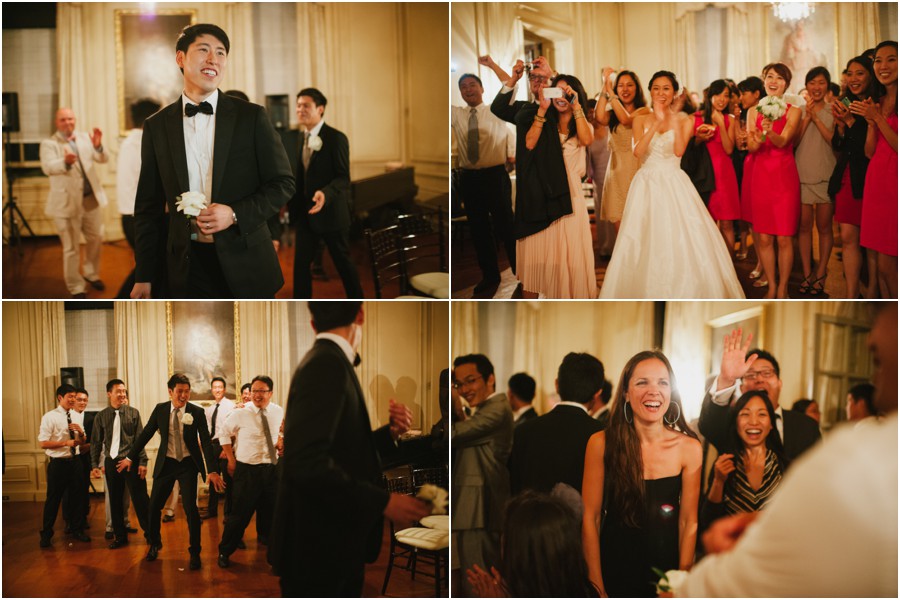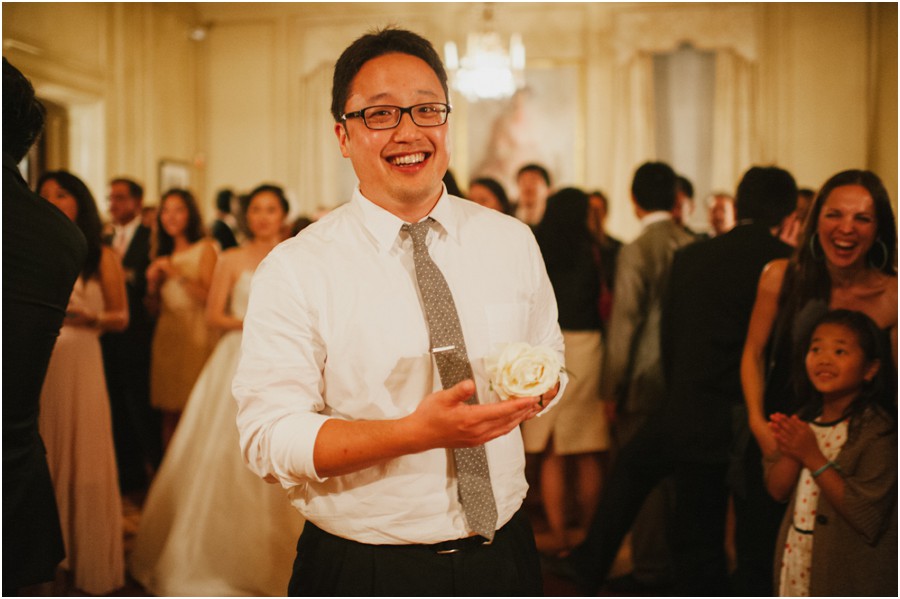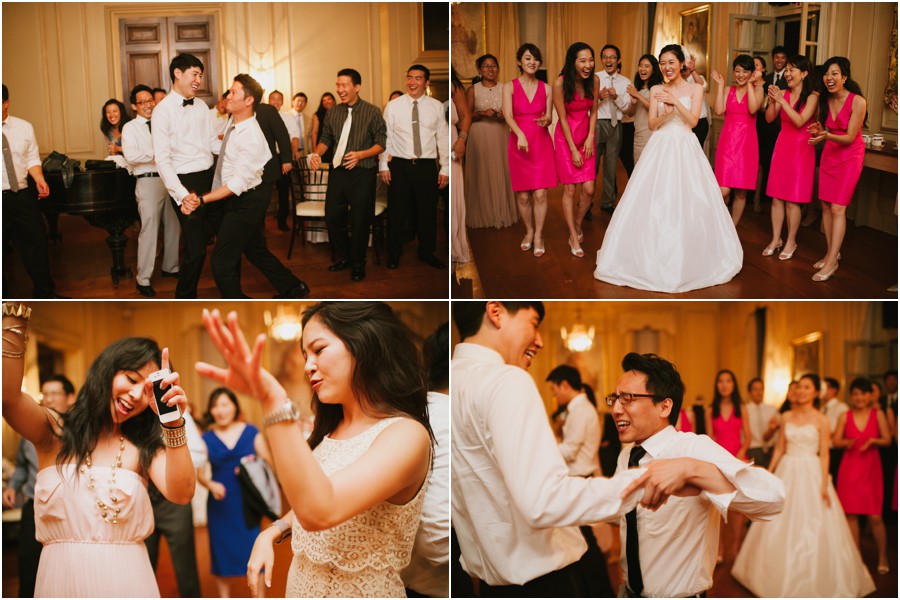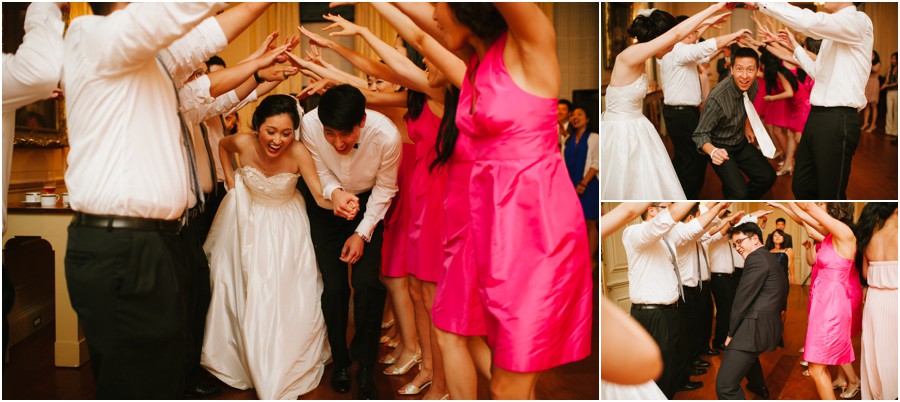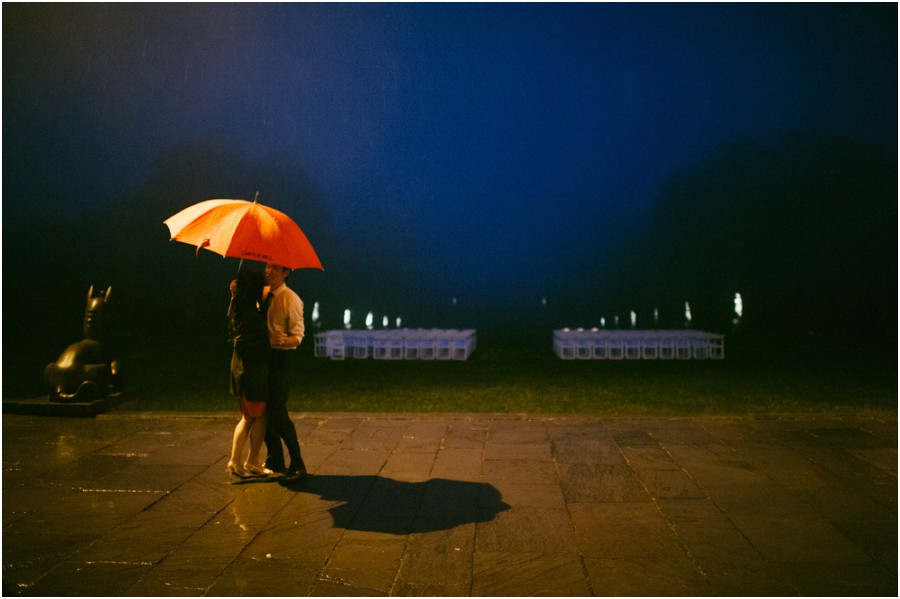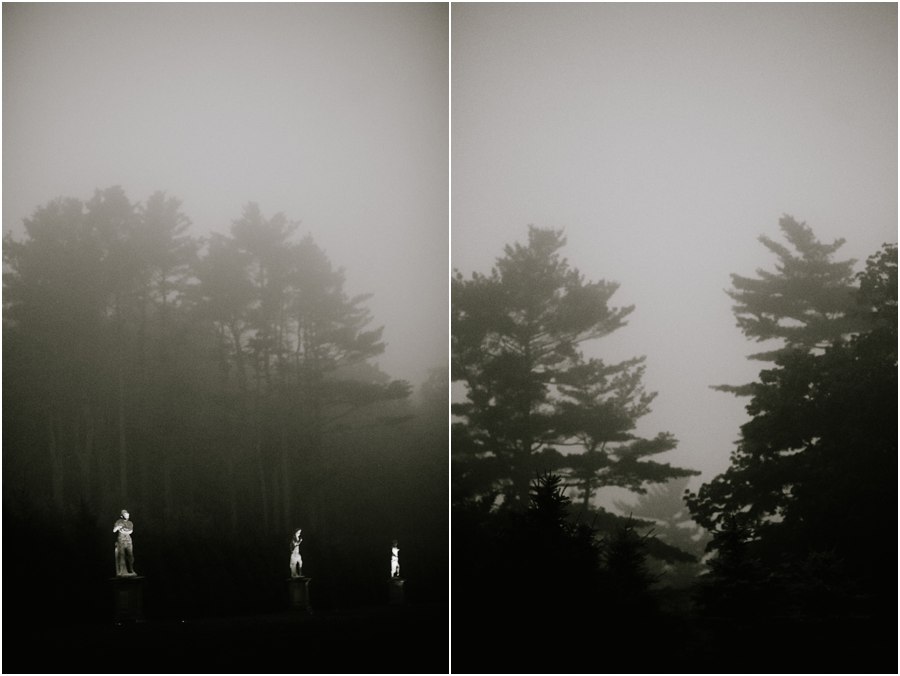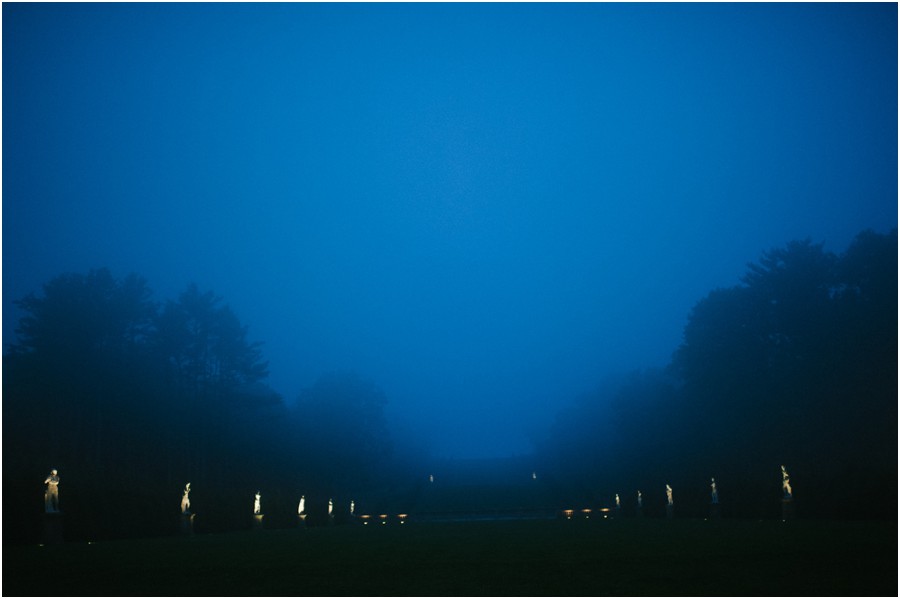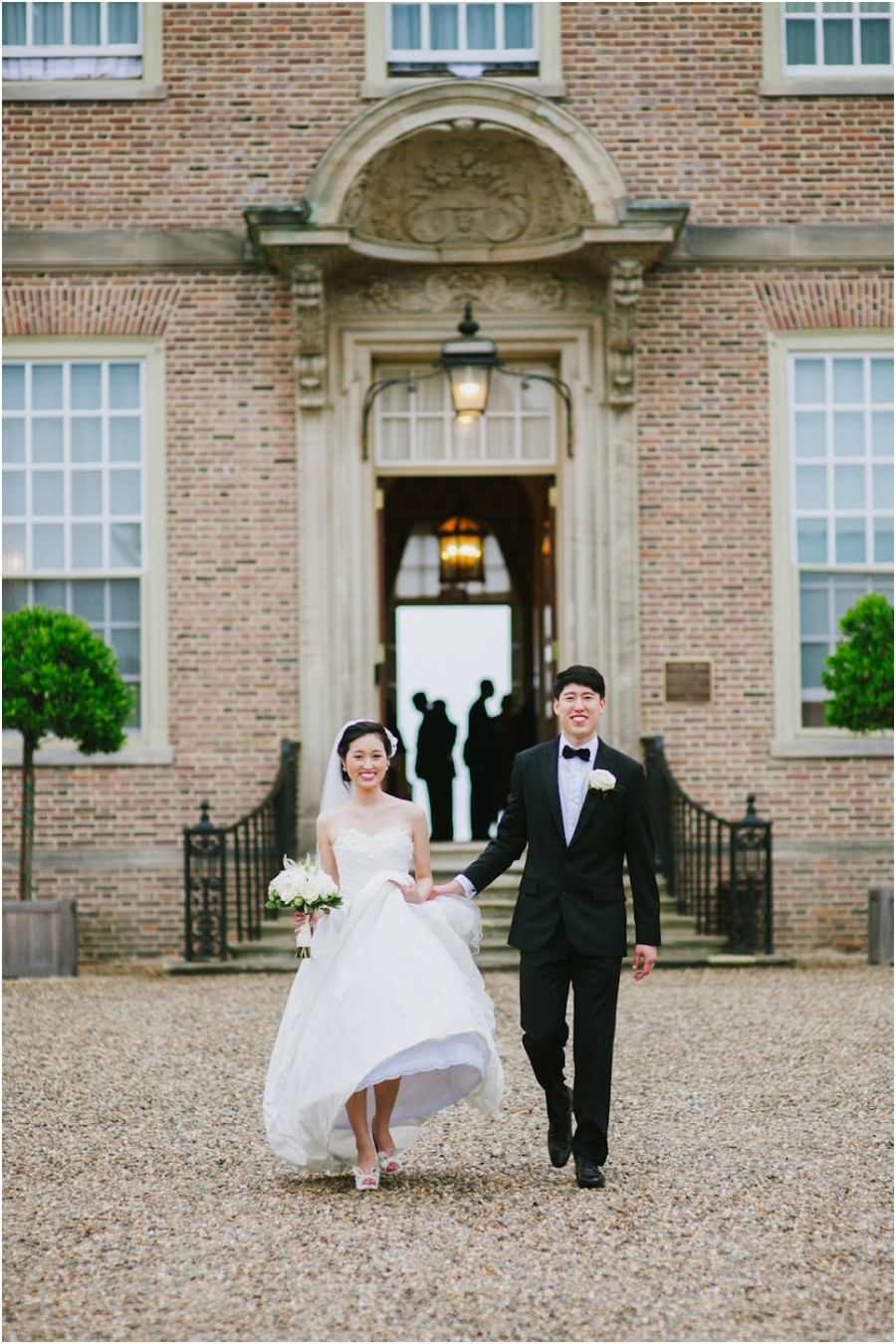 Congrats to Jihye & Jemin!