Here is Eden and Roger's wedding in Boston's historic Omni Parker House, full of fun, laughter, and children! Lots and lots of children consisting of nieces and nephews and godchildren who participated in the entire day from start to finish. That included hair and makeup (just a little), pre-ceremony portraits, standing up at the alter as members of the bridal party, doing a reading, boogie-ing onto the dance floor to Michael Jackson's Can't Get Enough complete with white gloves and sunglasses, and having a great time. They did a great job. Eden's hometown is New Orleans and so they capped the end of the night with a "second line" parade, waving parasols and hankerchiefs high in the air to the Second Line Dance song. I witnessed (crashed/got in way of) several of these parades in the French Quarter earlier this year, and they are so, so fun. Very excited they incorporated into their Boston-based wedding!
I was joined this wedding by my friend and fabulous photographer Abby Christensen of Lorenz Photography. Her images are included in this post!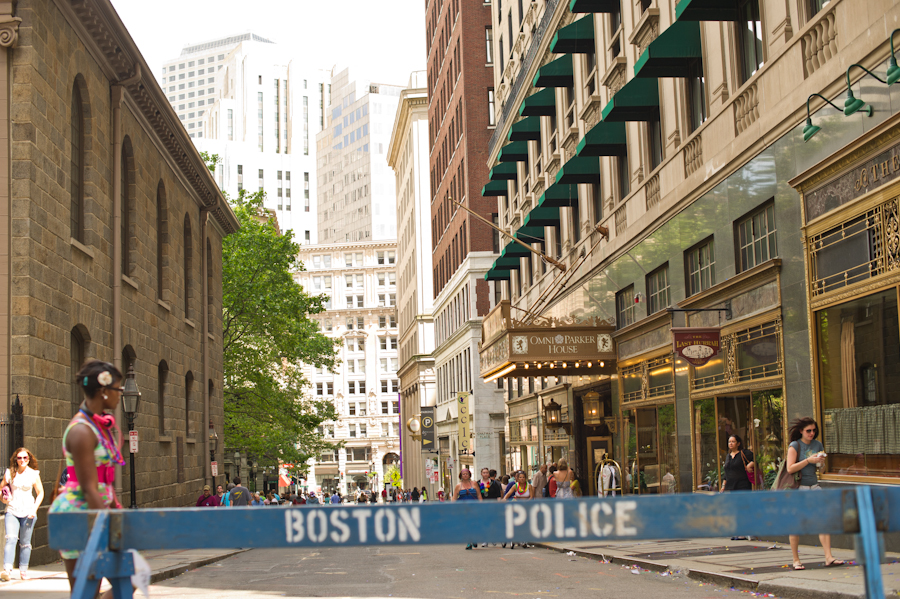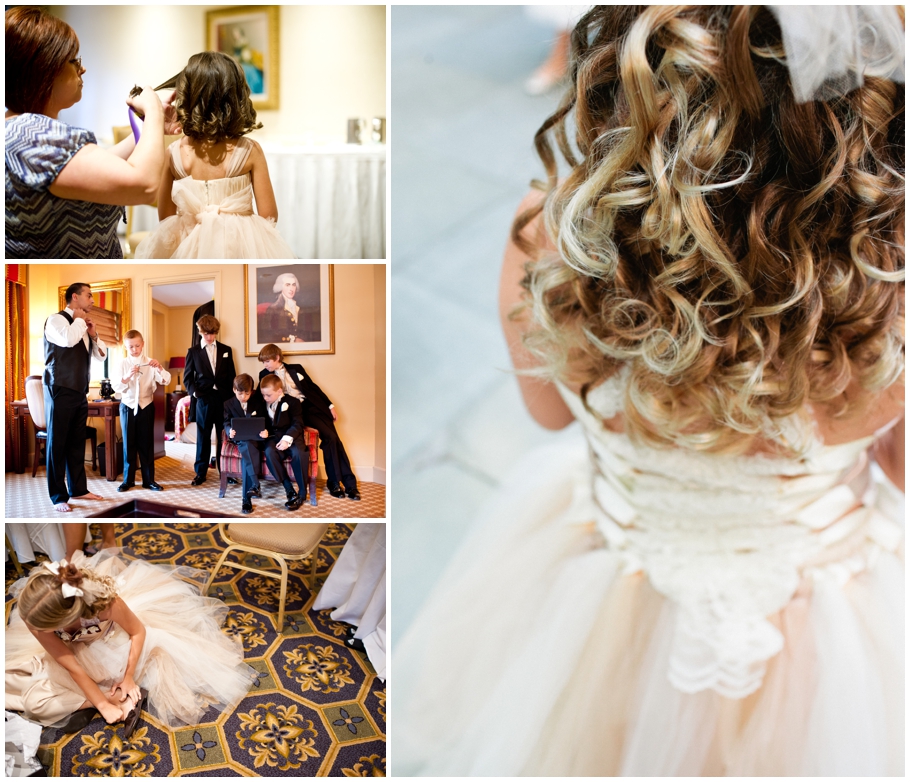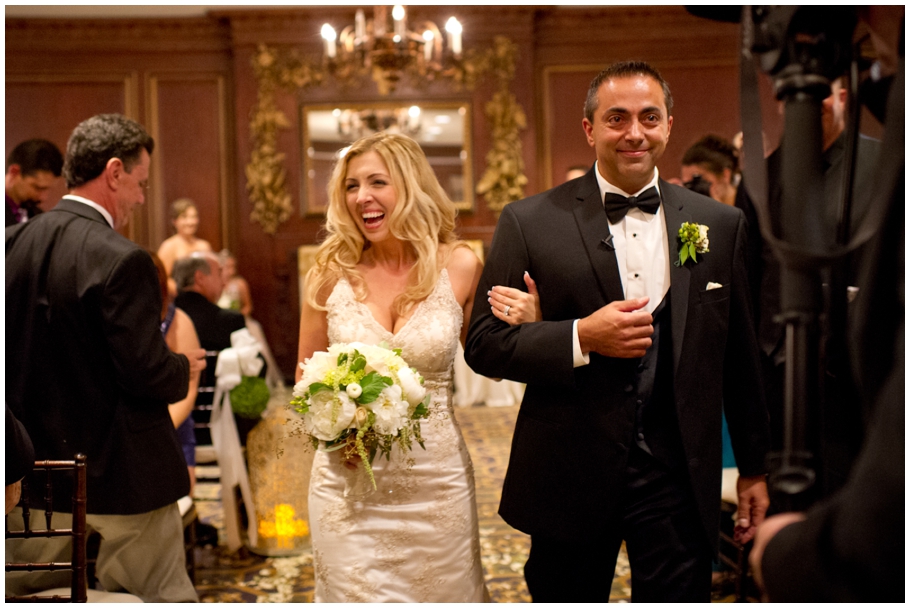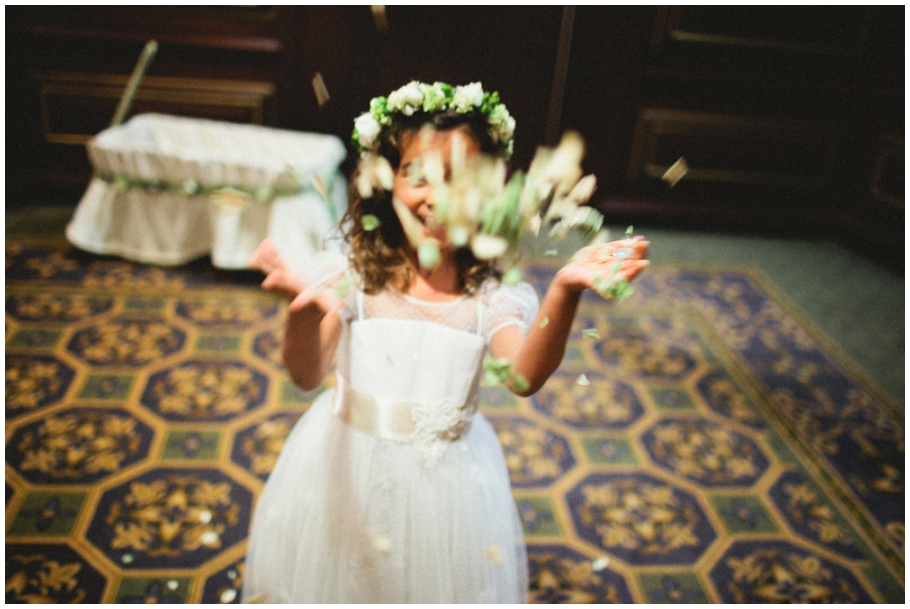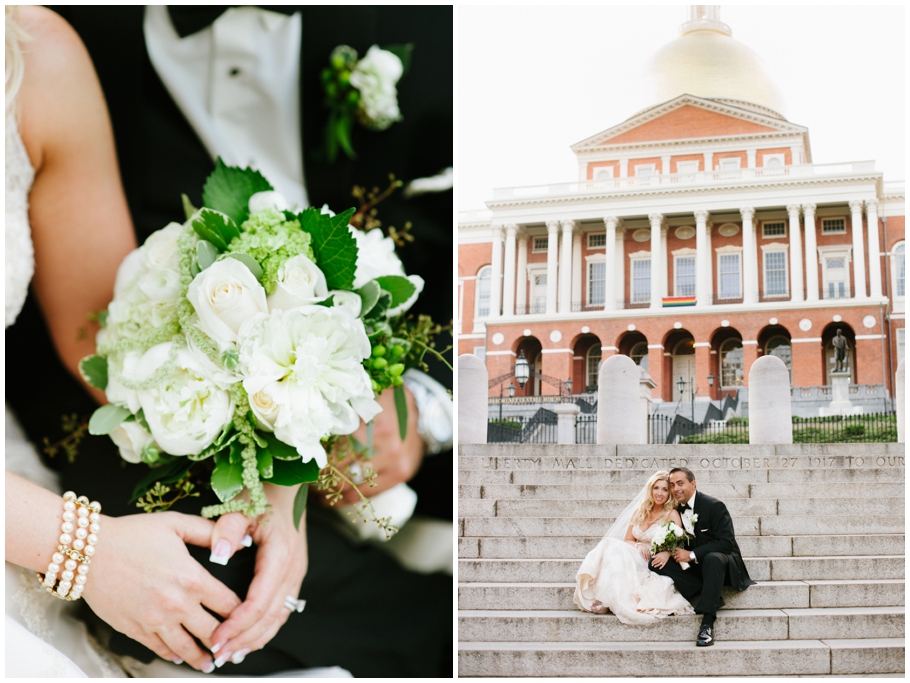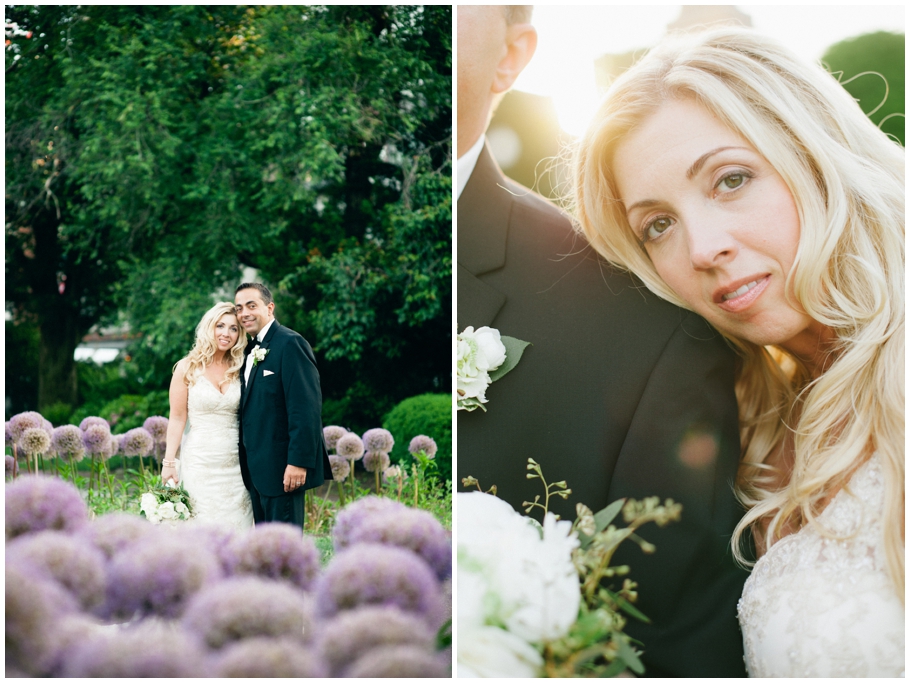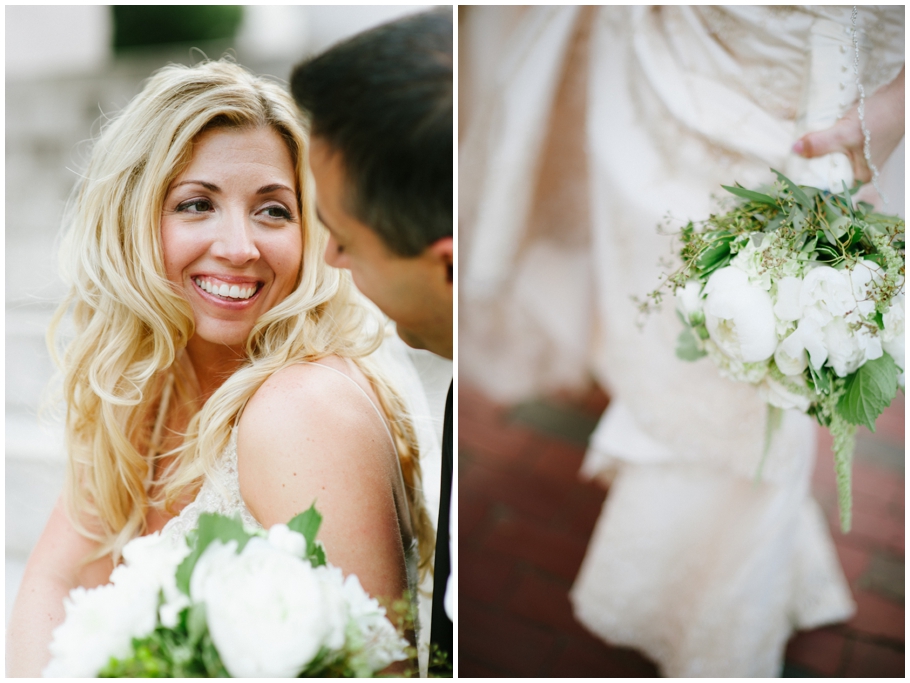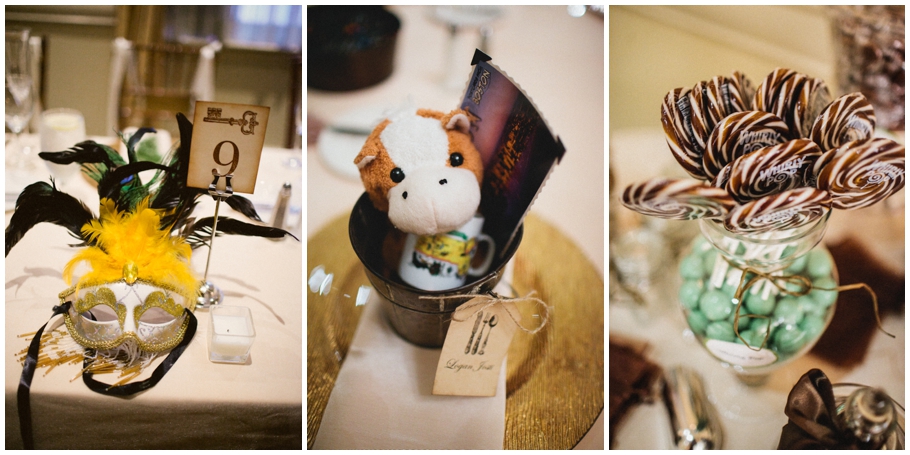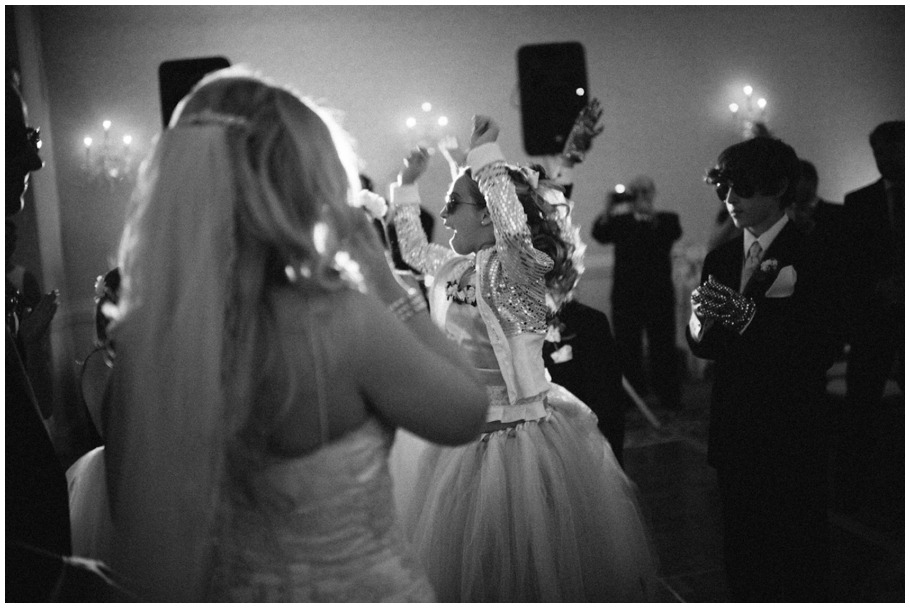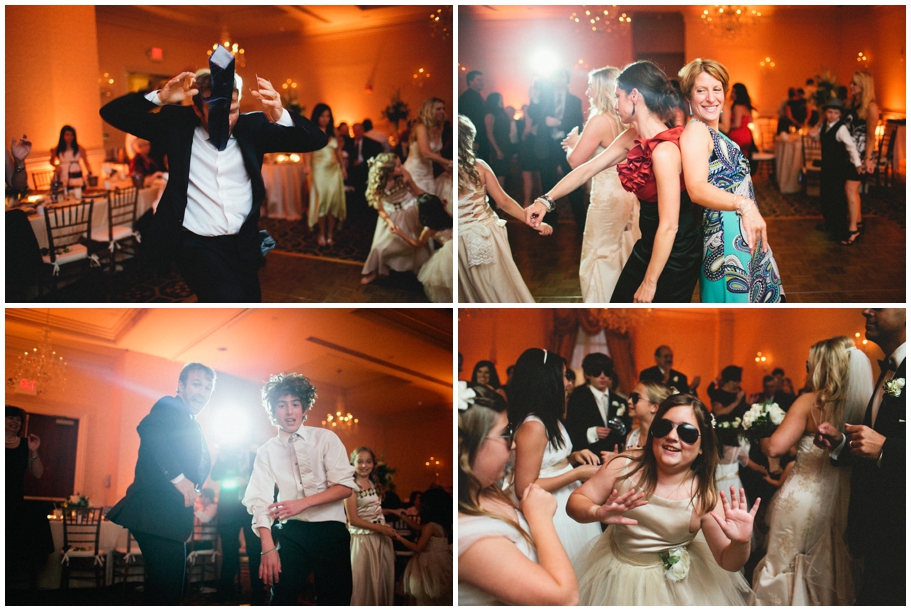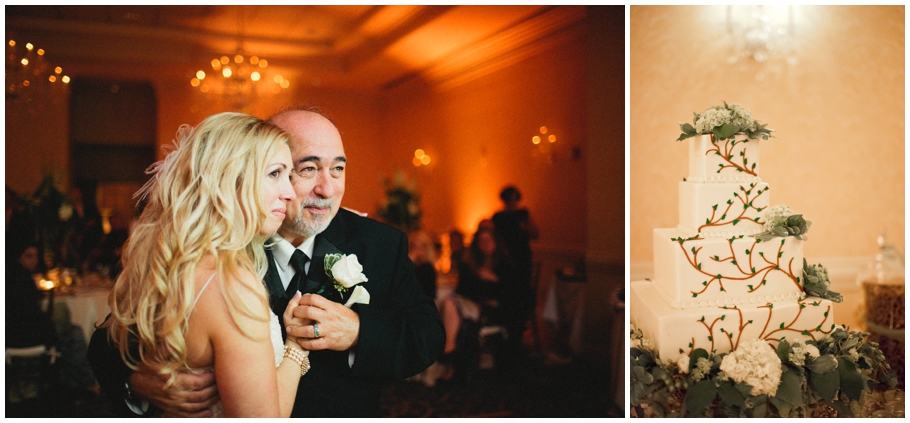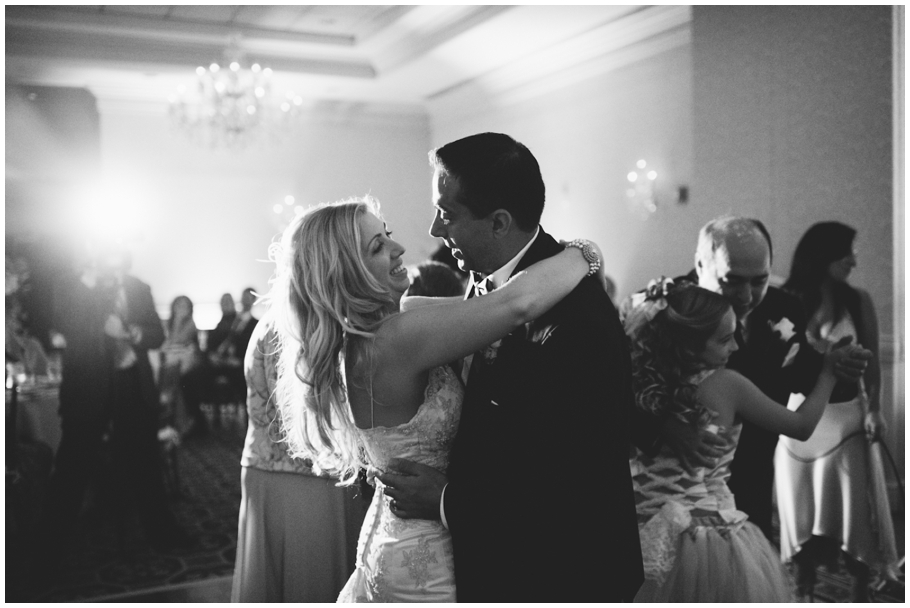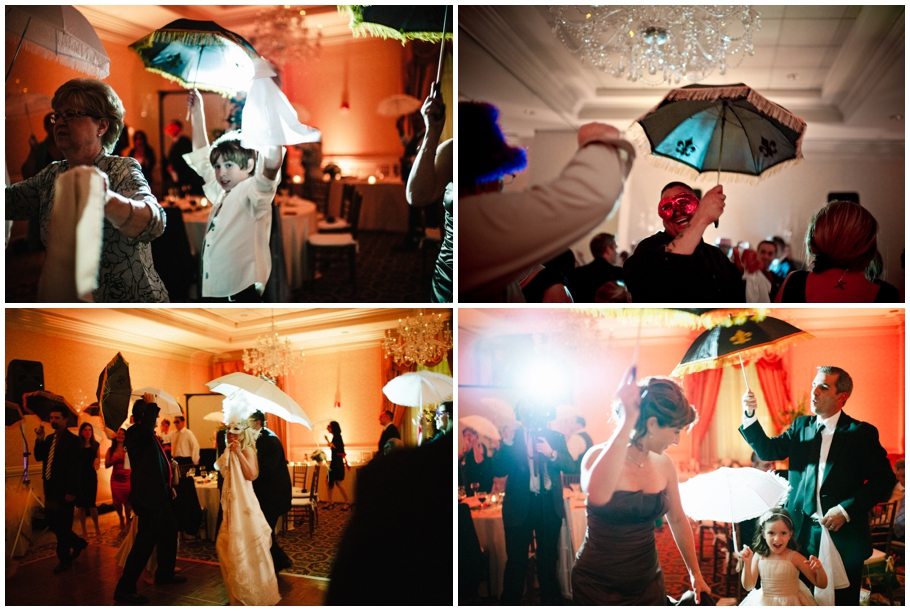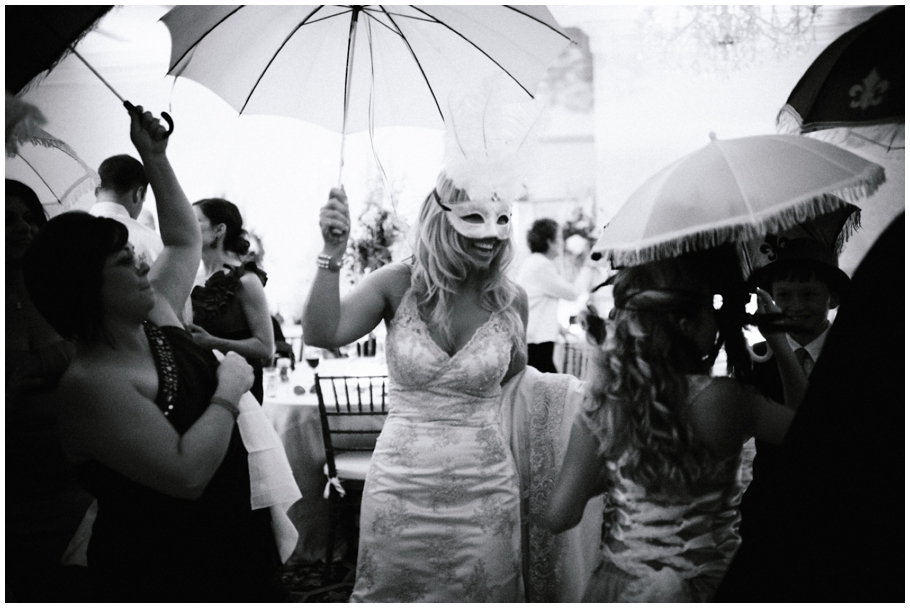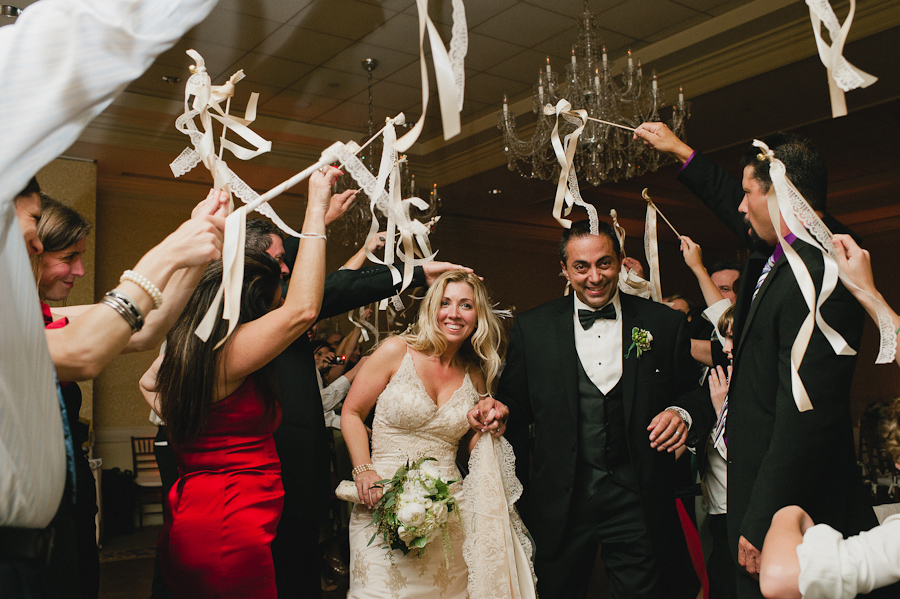 BOOTH!
Eden wanted to incorporate a "photobooth" from the very beginning. Nothing elaborate, just a couch and a few props. Lucky for me Abby already includes
booths as a wedding-day service
. So much fun!
Congrats Eden and Roger!