I thought I was going to do a lot more film shooting this year, after taking Jen's film workshop last year, but it hasn't panned out that way. Many reasons for that but I think I'll give you the shallowest one because it's easiest to describe. The reason is this season my threshold for carrying heavy things has decreased. Especially when there are no elevators present. And when it's hot outside. It turns out that my medium format camera is particularly stinking heavy, exponentially heavy when you add it to the luggage of already very heavy things. AND it's been really hot outside. Wilting. I admit on one occasion I didn't help matters when I decided to take the subway to the wedding venue. There are a lot of stairs in the subway that you don't think about until you have very hefty things to haul. You also don't think about the lack of escalators or elevators (none that you'd voluntarily get into anyway) at most stations. Bad luck that you think about it too late on the hottest day of the year. That day I sweated like a jerk, pulled a few muscles, and for my troubles shot one roll of film. Then all the scans that came back were out of focus.
So maybe it's not a weight or heat thing. We just needed a little break.
Here are my here-and-there film shots that I just got back from the lab. There's Kelsey's farm wedding, and a few sneaks of one at Crane Estate and another at Gibbet Hill.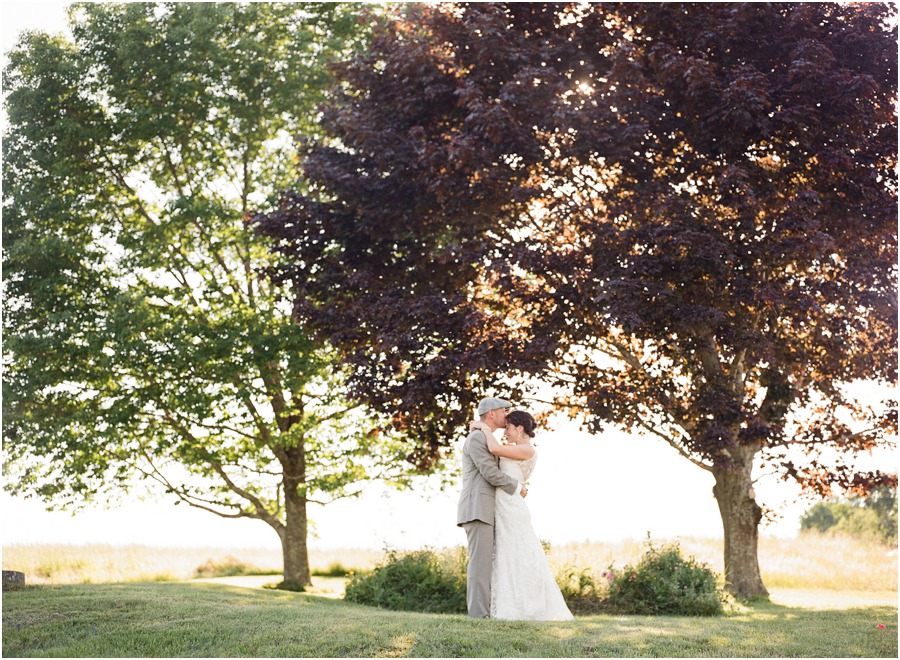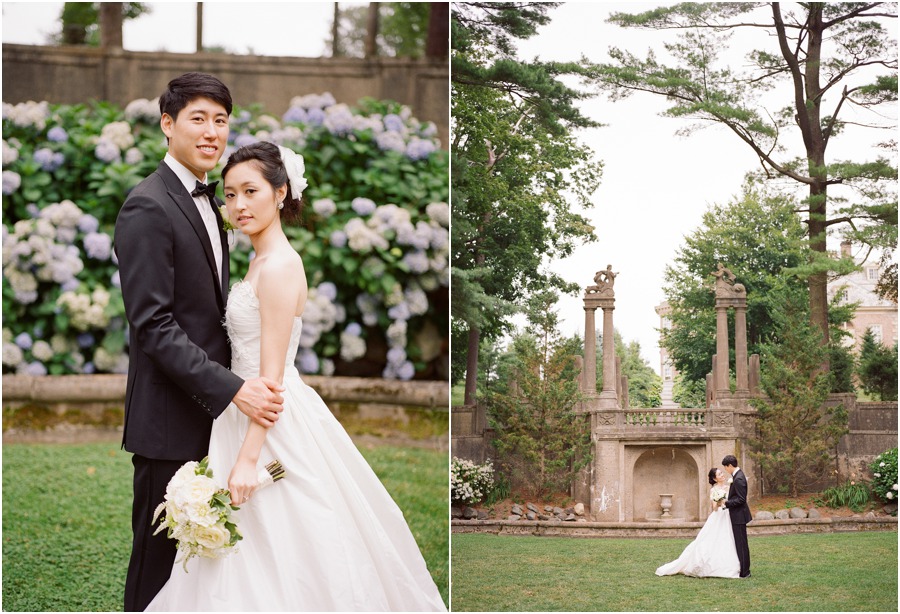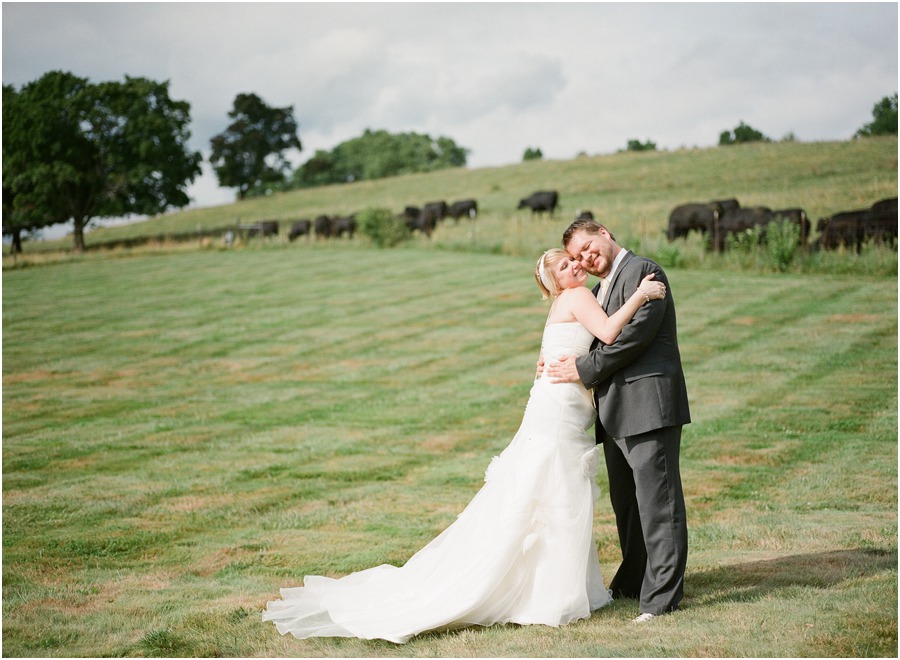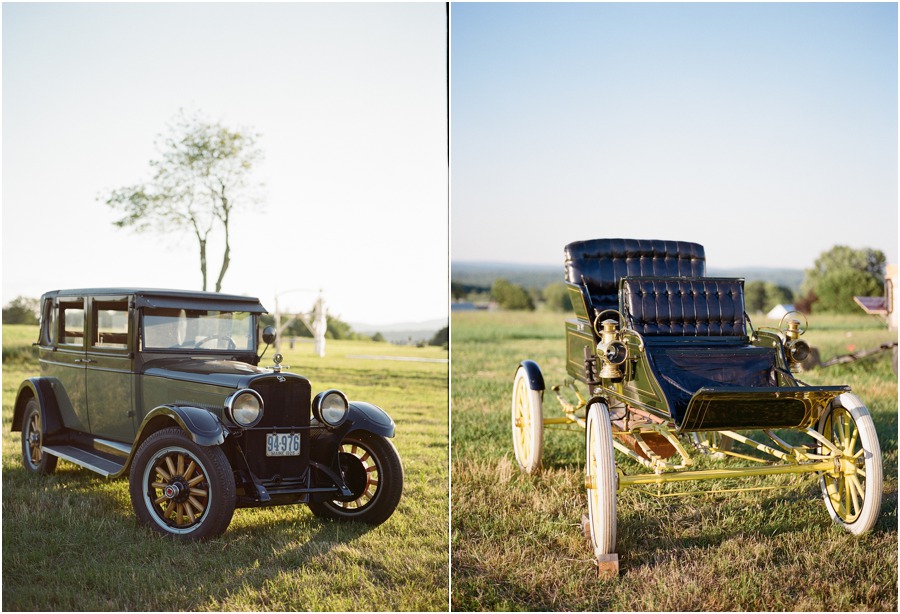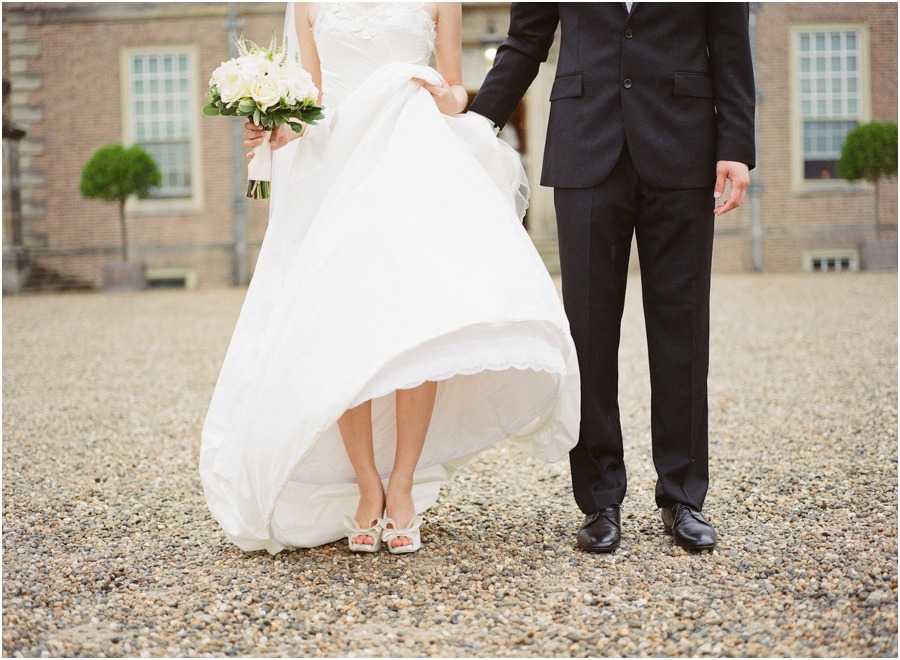 Pretty pretty film stuff. We will reconcile soon.