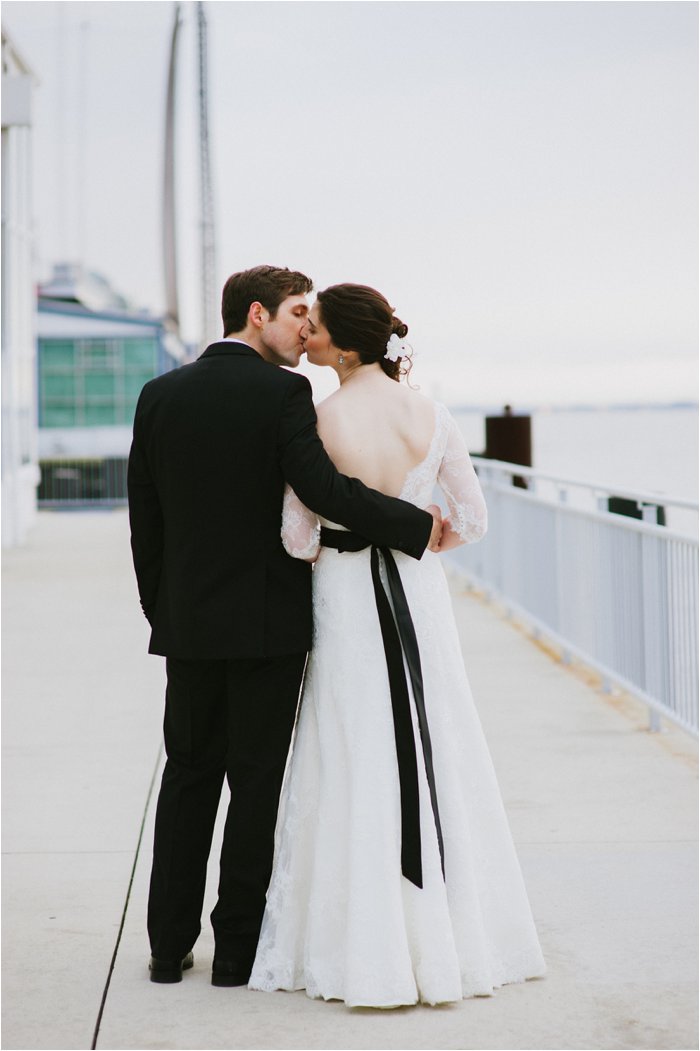 Beth & Karsten were married several weeks ago in New York City. The venue was The Lighthouse at Chelsea Piers on the Hudson River. I was so excited to kick the season off with my first wedding in New York City, and to have it be filled with many friendly faces – Alison, Chase, Kelsey & Glen! What I didn't know was the wedding was going to be filled with photographers too. It somehow escaped my knowledge that Karsten is a professional photographer. There was a bit during toasts about Karsten having had a photo published in the Smithsonian magazine, and I was all Uh excuse me what. Hm prob an amateur photography contest be cool. Meanwhile all the hairs on my neck had stood up. Of course it would make sense that many of his colleagues, some from THE NEW YORK TIMES, would be present. I chided myself for not being on top of this piece of information, but honestly it was brief. It being a destination wedding of sorts, nerves were higher than usual for me that day, and I'm really glad I didn't know. And thank you Karsten for giving me absolutely no hints all day, and letting me do my thing!
Here are some favorites from Beth & Karsten's wonderful, emotional celebration, complete with a quick rehearsal, a first look, a tiny Statue of Liberty in the distance, and those exquisite lace sleeves.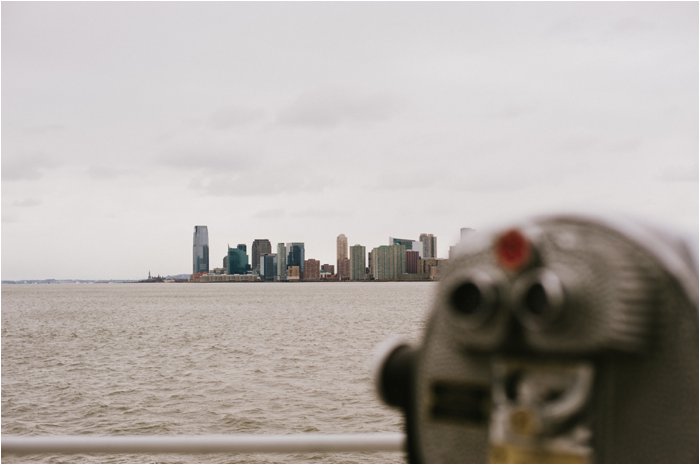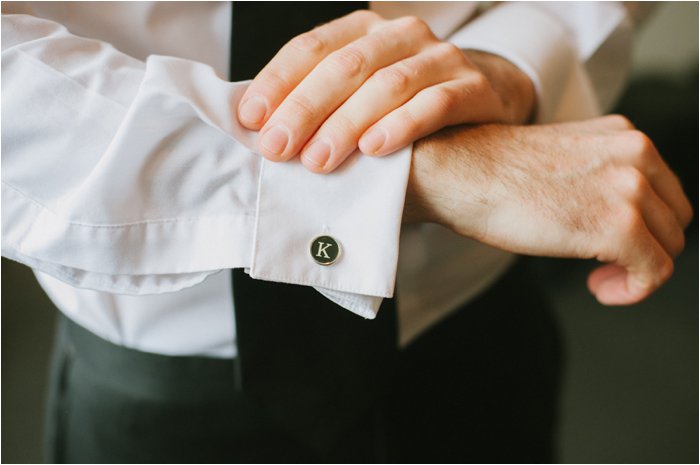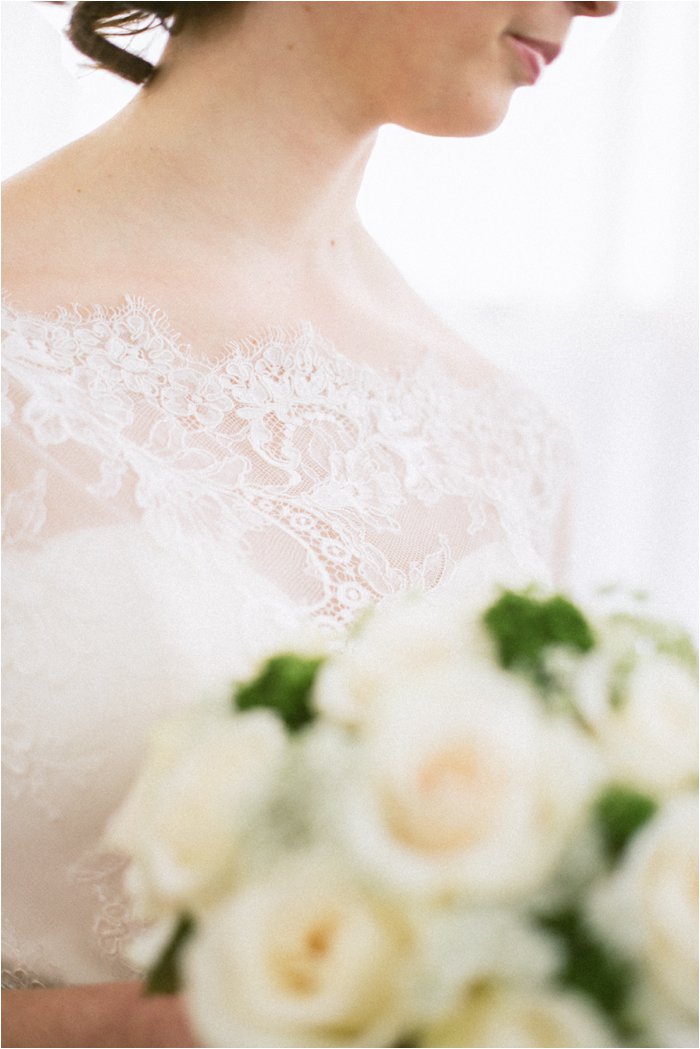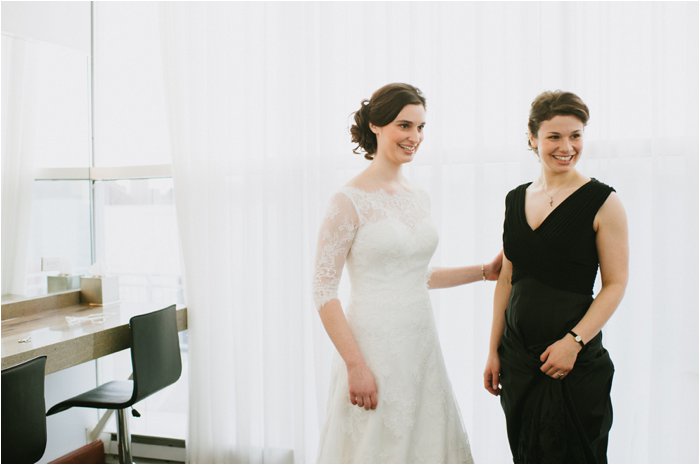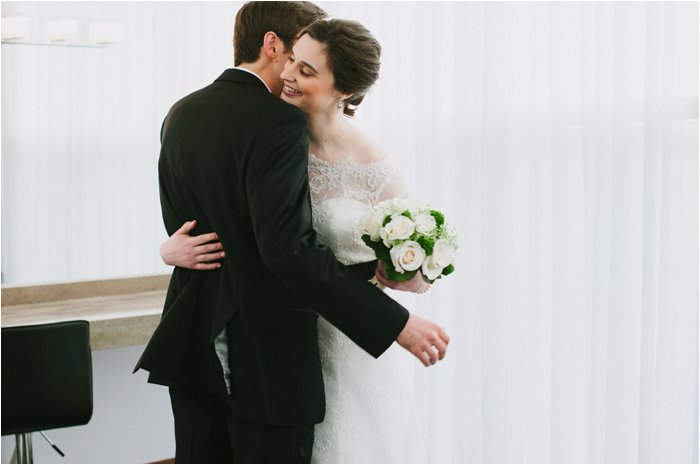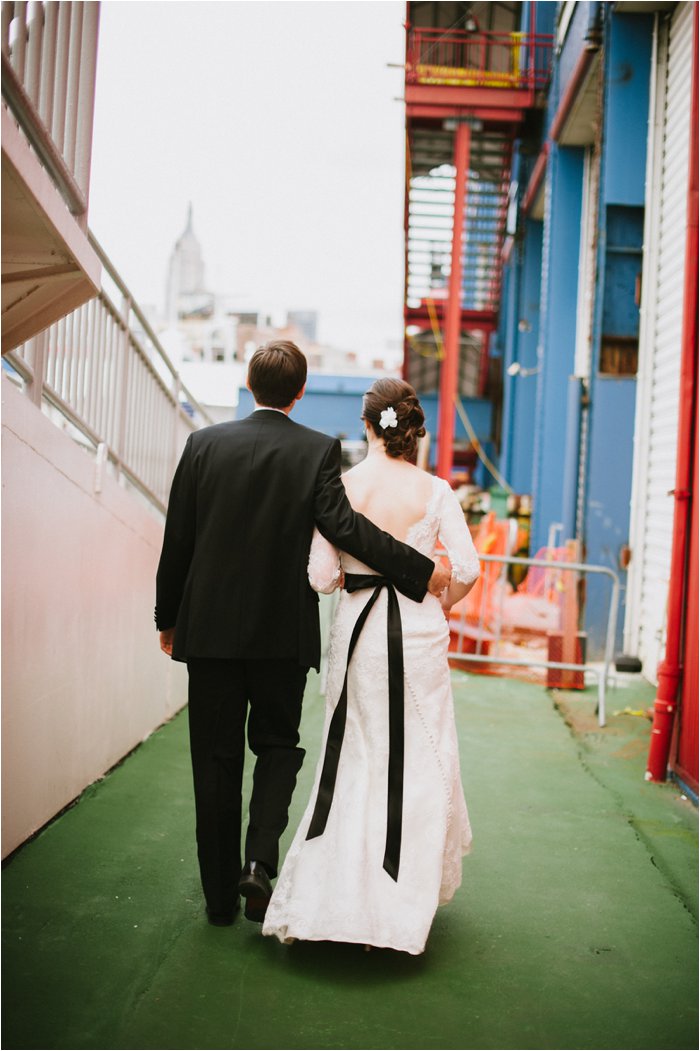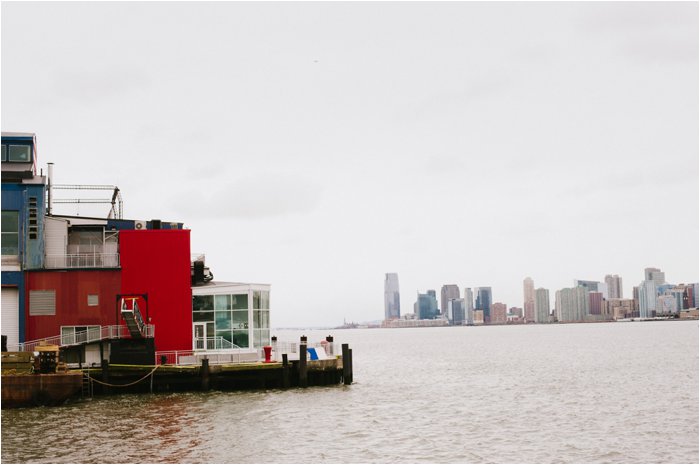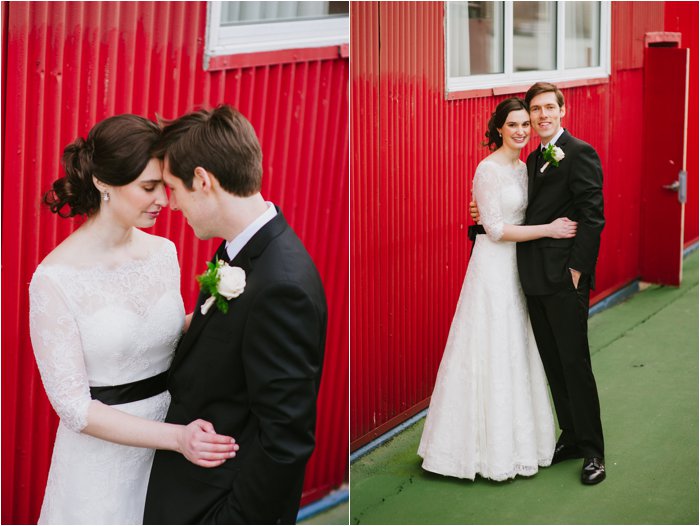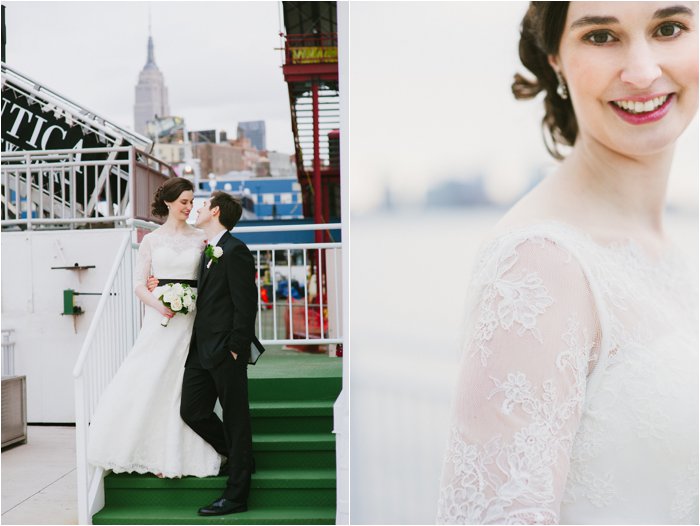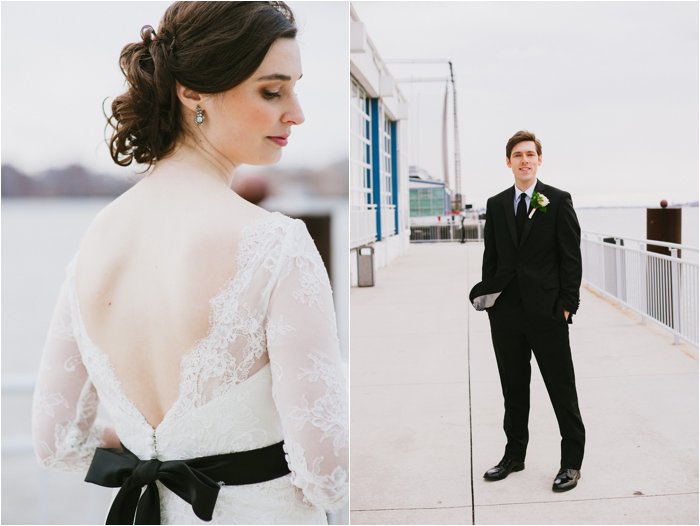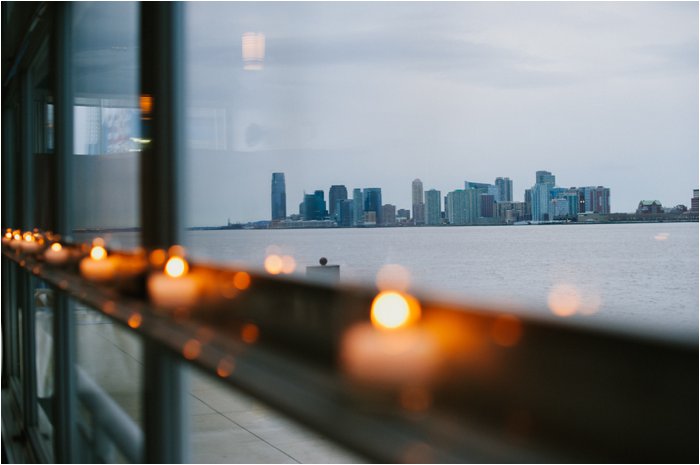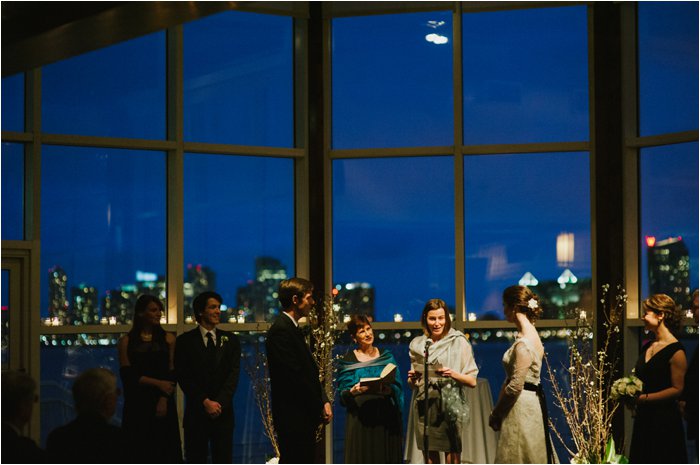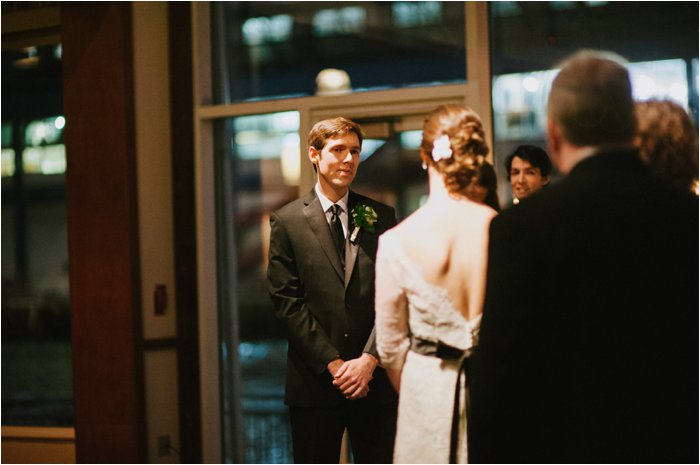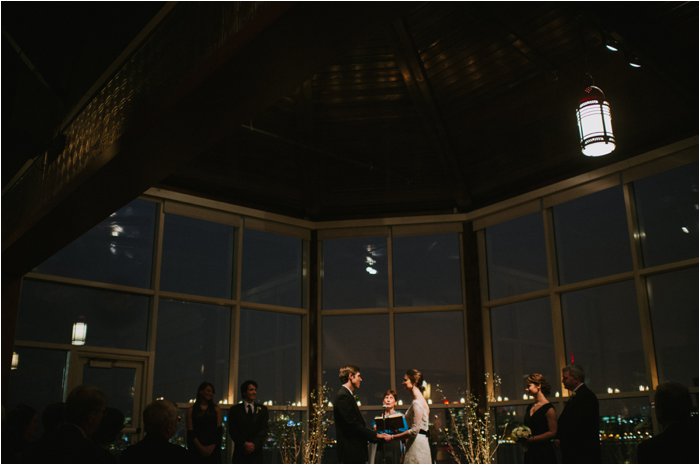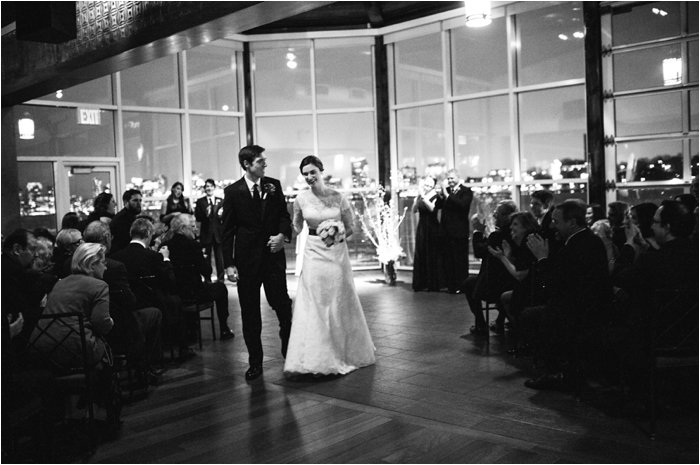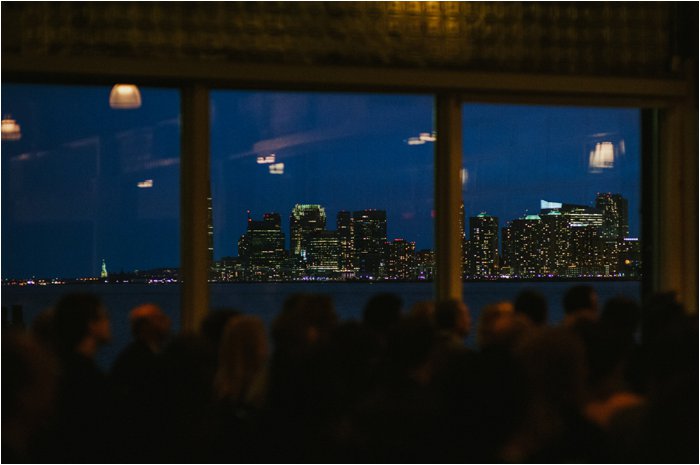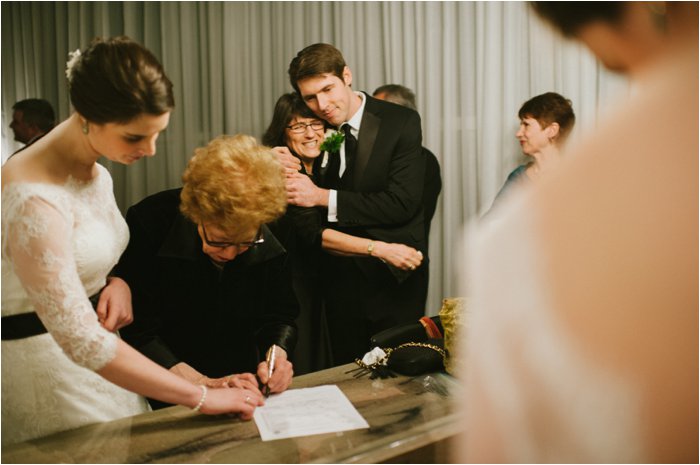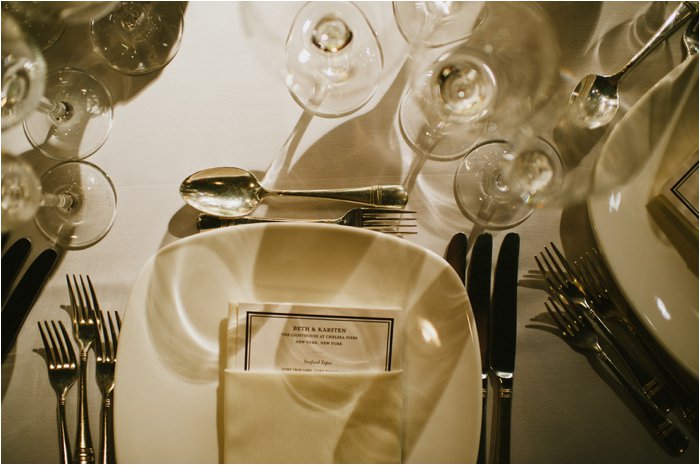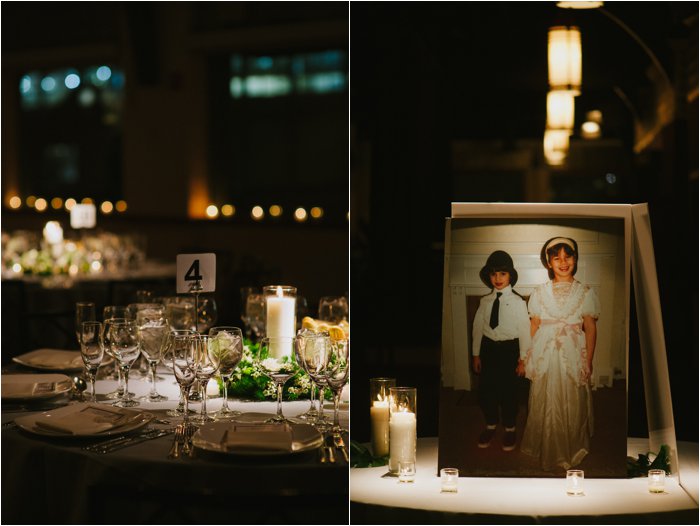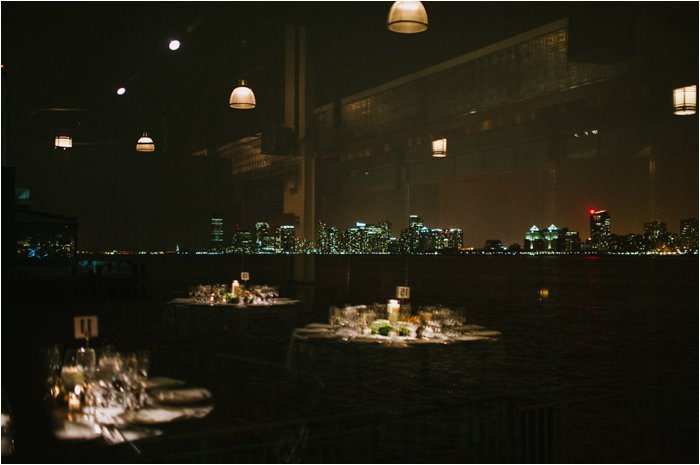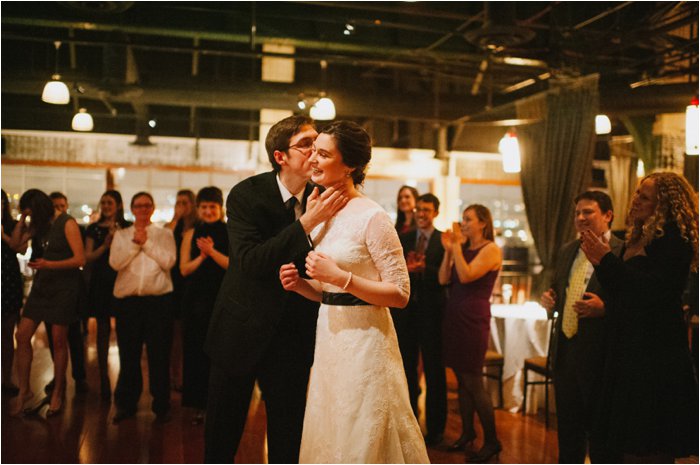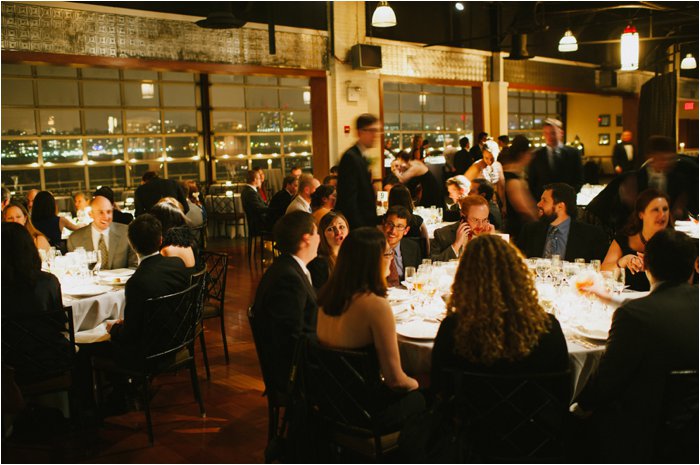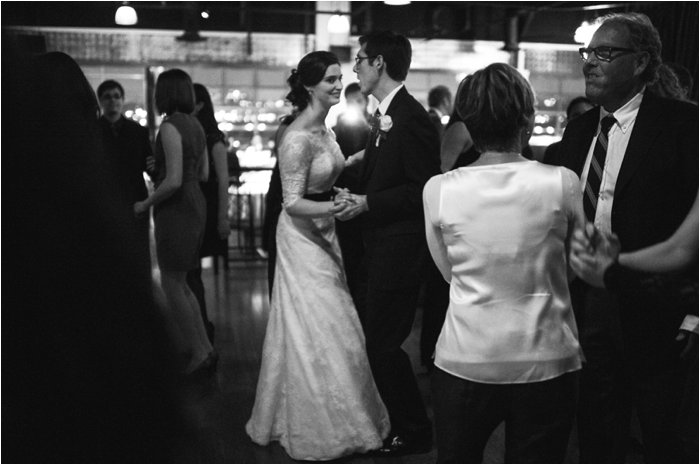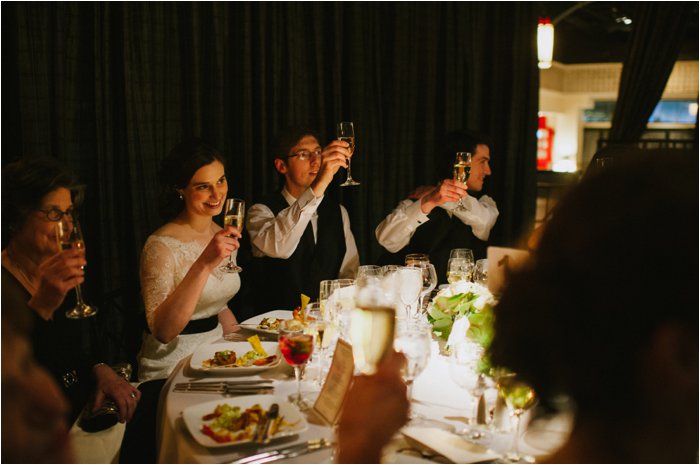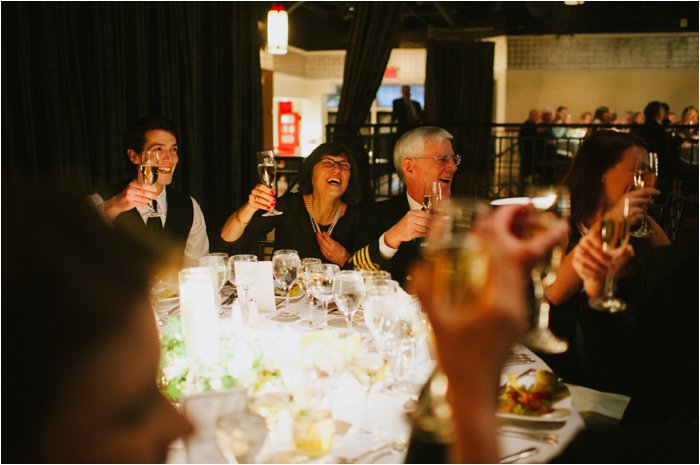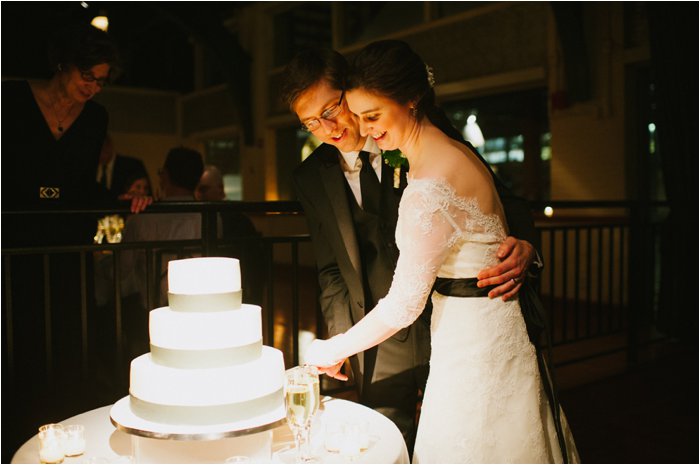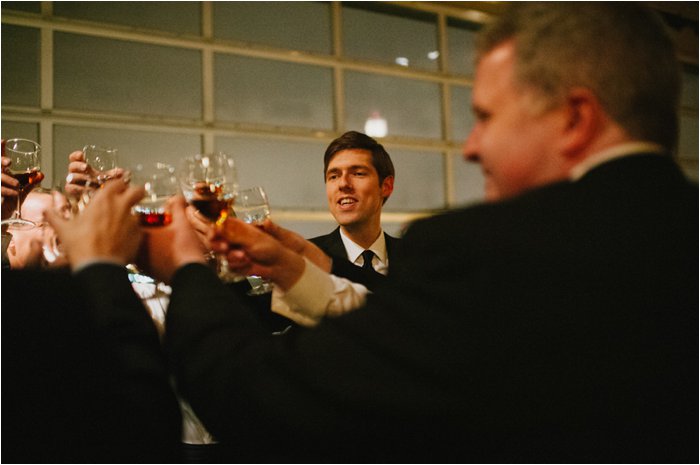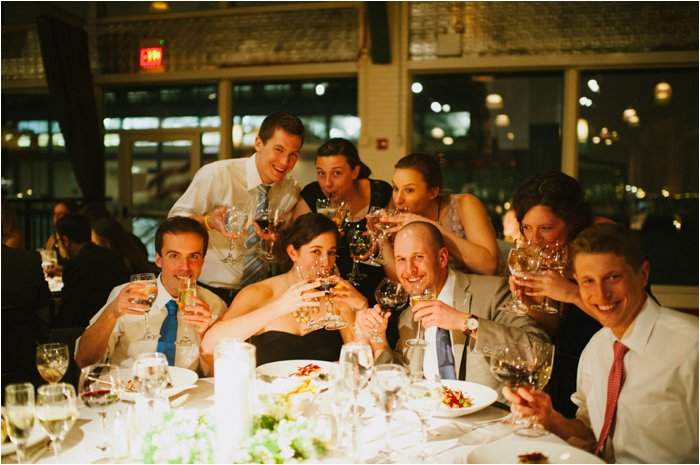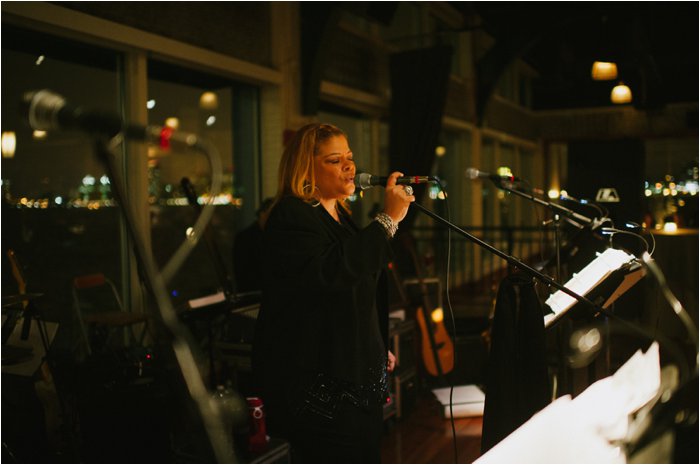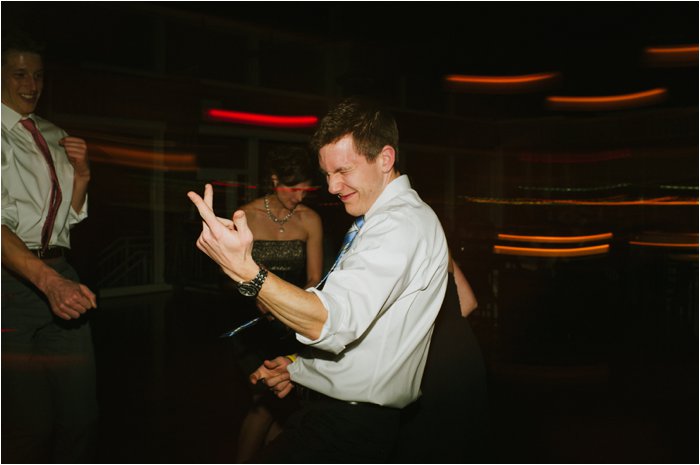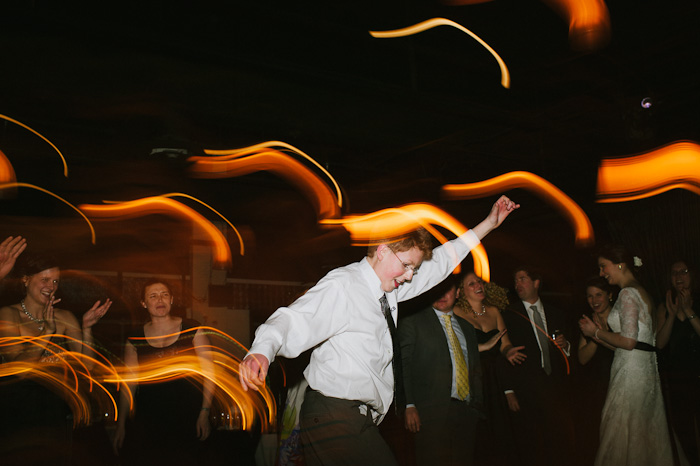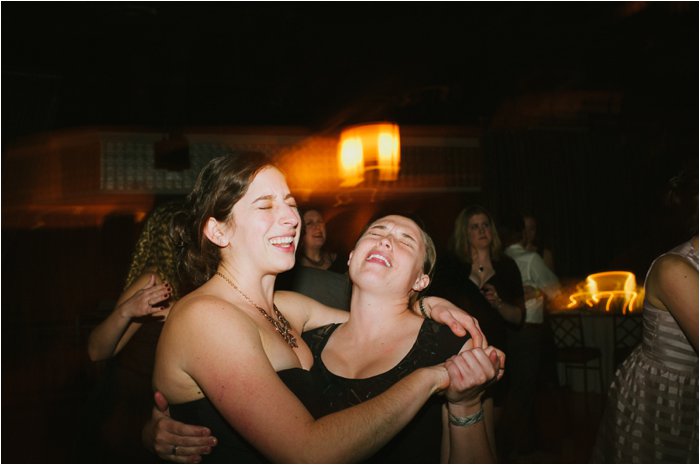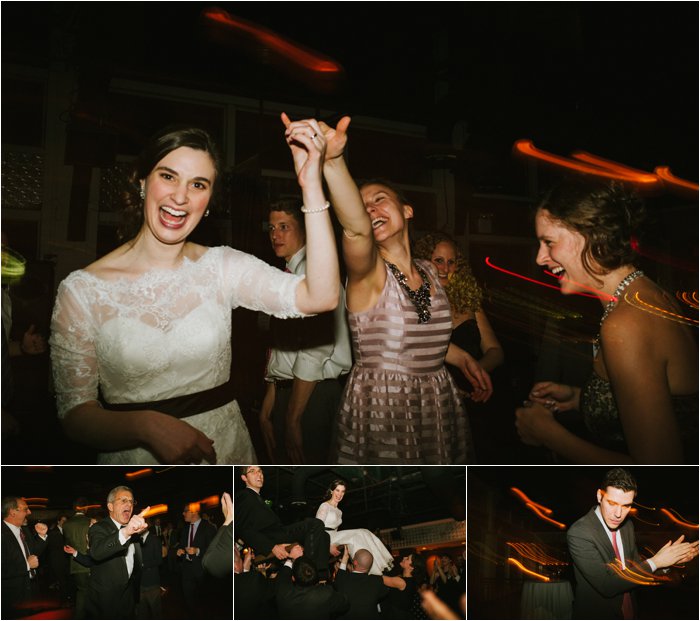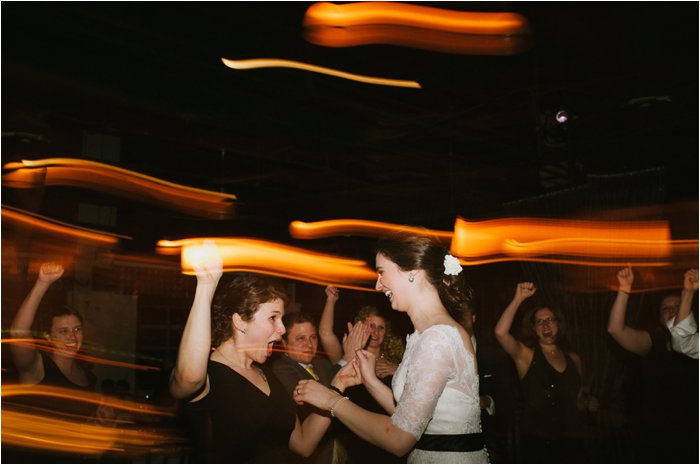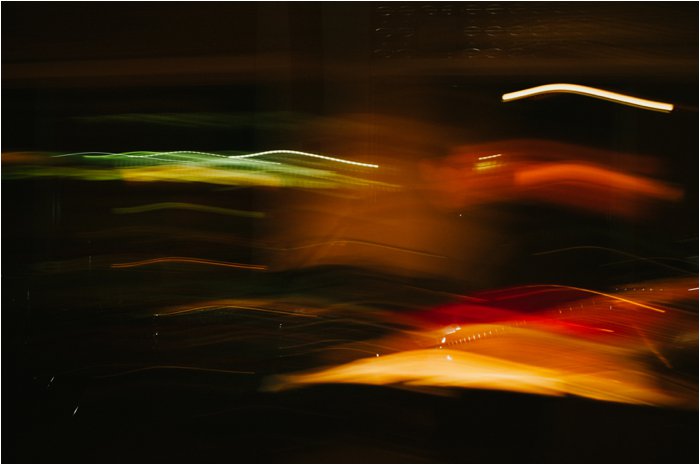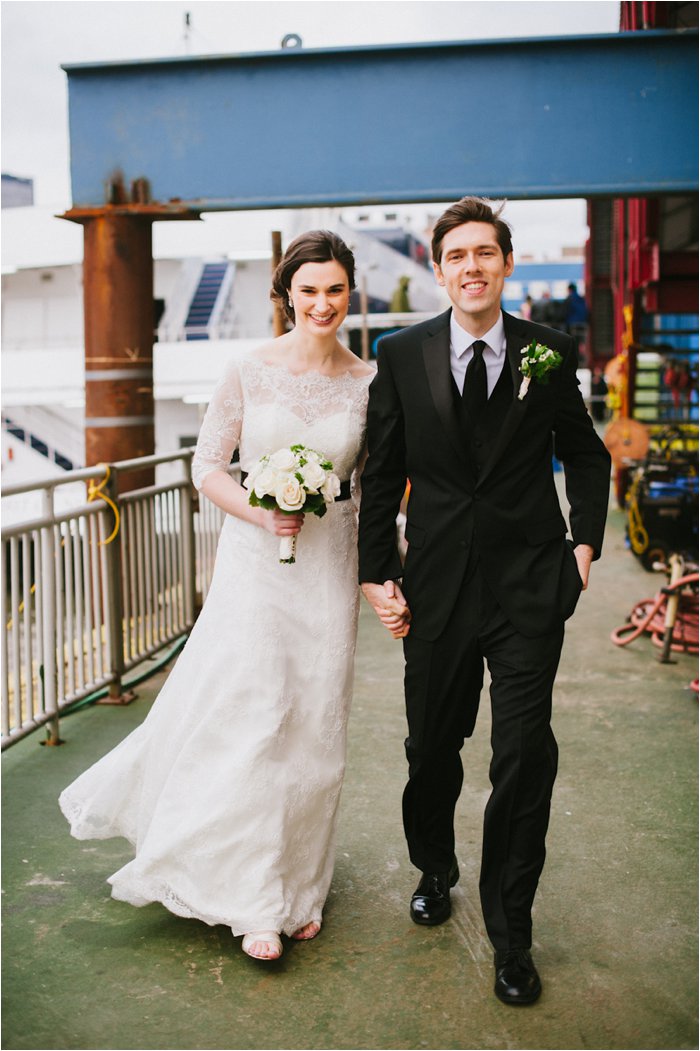 Congrats Beth & Karsten!
Now for a few behind the scenes. It's been awhile since I've done these.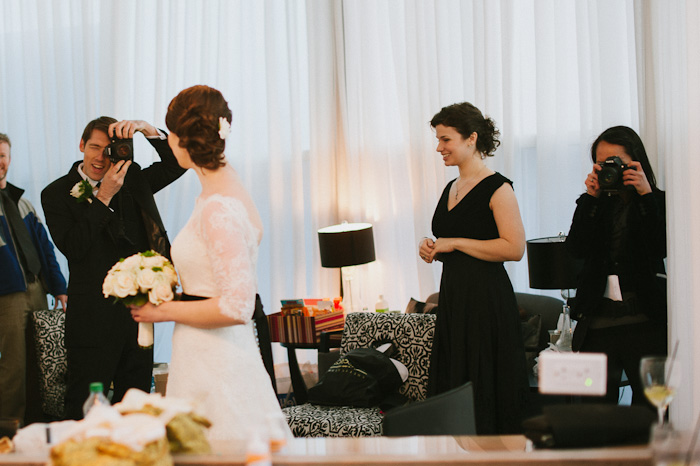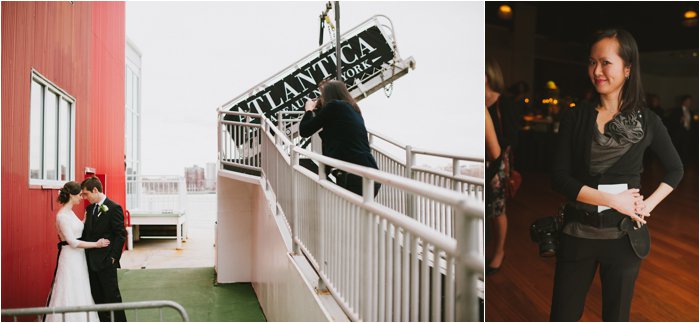 From top to bottom:
Karsten pulled out his camera only once all day. Now that I think about it that must have taken a lot restraint!
We took majority of portraits on the pier, a lot of them tucked away from the views of the water because it was so bitingly windy. Beautifully coiffed hair was being blown about, and our bride was turning blue! Now you are wondering why there is goofy picture of me there on the right. A gentleman guest asked to take my picture with my camera. Normally I say no. It's too weird. But this time I handed the camera over. Beth later told me the guest was NEW YORK TIMES CHIEF PHOTOGRAPHER, Lee Romero. Who's feeling goofy now?! A stroke of luck that I didn't ask him if he needed help working the camera.
The last photo is from Kelsey's wedding which I have currently framed because it was published in Rangefinder Magazine. After the wedding I realized Beth's in the photo. They run in an amazing crowd of friends and family. So happy to have been a part of all this!