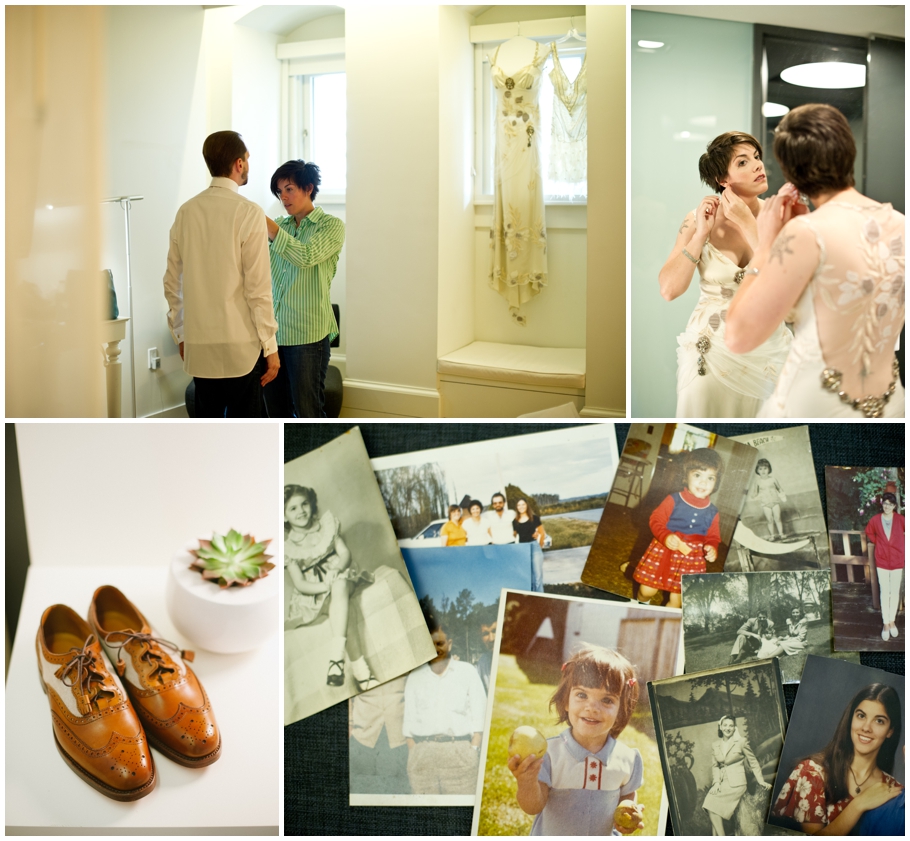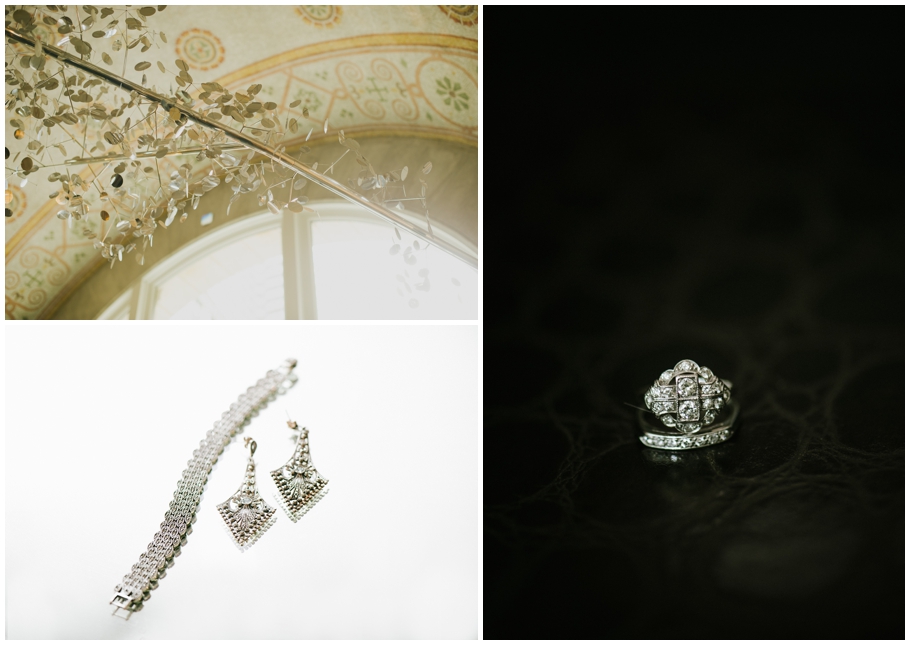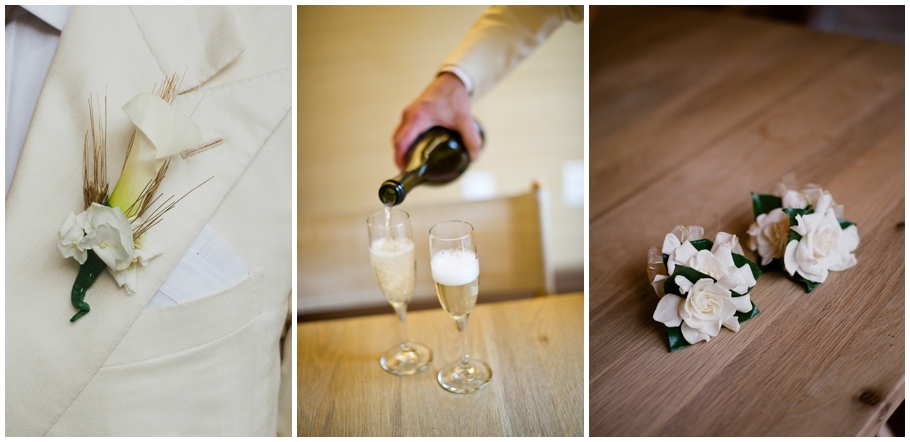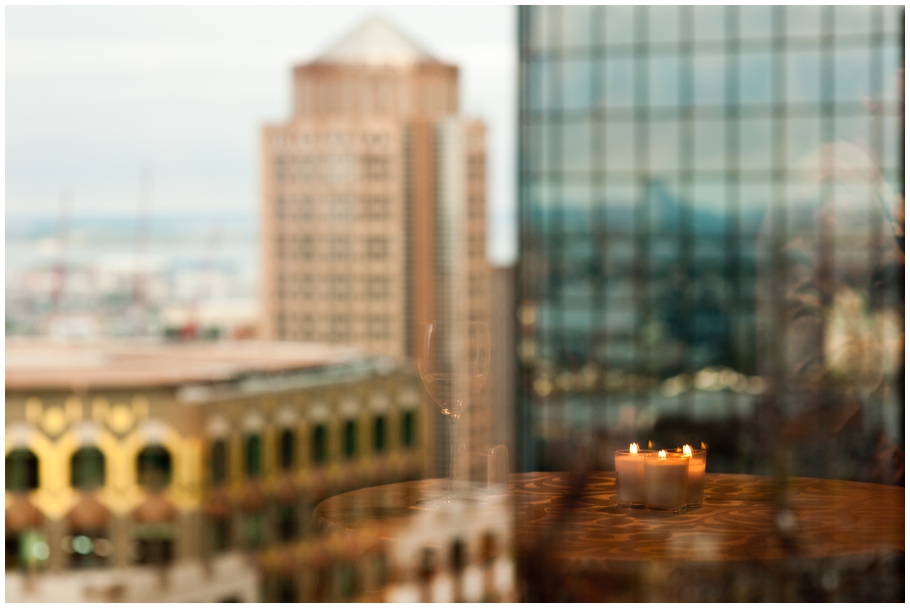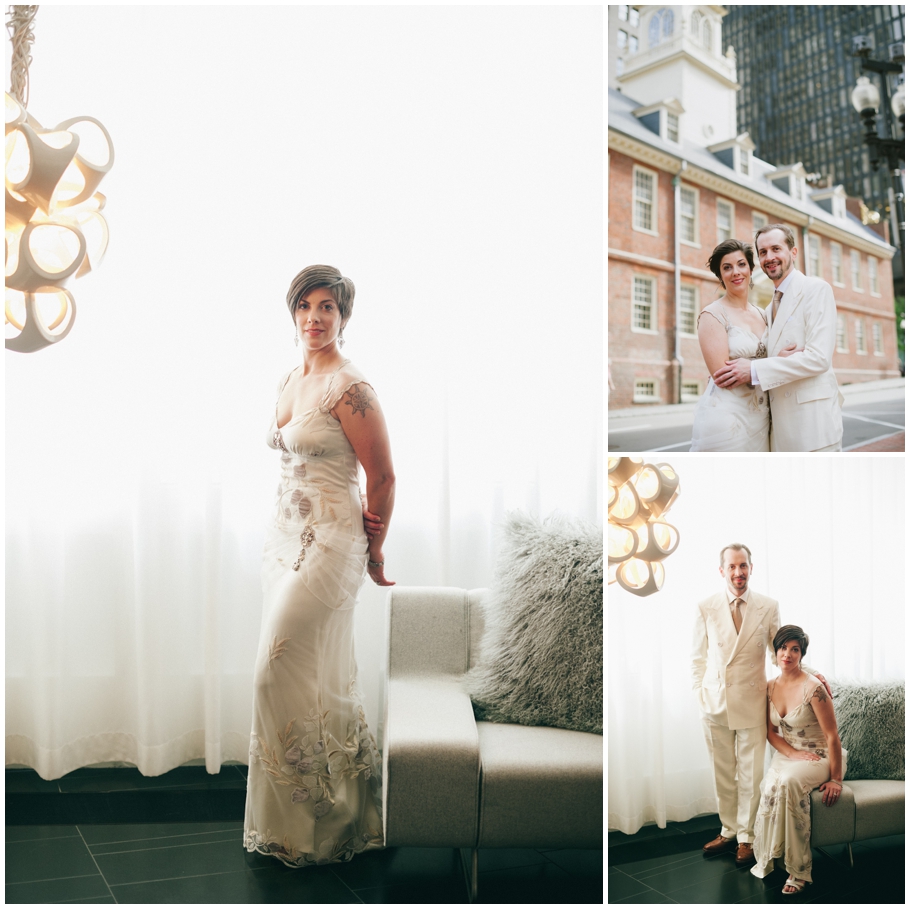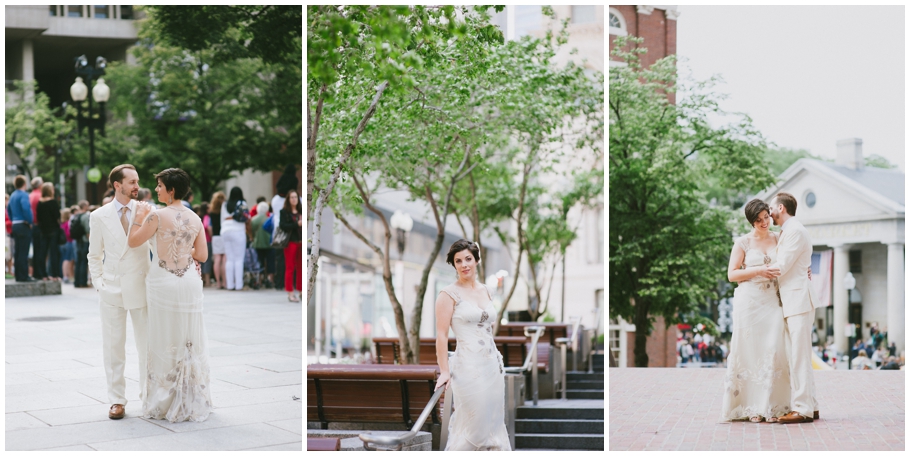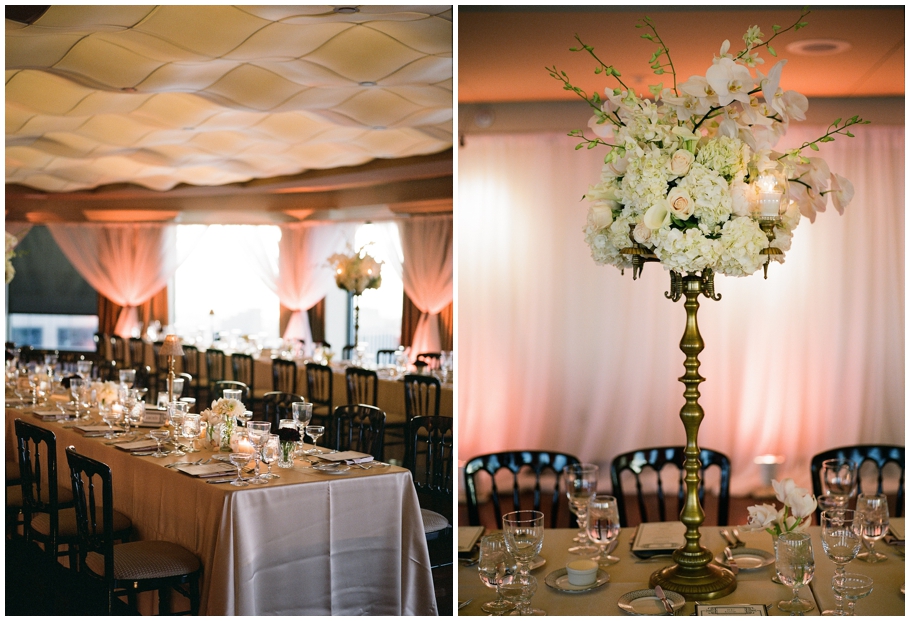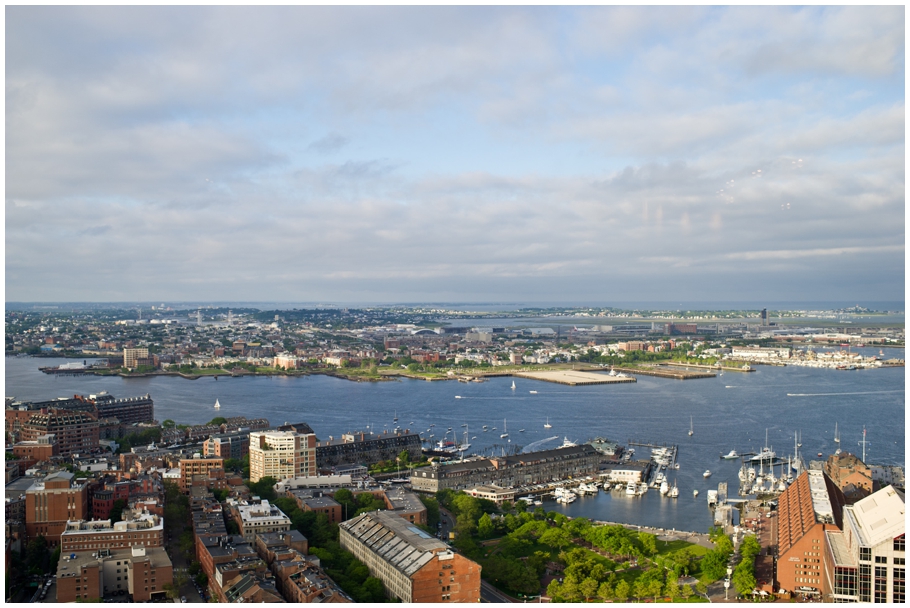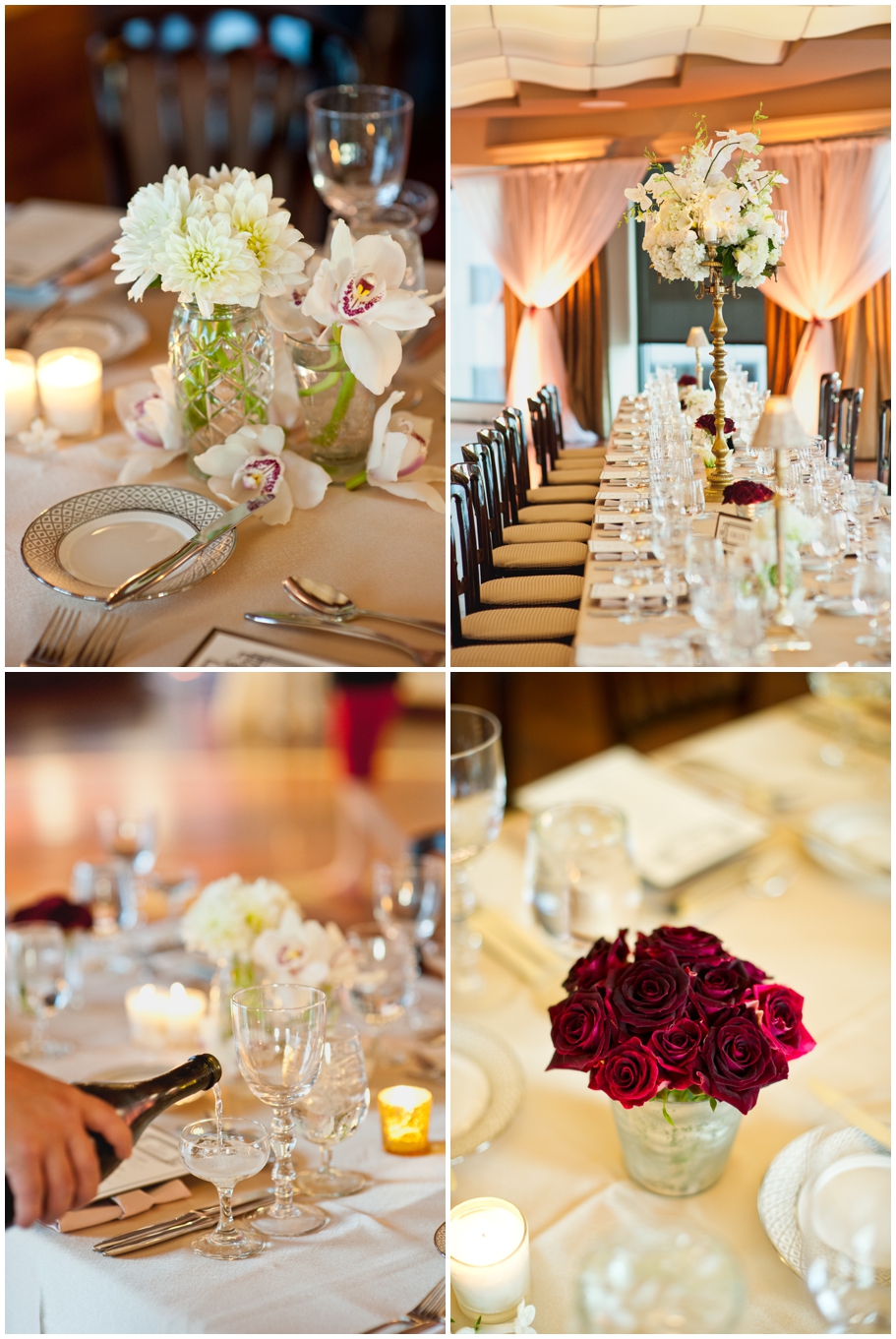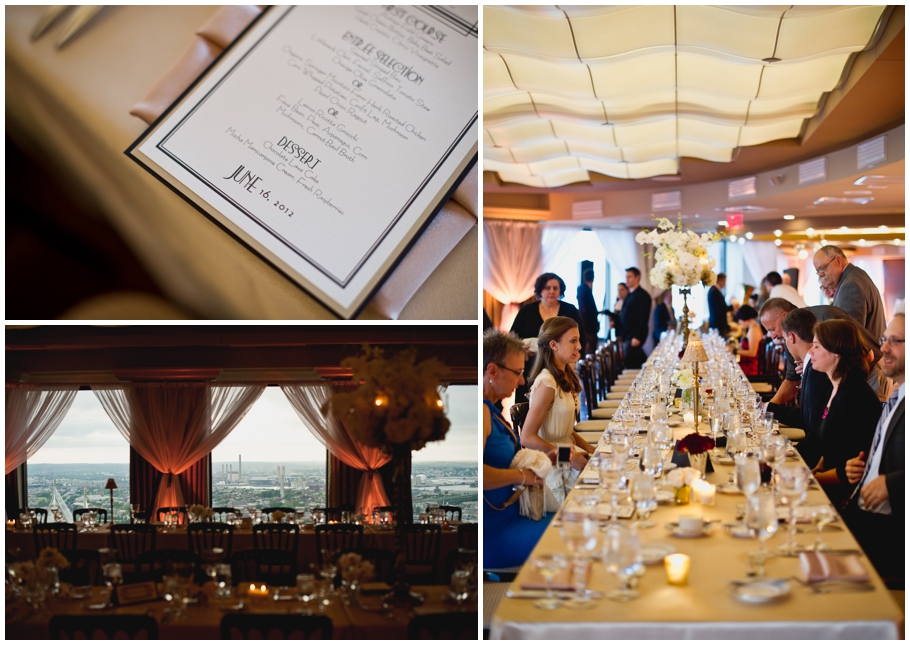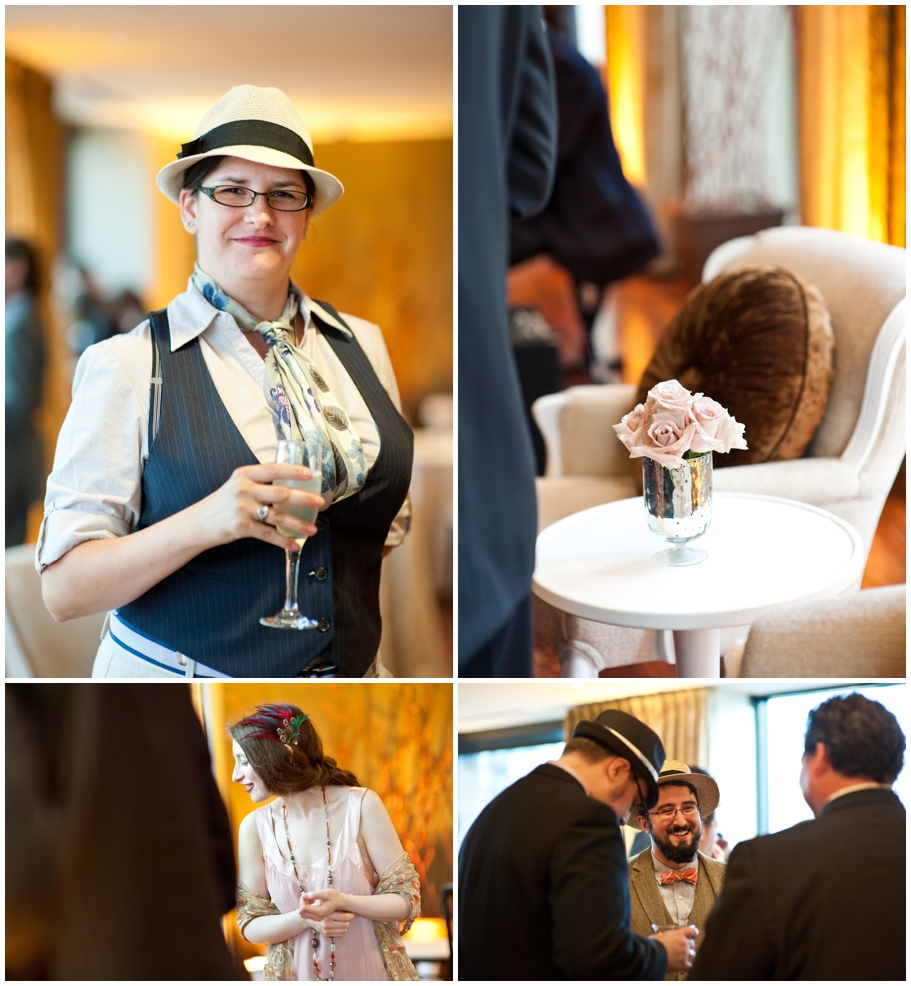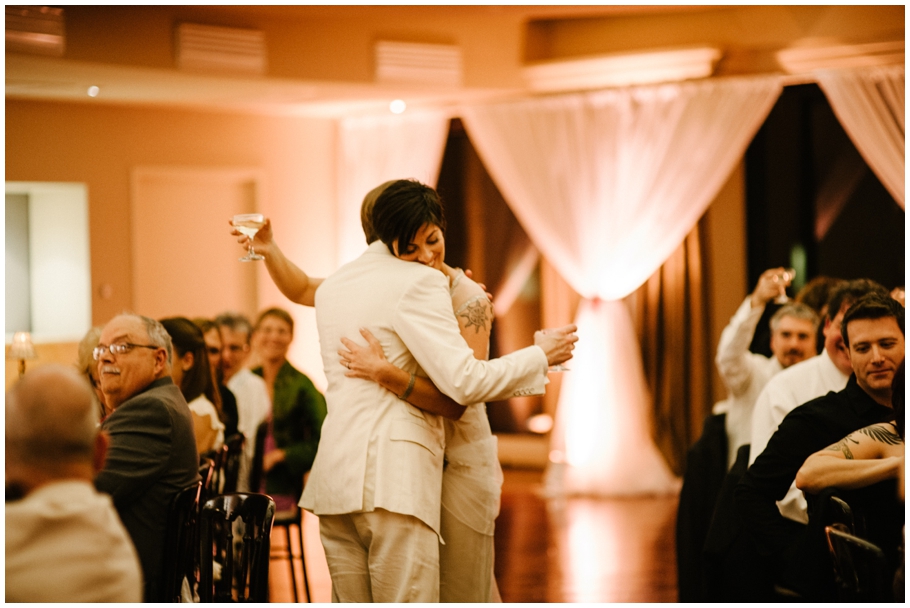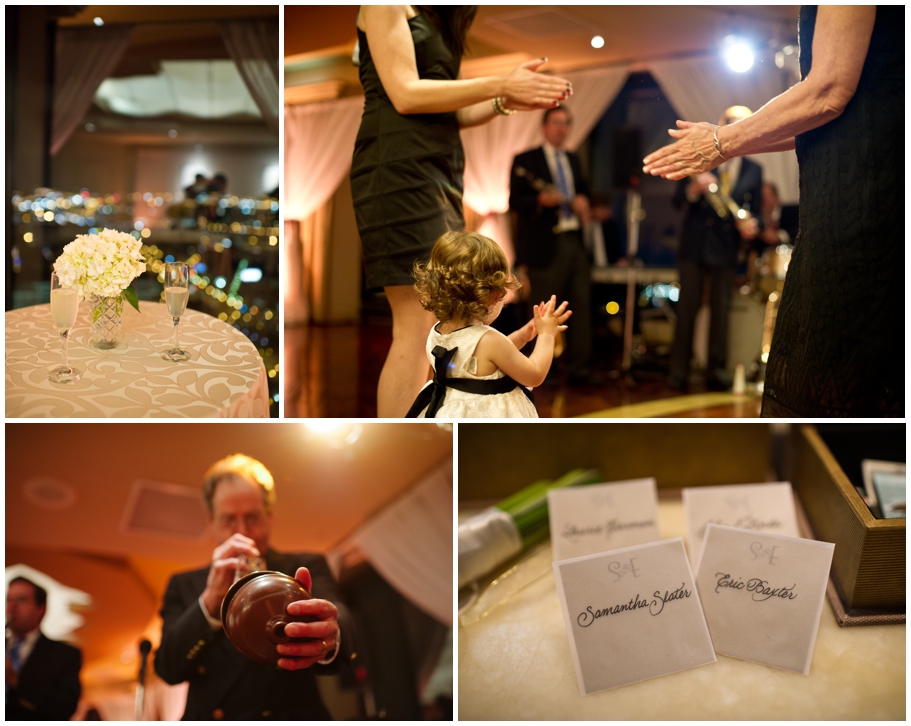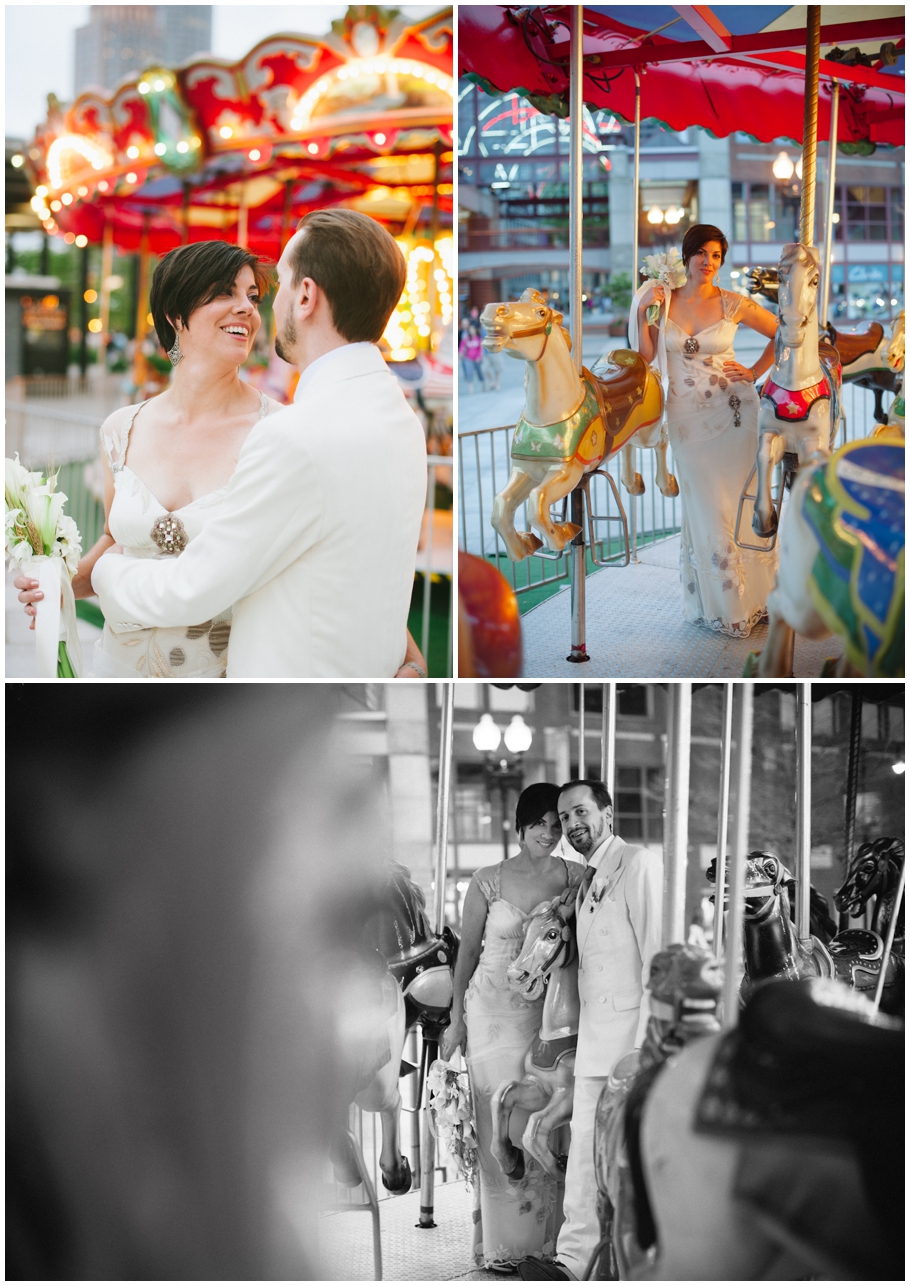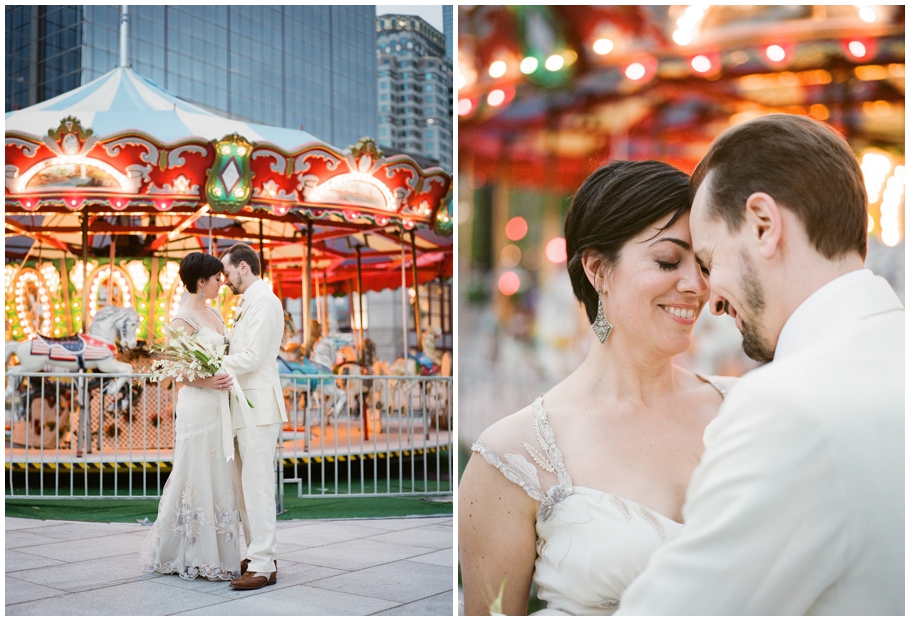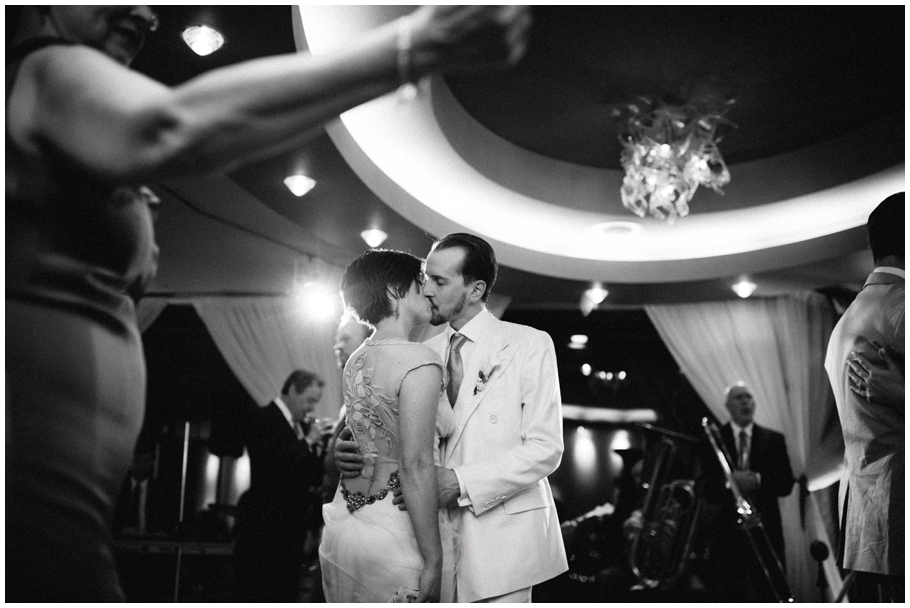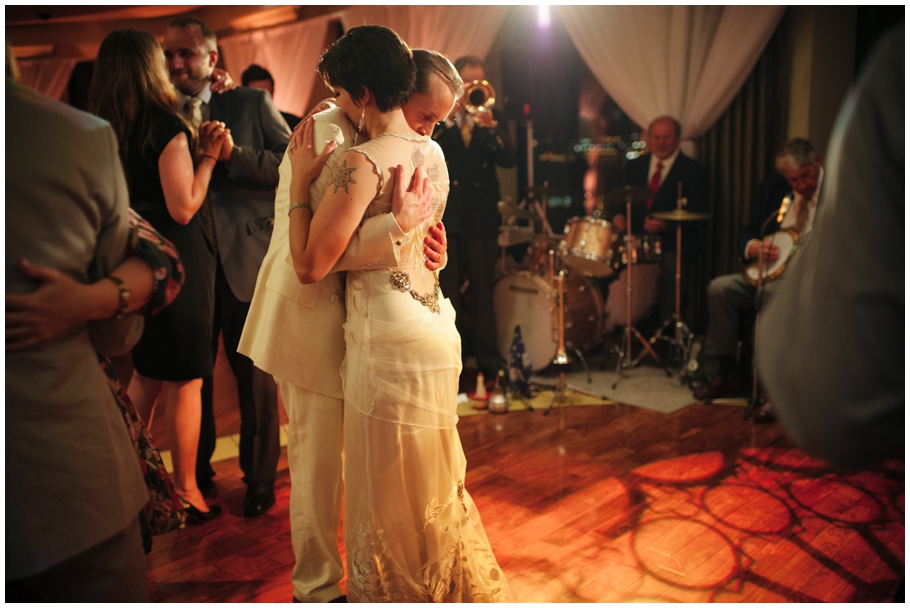 Samantha and Eric were married last month at the State Room in Boston. They got ready first across the street at the Ames Hotel. We took a few photos before making our way to the State Room, where smartly-dressed guests were already mingling with pre-ceremony cocktails. Sam and Eric soon entered the room, got married, and cocktail hour resumed. Fun!
This wedding smelled GREAT. Fantastic. There were just a few gardenias tucked here and there in bouquets and boutonnieres but they were enough to perfume the entire room, accentuating the 1920's elegance & romance that was the theme of the evening. I smell gardenias now just looking at these photos. Samantha wore an exquisite
Claire Pettibone
dress while Eric looked dashing in a custom-made Ralph Lauren suit. It was a simple, heartfelt, and beautiful evening. I felt particularly honored to be a part of their celebration since Sam has "known" me  online since way before I started my pet photography business, eventually becoming a pet client (I photographed their now dearly departed Ronin 
once in black & white
and
once in color
), and now a wedding client. Thank you guys for following me on my journey and having me be a part of yours!