Trying to get through this bitter winter with memories of a recent family trip to Bali, Indonesia.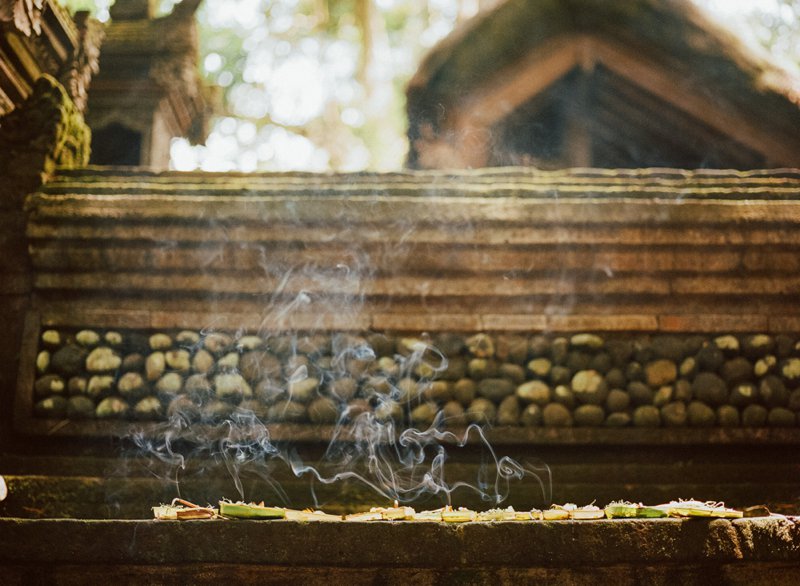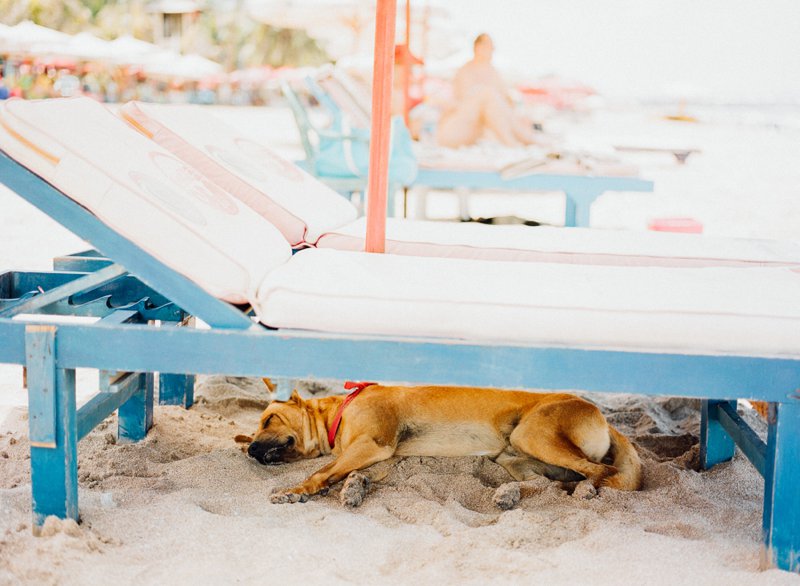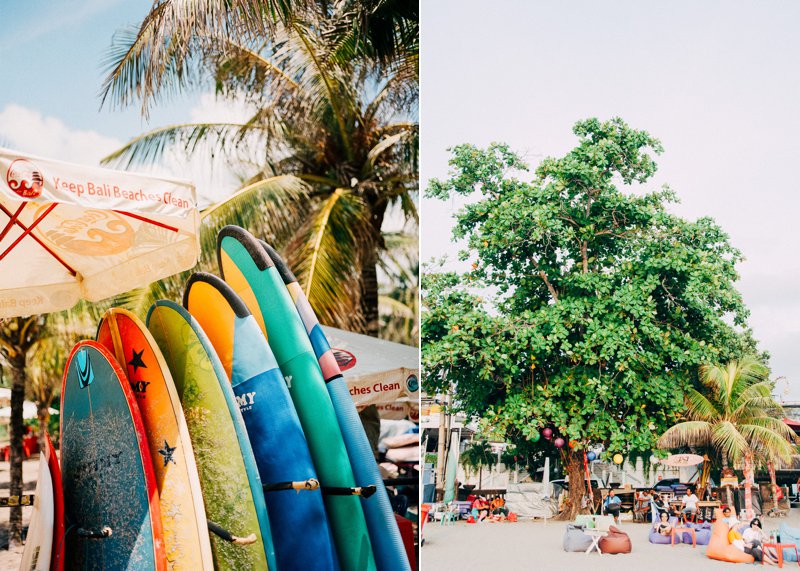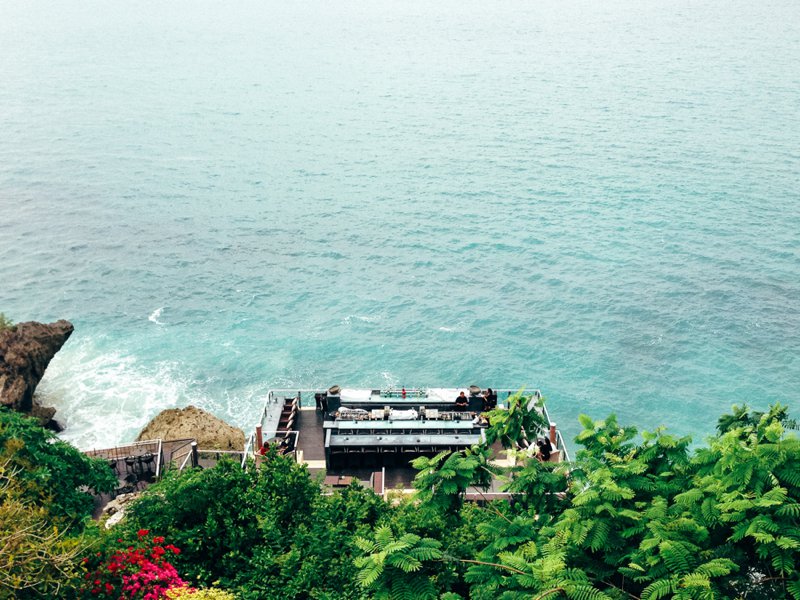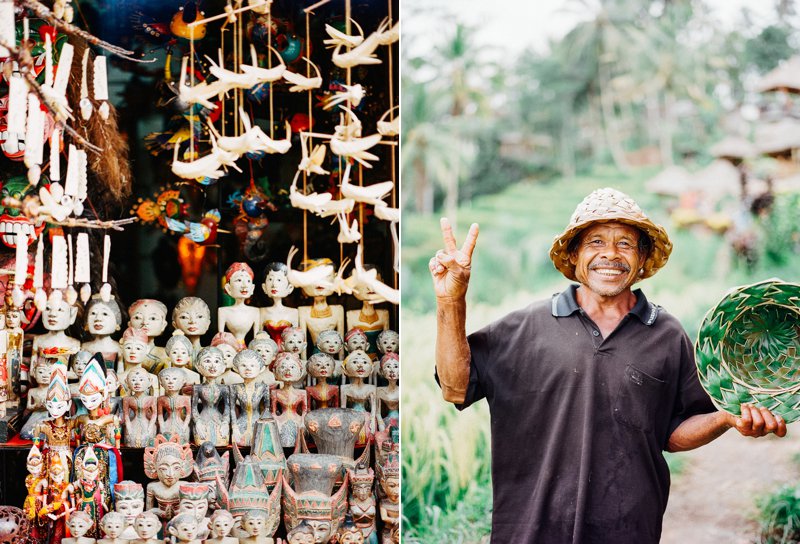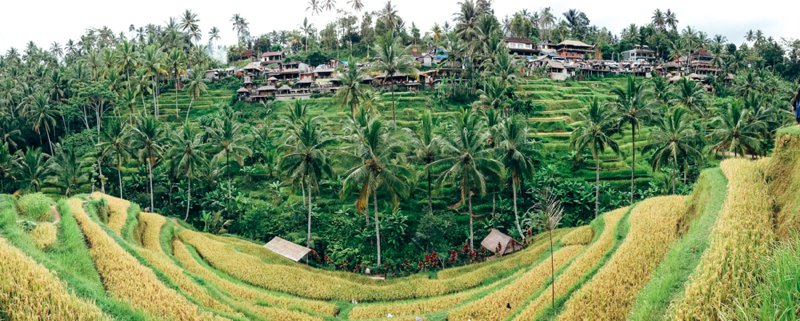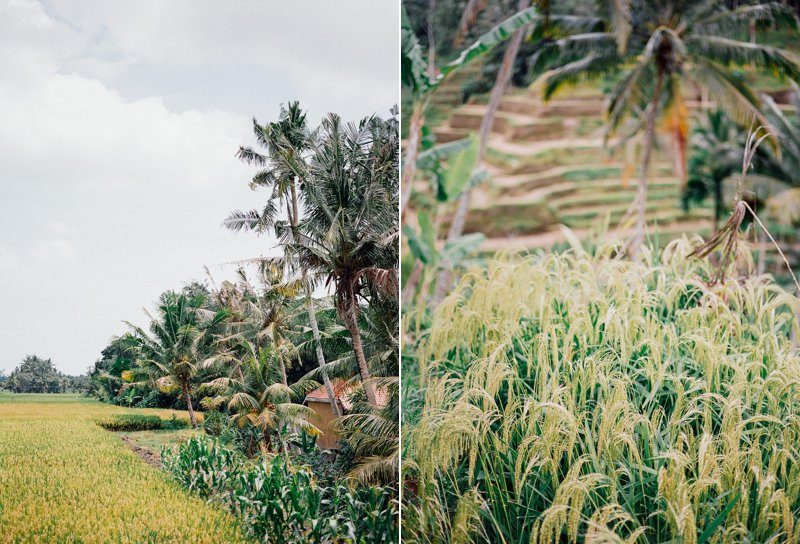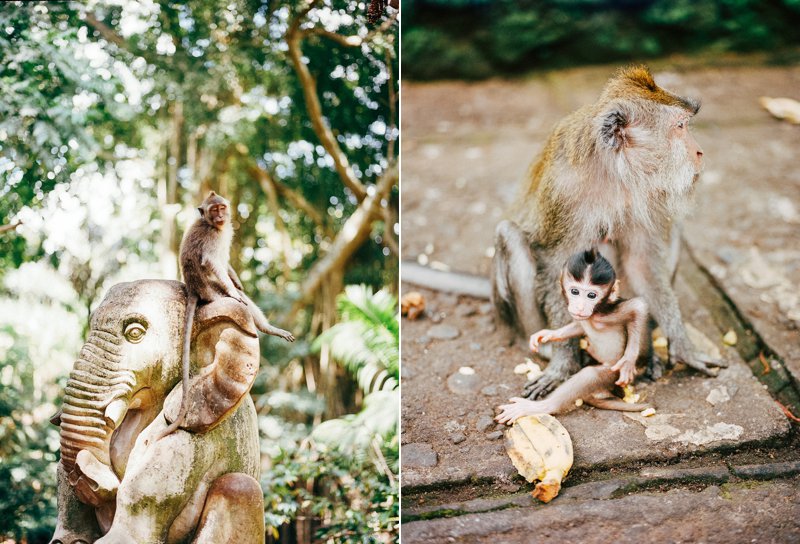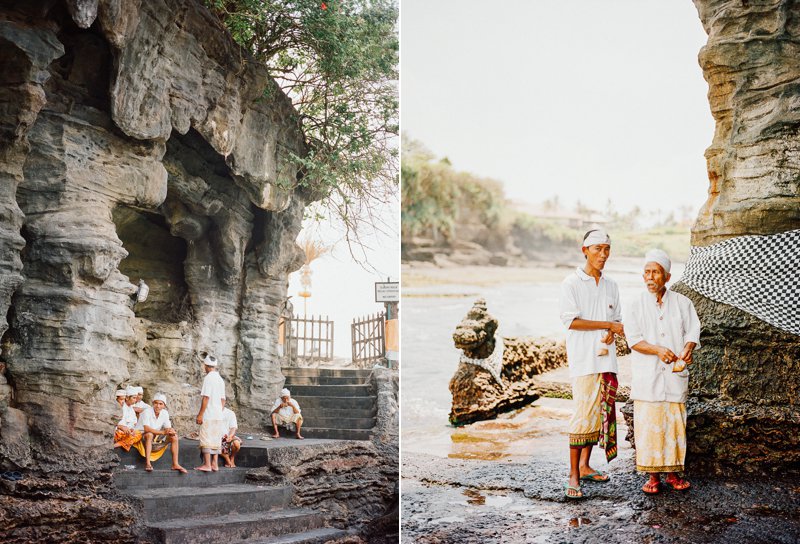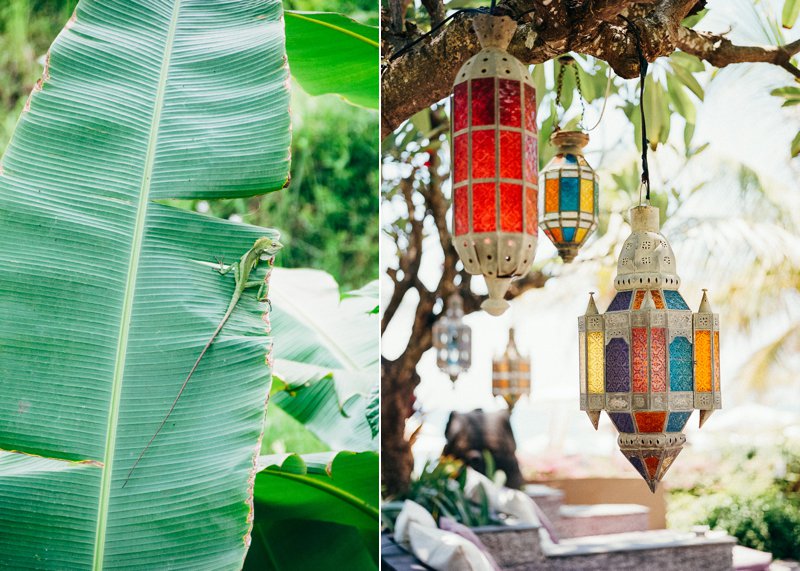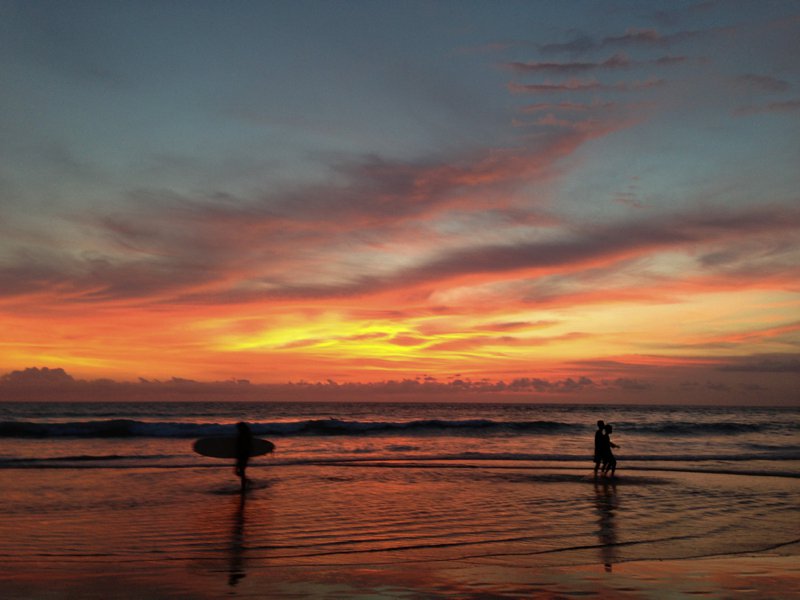 Hope to see you again soon, Bali. And you too, warm sun.
All photos taken on film with Mamiya 645 except for the rice terrace pano and sunset shot, which were taken with the iPhone.