Back in January I second shot for my friend Lisa Rigby at Caitlin and Matt's beautiful wedding at the Boston Public Library. I hung out with the guys while they prepped at the Lenox Hotel. The ceremony was held at the grand Holy Cross Catholic Church in the South End. One of my favorite things about second shooting is being able to photograph from the back of the bridal procession. Caitlin's parents were waiting inside the chapel to walk her down the aisle, just outside the main doors, so that when the doors opened only the bride would be revealed. No doubt there were a few gasps when that happened (she was gorgeous!), but in the moments before it was very quiet. Nerves bubbling underneath the surface. After all the bridesmaids filed out, the door closed momentarily, and for a few hushed seconds it was just Caitlin and me…waiting…that feeling of anticipation was so amplified I could hear my own heart pounding.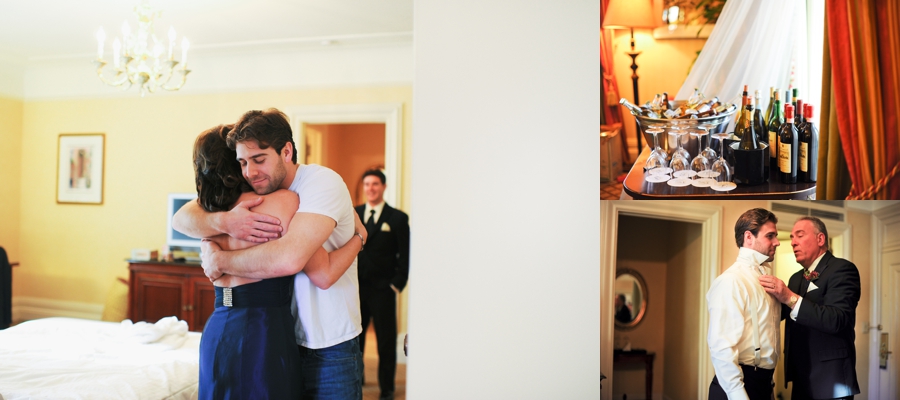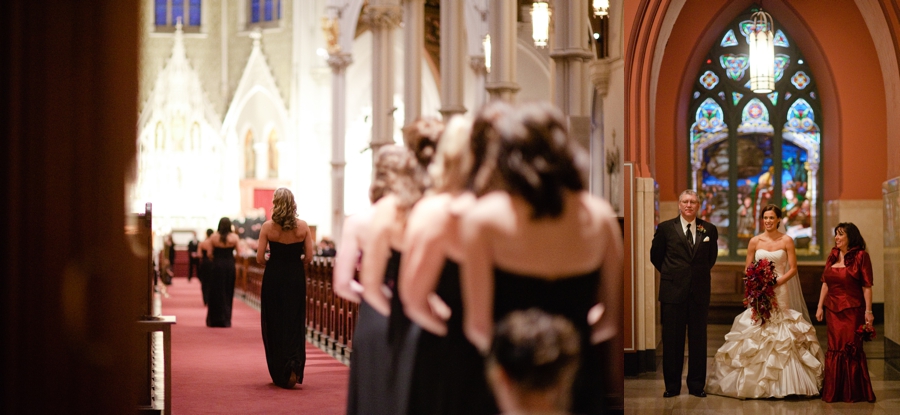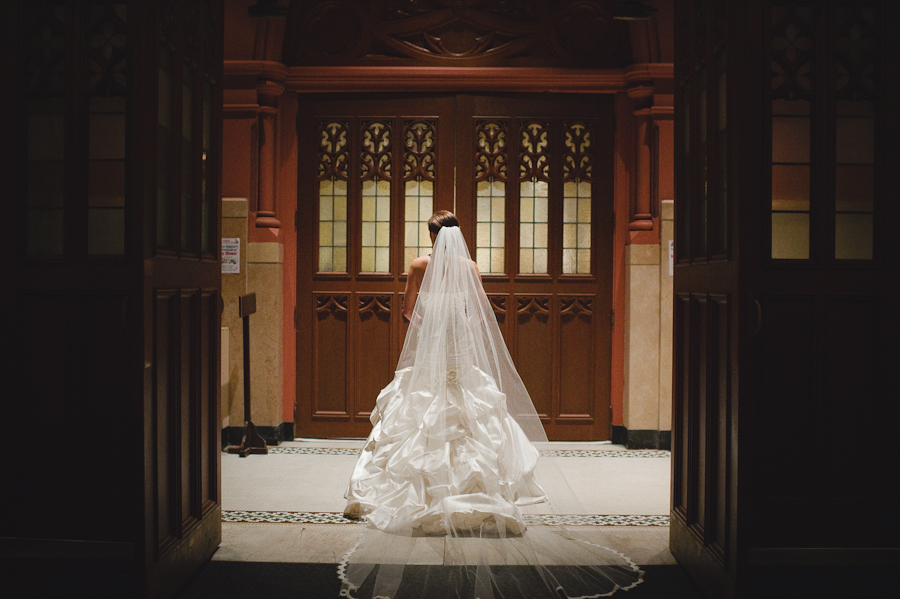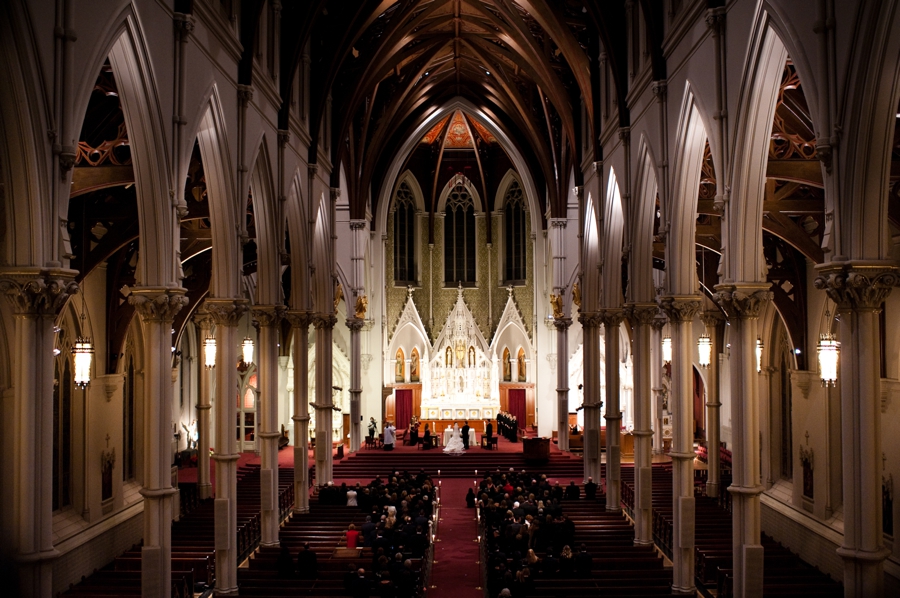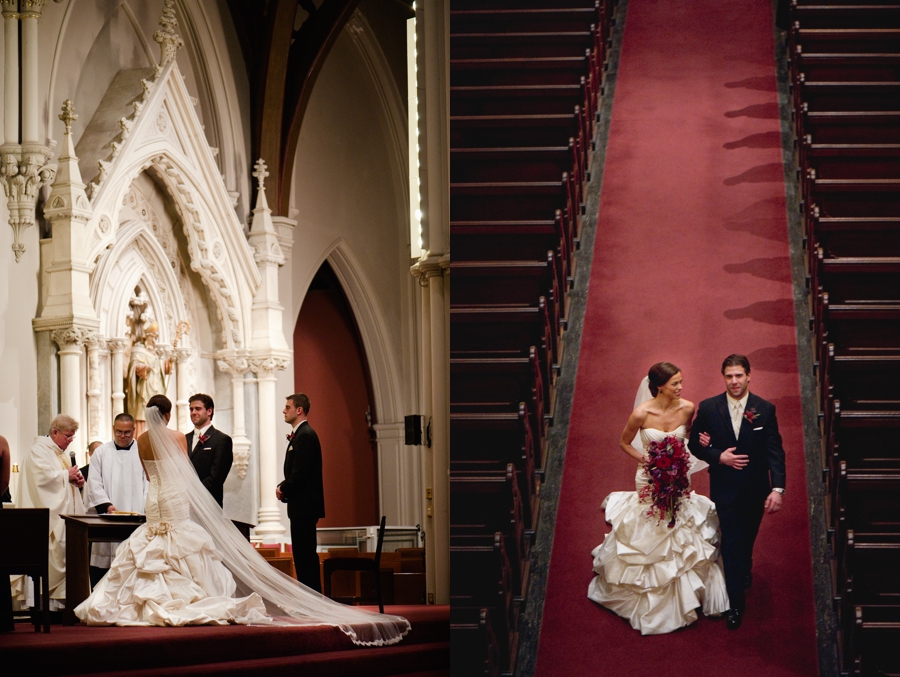 See a lot more of the wedding here.
Also I must make a shout-out to the two new Fat Orange Kittens (aka interns) who joined last week. They culled and post-processed most of these images. I hope with more time I can write more. And sit on the beach more.